Hi everyone,

I think I never made a very big lie to my mom but here is anyway my biggest lie. This is a lie that I am doing once or twice a year... You must know that I am living quite far away of my mom, about 600 miles away and no quick way (no direct flight, no direct high-speed train) to go there...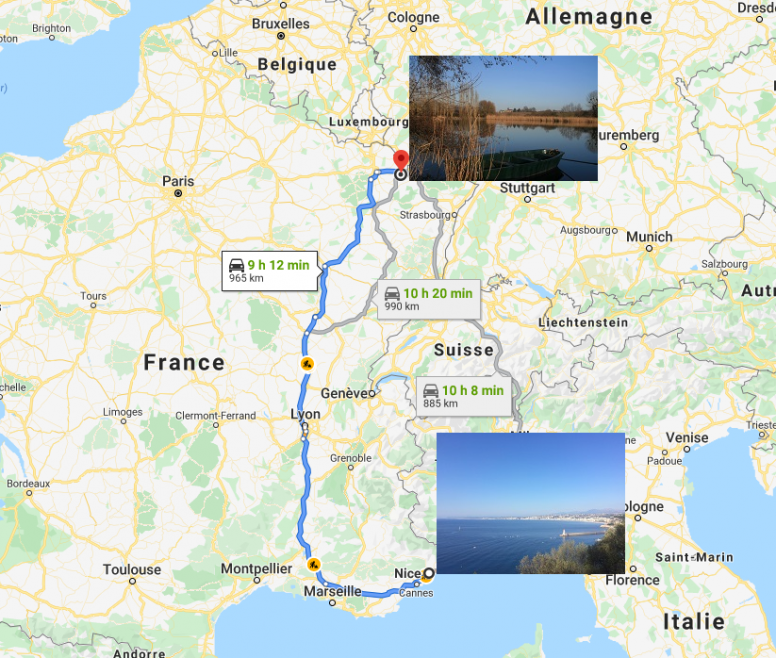 I usually drive to there and as an anxious person my mother is always so worried when I have to drive for a very long time that she will not sleep at all for few days. So it's now about 10 years that I keep lying to her saying that I don't know what date I will drive to go see her.

It's my way to reduce her anxiety and also a good way for me to be able to surprise her, for example: calling her as I am in front of her home and telling her that I am about to drive, astonish her in her work with flowers, ...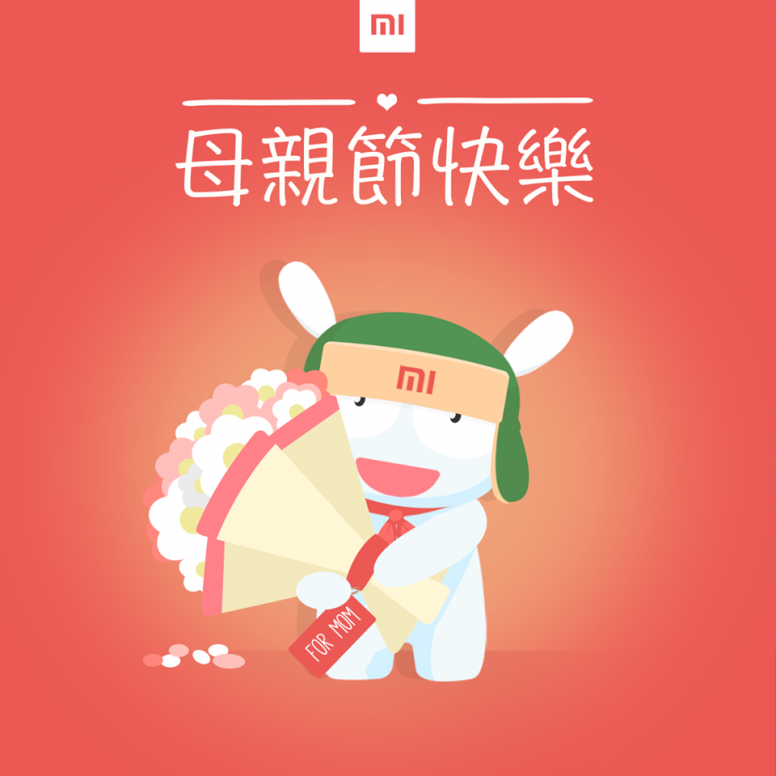 In France, Mother's Day will be on June 7th but I think we don't need a special day to say: "I love you Mom!"...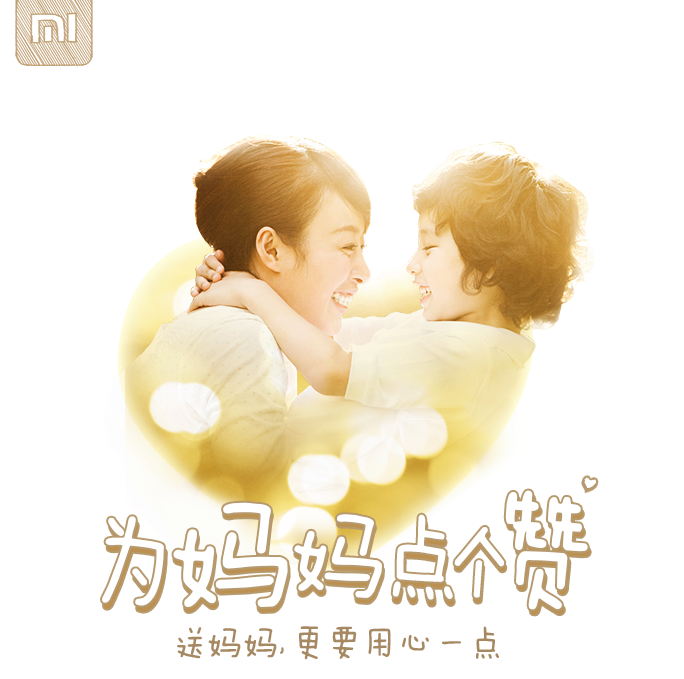 Happy Mother's Day to all mothers in the world!
(in advance or in late
)