Hello all Mi Fan's and Xiaomi team.


I was in the last grade of college, my mom always paid the full cost of tuition. I was a course away from graduating (or so she thought) as I owed 1 subject from a very previous course. The party and graduation ceremony had already been held, but I was still on a failed subject and for recursing, she thought I had finished 100% of the credits, but it wasn't.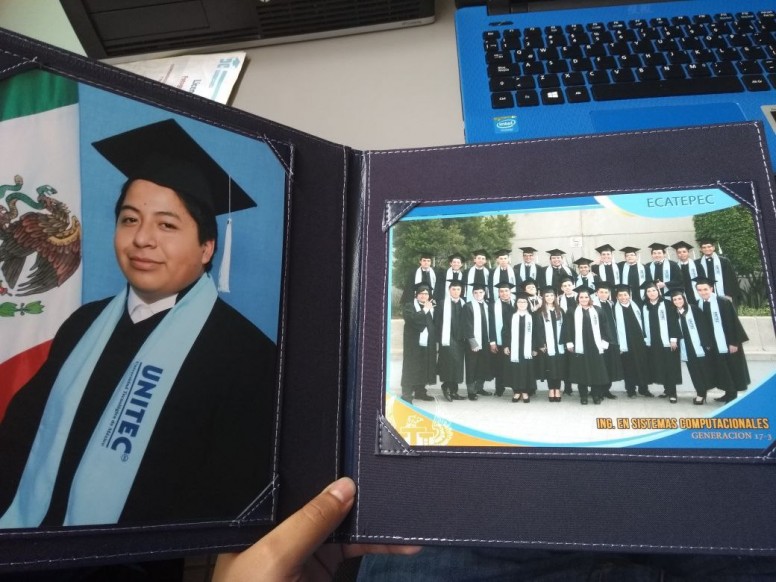 2 or 3 months later I already had a job as an intern engineer is then that already with my own money page the tuition of the matter to be recursed was so for 4 months I paid the cost of a subject in college and I go that it was heavy since it was money from my own work.
Keep that secret for a long time and the lie that I had already finished the credits on my mom.
The bad news is that 1 year later I couldn't back down to keep such a lie and having already 100% of the credits I decided to confess to my mom the truth. She just answered: I already knew, but I always trust you and I'd know you'd finish the credits no more than whatever happened, but don't tell your dad
That day I learned two things:
1.- Breast's instinct never fails
2.- The love they have for us as children is incalculable.