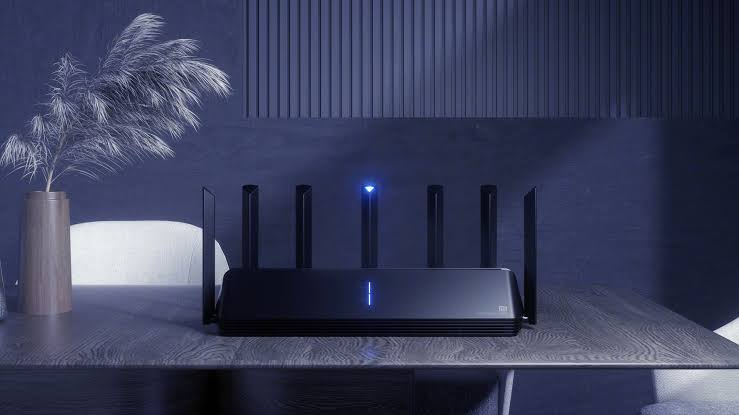 Hello Mi Fan's!!!
Today, Xiaomi released a poster that shows that its first Wi-Fi 6 router, Xiaomi AIoT router AX3600 will get a major update from tomorrow. According to the company, the OTA update will add the 160MHz "Dynamic Bandwidth". This upgrade adds 160MHz "Dynamic Bandwidth": 160 MHz 2 x 2 and 80 MHz 4 x 4 MU-MIMO modes can be used simultaneously for greater throughput and better signal coverage.
Upgrade method:- Go to Xiaomi Wi-Fi App – Toolbox – Upgrade Assistant, you can check for updates and upgrade.


However, we should not that it is not compulsory that we must choose the 160 MHz bandwidth. For many users, the concurrent 80MHz band which accommodates more devices is suitable. The 80 MHz 4 x 4 can transmit with two devices simultaneously while the 160 MHz 2 x 2 can transmit with only one.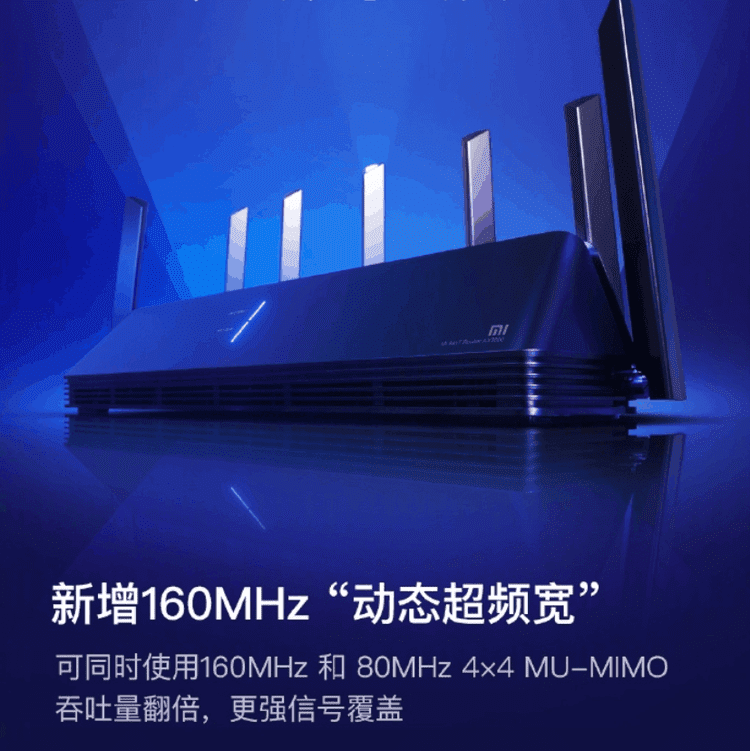 In order to achieve high-speed data transmission on 160MHz, the user needs to have a terminal that also supports 160MHz bandwidth. If both the router and the terminal support 160MHz, then the maximum wireless transmission speed can be 2400Mbps.

However, most devices (such as the iPhone 11 series) currently only support up to 2×2 80Mhz, which means the maximum wireless rate is only 1200Mbps. In addition, the CPU's main frequency increases to 1.4GHz. It delivers a six-core monster performance with 12880 DMIPS of power. The company believes that this is far more than what other brands is offering.

Source's-( 1 )
Image credit:-( Google )