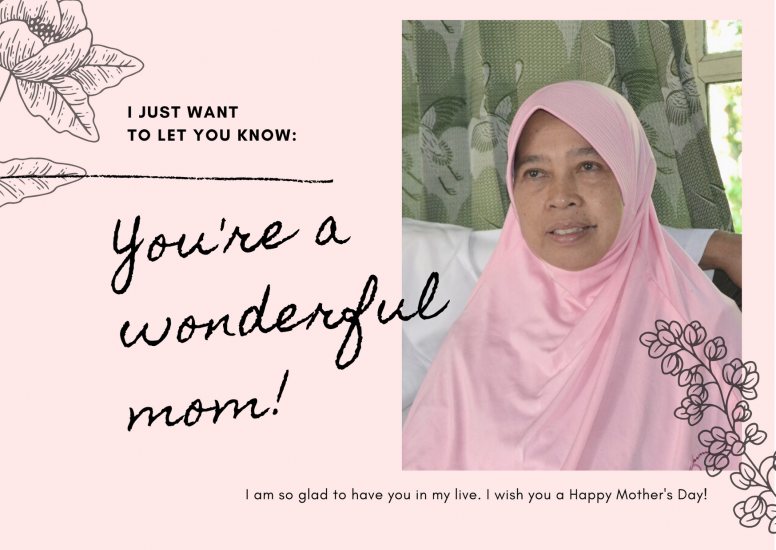 Mother day always become one of special day for me. In my country, 22th December is Mother's Day. I'd like to send flowers (Rose is her favorite!) and say "Happy Mother's day and I love you, Mom" to my mother in Mother's Day. But, since I live far away from my parents, usually I just call her in Mother's Day.
She is really wonderful Mom!

Speak of mother, I want to tell you my secret about my biggest lie that I have ever told to my mom.
So, Mi Community Members, let me tell you my story :)

She's not the type of mother who always wants to listen to my story. But, I know he loves her children, even though she also often scolded me. LOL. She likes to be angry with me, so sometimes that's scared me to tell the truth (about anything). This "lied moment" happened while I was at University, about 11 years ago. My University is in other Province, so I live far away from my parents. That time, I really want to buy my favorite comic--Sailor Moon comics. But I don't have money. I am poor university student. And do you know what I do to get extra-money?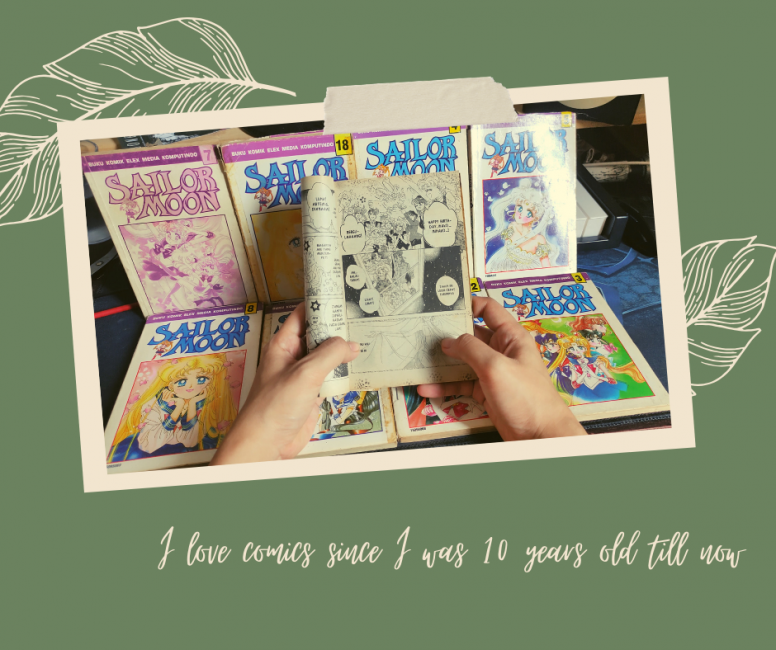 I called my Mother and said that I needed money to buy some University books. My Mother said OK and the next day she sent money. I was very happy and that day I bought my favorite comics. Hehe.
MISSION COMPLETED!
But, lately my Mother's business has decreased. I really feel guilty about what I did. FYI, I lied to buy my favorite comic not just once.
Honestly, I wanted to tell the truth, but I was very afraid if she will be so angry.
After that, I promise to myself that I have never asked him for money again. I'm trying to find a side job to get extra money. I always regret when I remember that. Today, I just wanna say that
I am truly really sorry Mom. And I love you so much.