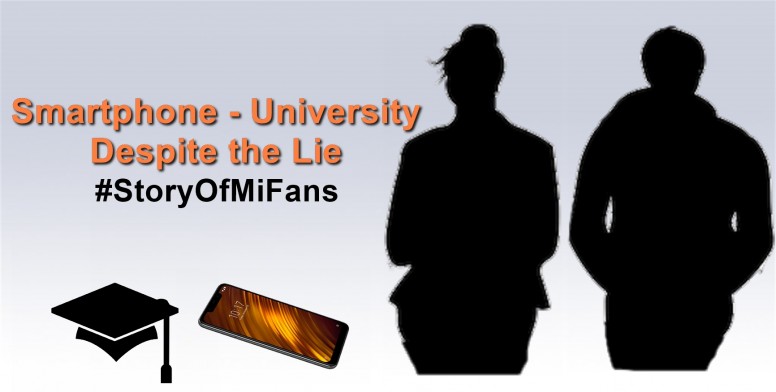 Hello Mi Fans

Today I want to tell you my story with my mother, even though we have always had a relationship with a lot of trust and we practically tell each other everything, there are moments when I tell pious lies and once the lie was so great that I almost lost a semester of university.





A little over a year ago, the university semester was ending, the academic period was closing for 2018, by that time, just a few months ago, the Pocophone F1 was presented, the device that I love more than one, in which I include myself , not only for its high-end features, but also for its price.

My cell phone was a little worn from use and as it did not use a case, I had one or another brand, although it still worked very well, but one sometimes falls in love and that happened to me with the POCO F1.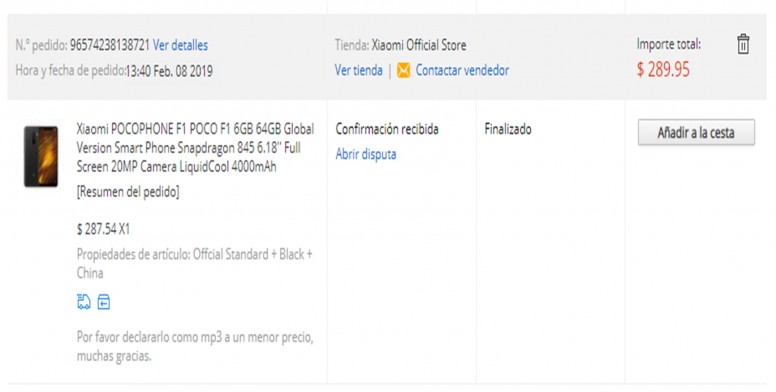 A new semester was approaching and I had to raise the money to continue my studies, so my mother helped me financially, for my good grades I always receive a discount on the tuition payment, my mother turned the money over to me and needed in those days There was a promotion on Aliexpress with the pocophone at an irresistible price, I decided to buy it there spending what I had available for my studies.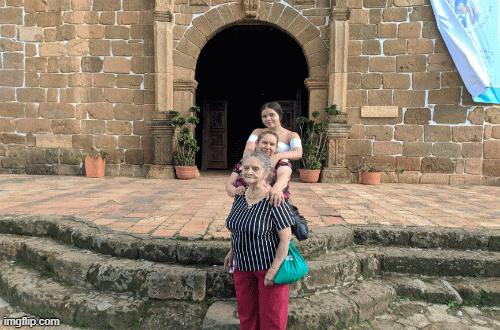 A few days later, my mother asked me if I had already paid for my registration. Without hesitation, I said yes, it was obviously a lie. One day I found myself outside the house. When I arrived, my mother had my new cell phone in her hand. Realizing my lie, she wouldn't let me use it until I collected the money for my studies, when I was close to it, she helped me again and gave me the cell phone.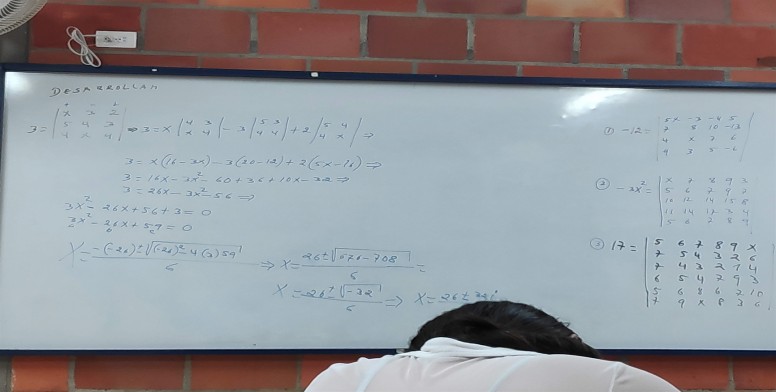 Moral: There is nothing hidden between heaven and earth. Our mother is one of the few people who will always support us, regardless of whether we fail her, regardless of whether we are away from her, regardless of what happens, she will always be our unconditional support.



Related Threads:
[Story of Mi Fans] What's the Biggest Lie You've Ever Told Your Mom? Share Your Story with us to win Redmi Note 9 Pro!