Growing up, I was not allowed to have boyfriends - talk about being raised by african parents! So, if you know someone who has been born into an African household or you, yourself, you definitely know what I mean, especially if you are a girl.

Let's get back to my story, according to my parents, school was more important than being in a relationship with a guy, bless their beautiful soul because it prevented me from a lot of headache. So you can probably understand why I was not allowed to have a boyfriend, even though I was 18 years old at the time.
So me being a smart ass, I started talking to this guy, who was the same age as me and we ended up starting a relationship even though I was not allowed to.

Since I wanted to spend time with him, I decided it was a good idea to tell my mom that I wanted to spend my Tuesdays' at the public library near my High school - which was a win win situation, since they told me it was very important to dedicate myself to my school work. And as you may have guessed she said yes. So instead of coming up with different lies and excuses to go and spend time with my boyfriend, I started saying that I was going to the library after school on Tuesday. And this went on for the all 2 years that I dated this guy... I kept saying to mom that I was getting home later than the usual time because I was studying in the public library and she kept believing in so.

But, recently - I am now well past my 24's - came to know that there was a great chance that she knew all along, because she told me that me and my siblings have a tell sign for when we are telling a lie... And she knows that! So, I guess I was not getting away with a lie, she just letted me believe I was getting away with it.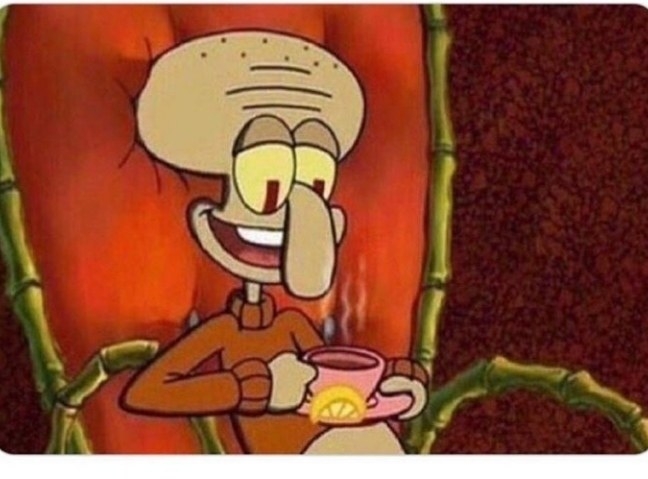 Rate