Hello, Everybody!
I wish all of you with your mothers are happy and healthy during this Corona virus (Covid-19)pandemic.
I pray for everyone.
There are undoubtedly lies that we have made to our mothers at any part of our life stories.

Let´s begin with my childhood memories.
This may be the longest and biggest lie that I´ve ever had to my mother.

My mother gave birth to me at my home of my native town,Myaungmya, which is a small town in the delta areas of my country, the Republic of the Union of Myanmar. It was in November, 1991.

Since I was as a baby,I made lies to my mother.
Guess me.
I was a little naughty boy who used to make small lies to my mother.For instance, I stole some snacks ( potatoes, bananas, oranges) from the kitchen and ate frequently without asking for her permission. When she asked me about them, I lied to her.
In my student life, when I attended the classes,and after getting examination record marks(scores) from the school exams, I did not sometimes tell her my marks especially if they are not good or high marks. In stead of her signature, I signed secretly on the result paper that was given to our homes and I returned it to my teachers.How bad I was!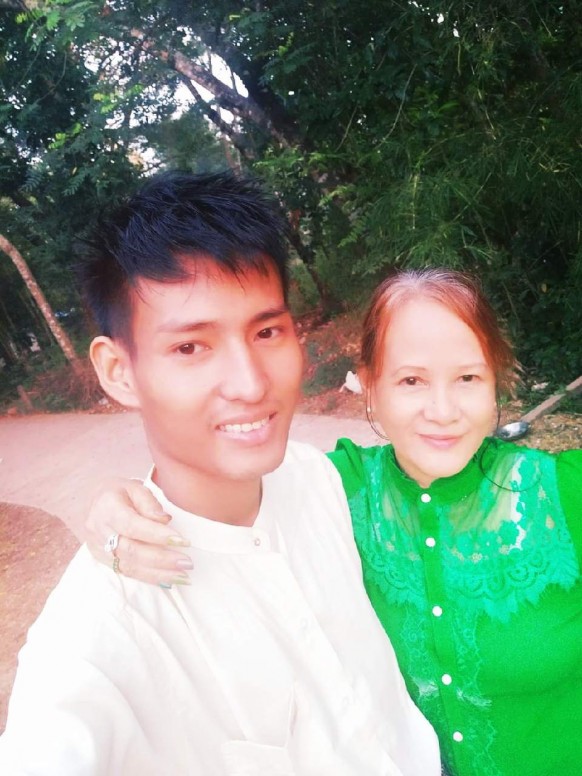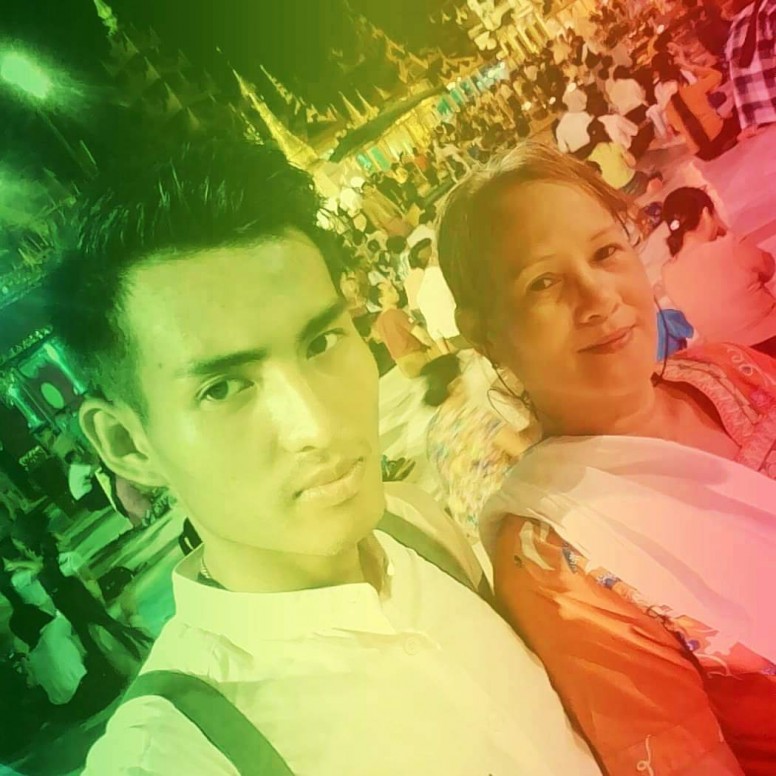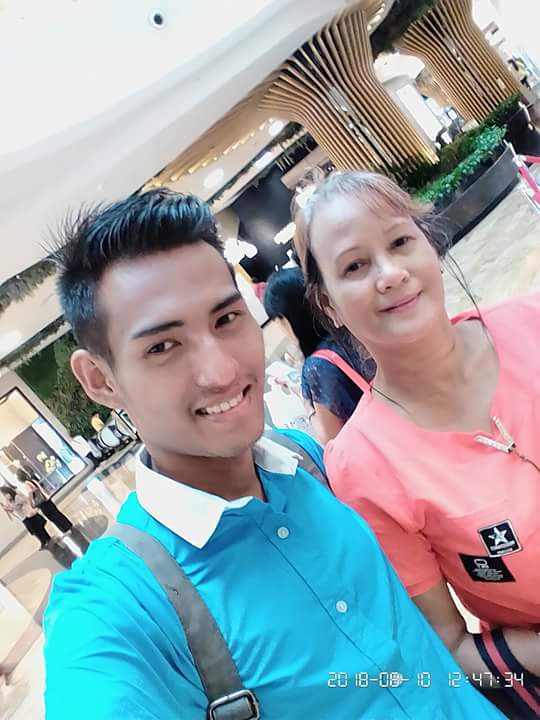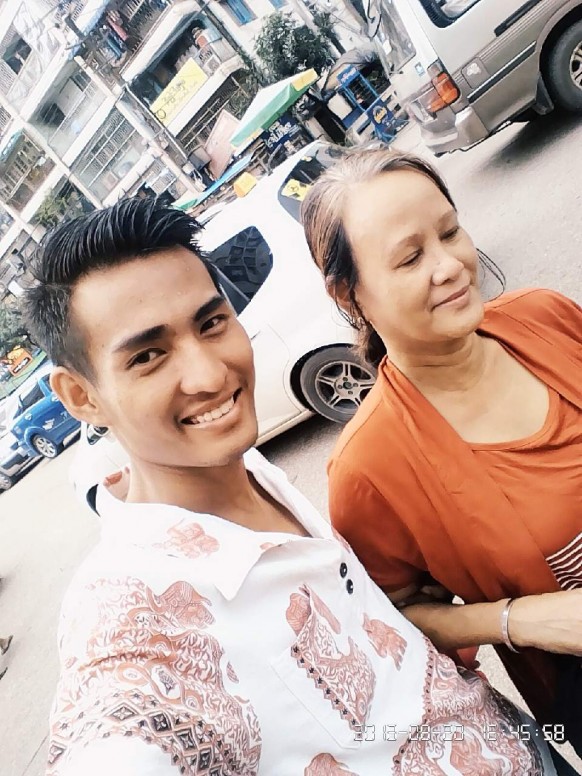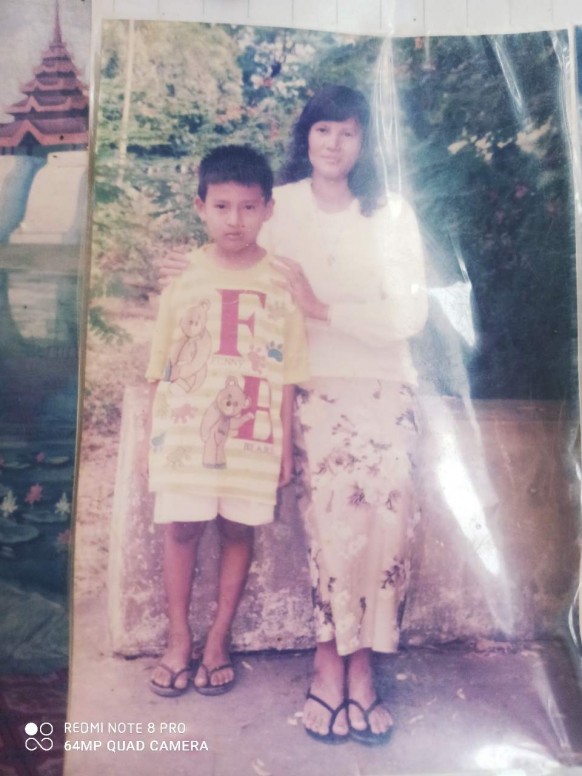 I passed most of my childhood times only with my mother. This was because my grandparents passed away since I was 8. My father was a govenment officer and his duty was in another town far from our hometown. He was not mostly present with us for a long time. My mother did everything for me with the best of her. I was under her full control and guardance. I was satisfied with her. She is really an understanding woman for me till now.

Here what I want to say comes!
Times passed day day.
I was with my mother. The person who has influenced me the most and the one who I fear most was she.
Among the biggest lies that I made to my mother, my real emotional and social acceptance of homo**uality is the most distinct.
I knew myself that I have become a gay boy (homo**ual boy) when I was in grade-9 ( near my high school student life).I fell in love with a boy in my class. We did not have **ual relationships. But I absolutely knew that I was a pure homo**ual because I later knew myself that I could keep romantic and **ual feelings only upon boys, not girls.
Although I am a homo**ual man(a gay), I behave everything like a true boy(man).In other words,I was not a girlish type. It is true till now.So my mother did not notice about my real **ual orientation. She thought that I was a normal hetero**ual guy like others. She asked me many times whether I had a girlfriend or not. My repeated answer was ''No, Mom."

I had lied this situation for many years till I became a university student.
I can claim that I had lied to her from 2000 to 2015). When I had my first ** story at 18 years old, this lie still existed on her.
After using social media and internet, I knew much about the homo**uality including its challenges, opportunities and social situations.
I secretly keep my **ual point of view alone.


When I was about 15, she asked me whether I was a gay or not.
I lied to her.
I lied to her till 2016 when I became 25 years old.
I told her that I had a boyfriend at that time and I admitted everything. I also introduced him with my mother.I did not dare to tell my father about it.
She was really an amazing lady. She admitted to me that she was a little sad because of my unexpected situation. But continuously told me that she could accept me like before because she loves me so much and she believed me with my routine activities. She also gave me mental support both to my boyfriend and me. What a lovely and innocent mother she is!
I love her a lot. I am now working hard for her.Also I will try my best for her in my future.
Even though my relationship with that boyfriend ended in May, 2018 , my mother is always still with me in my ups and downs. She is also a good housewife for my father in my family, too.
As a Buddhism, being a homo**ual guy is not an easy and acceptable fact.But with the best efforts on religion and care to my mother, I can still stand proudly as a LGBTQA.
I have described my photo with my mother here.
May you all be free from big lies to your mothers!