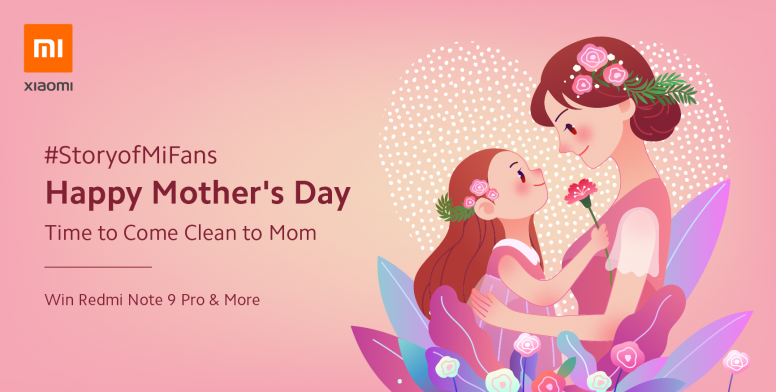 Hello Mi Fans,

Mother's day is just around the corner! It's the time to pay tribute to the women who have brought us into this world, the women who have raised us, and the women who have protected us in times of need. From the first walk to the first talk, from all the packed lunches to being the first one to cry at our convocation– our mom was there for it all.

On Mother's Day, we all thank them for their unconditional love and support. We plan special surprise gifts, dinner dates and a lot of things to make them feel on top of the world. We all tell our Moms how much we love them but there are some things we don't ever tell them! And this mother's day we wanna make you clean in front of your moms! Be ready!

At different points of our lives and for different circumstances, we have lied to our mom. Maybe we were just scared of her reaction and consequent punishments or just to make her worry less, we all have hidden something from them! Today spill the beans and share the biggest lie you ever told to your Mother! And trust me when they will be reading your story, the reaction would be priceless! Not just that, we will reward you with some amazing gifts for your mom as well!




What's the biggest lie you have ever told your mom? Time to come clean to mom!

Share Your Story with us!



How To Participate:

Make a thread/post under Story of Mi Fans column (Click Chill Zone, choose Chat & select category as Story of Mi Fans)
Thread can be in articles, photos, or videos, or any other format, up to your creativity or mixture of all.
Must include this tag in front of your title: [#StoryofMiFans] [#ComeCleanToMom]
Reply to this thread with your thread link!

Winner Selection Method:
Top 10 entries will be selected based on their story quality for the Voting period.
The final winner will be chosen by Mi Fans via voting of 40% and Admins' choices 60%. Upon announcement of the contest, the results will be final.

Contest Timeline:
Submission period: May 8th - May 15th (Beijing time)
Voting period: May 17th - May 22nd (Beijing time)

Prizes:
1st Prize: Redmi Note 9 Pro
2nd Prize: Mi True Wireless Earphones 2
3nd Prize: Mi Airdots Youth + Mi Casual Backpack
Participation reward: Every valid reply will receive a special Mother's Day medal.

Medal Preview: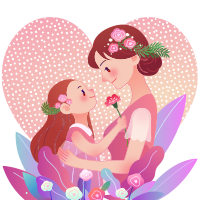 Prize Gallery: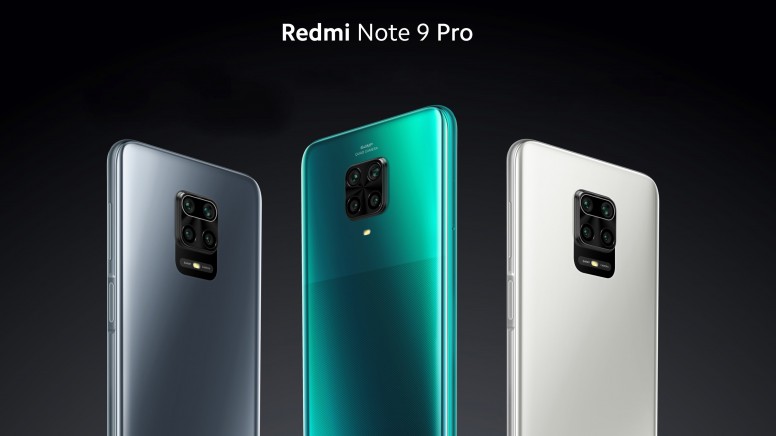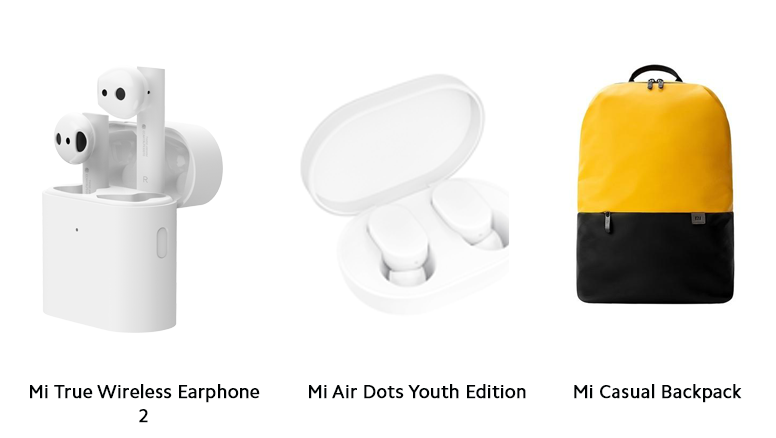 This Mother's Day, lets come clean to mom!
Rate