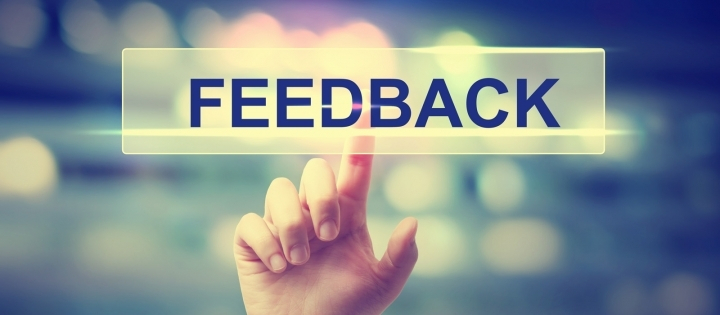 Greetings Dear Mi Fans,
Hope you're enjoying MIUIng. Yeah, I know, you all are worried about the Android 10 update for a long time. But now, wait is over! MIUI 11 Global v11.1.1.0-QFDMIXM Beta Stable ROM with Android 10 is released for our beloved Mi Note 10.


A newly released MIUI 11 Global Beta Stable ROM for Mi Note 10 is currently being pushed to limited number of users randomly.
The Update will be through OTA only and will be with/without Changelog. So, hurry up & check for update using MIUI Updater!
ROM will be released to the Public after a successful previews of the Beta Stable ROM.




Note:- Strictly No Leaking of Download link of the Beta Stable ROM.



For any queries, reply to the thread in detail & if you come across any major bug, feel free to raise a bug report using feedback app!



Always Believe That Something Wonderful Is About To Happen!


Signing off,
Prince26712,
Super Moderator,
Mi Note 10 Subforum Management Team.