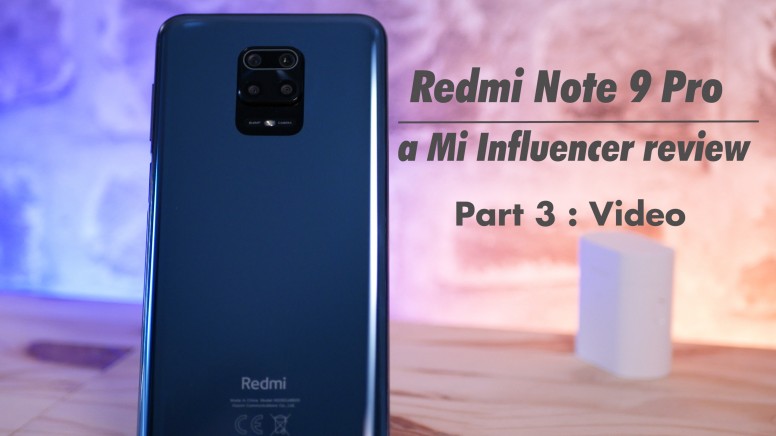 Hi Mi fans,





Let's continue our review of the Redmi Note 9 Pro, today will see the video part :





Part 2 : Photo

Part 3 : Video

Part 4 : Performance




Video :




For the video part, the Redmi Note 9 Pro allows you to film up to 4k30fps, you can also use the 1080p60fps if you prefer or if you need to do some slow motion.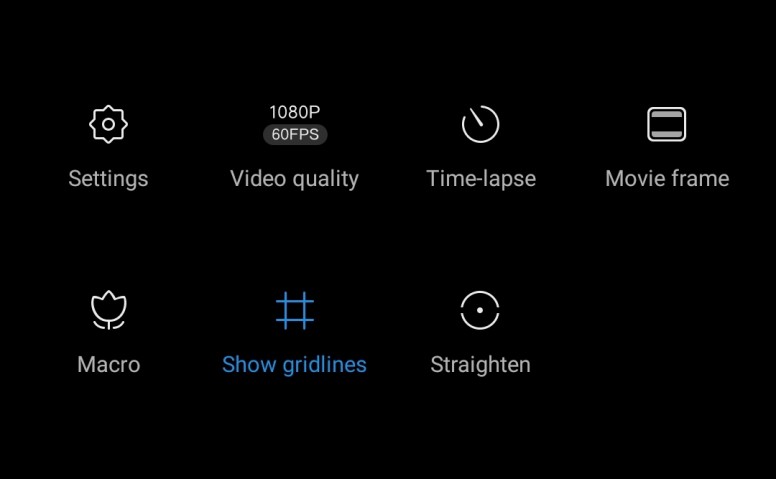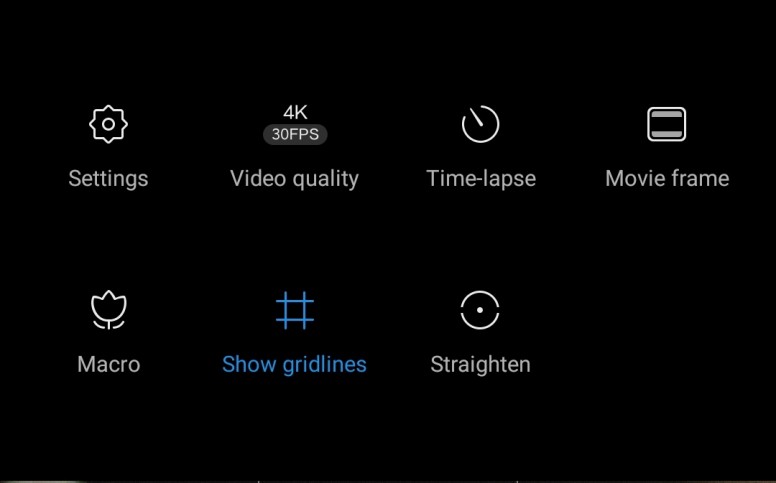 A lot of options are available for you if you want to become a real film maker. You can add Movie Frameto add cinematic effect, the Pro Mode is also available.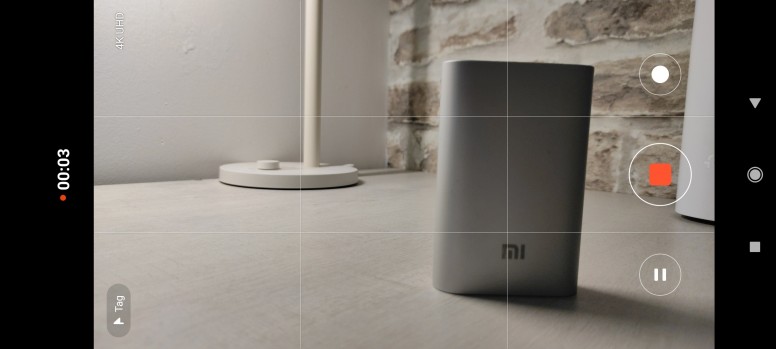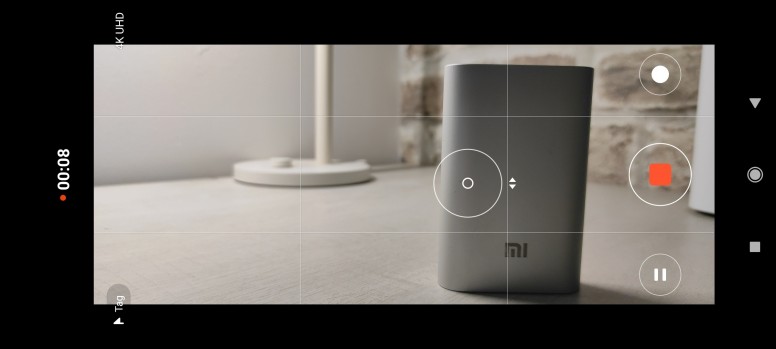 It let's you control the White Balance, Focus, Shutter Speed, ISO, add Histogram, Focus Peaking, Exposure verification and even Log mode.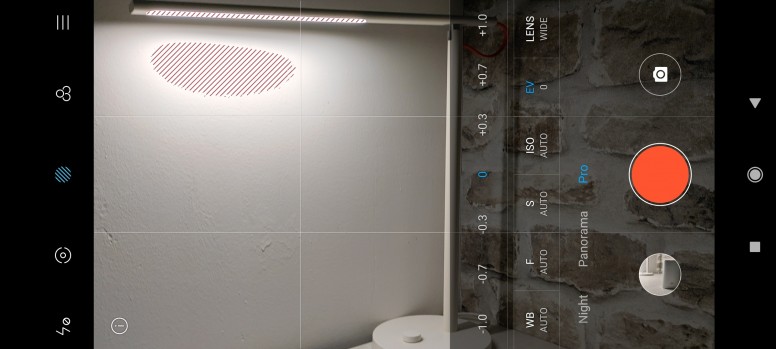 The selfie camera even allows you to make slow motion. Also note the new Kaleidoscope mode to stimulate your creativity, here is a capture from this mode.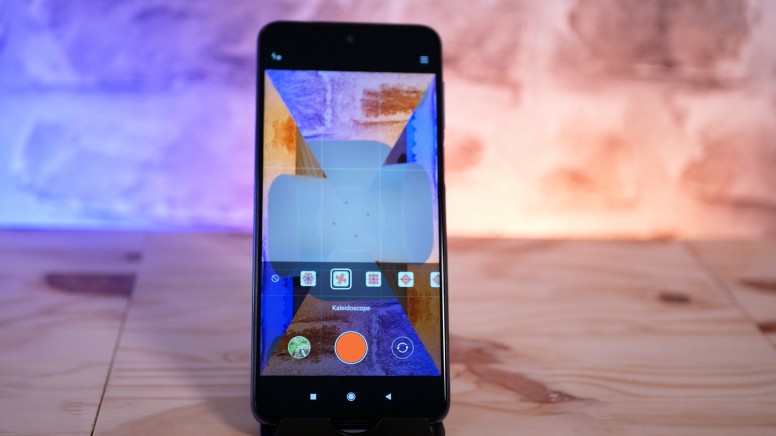 For the whole video part, I invite you to watch my video test below. It's easier to show the quality this way !