Hi Mi Fans,
Contacted winners on May 19.
Thank you so much for your participation in our global launch. Now it's time to announce the lucky draw winners.
Please send us your address (including postal code), phone number, email address to us via PM within one week. Otherwise, your gift will not be claimed.
3-2-1! The launch event is just around the corner!
Let's look forward to new products,
Let's look forward to the huge prizes!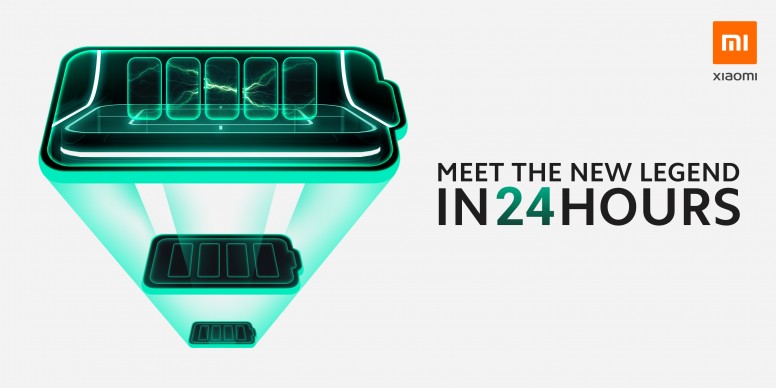 The prizes will include two Redmi Note 7 & two Redmi Note 8 Pro
And… What's the biggest prize?
Wait for the launch to reveal the final answer!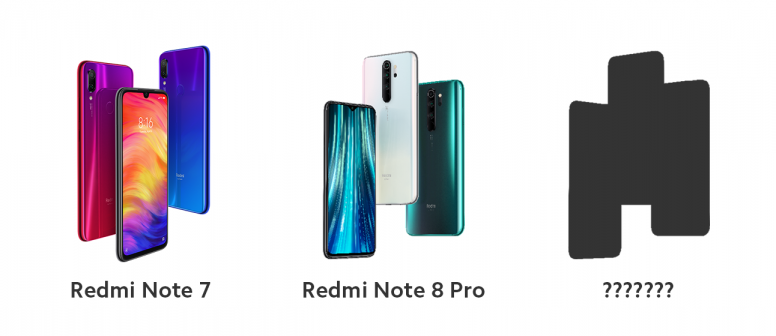 April 30, 20:00 GMT+8
Let's get together in our global launch live stream!