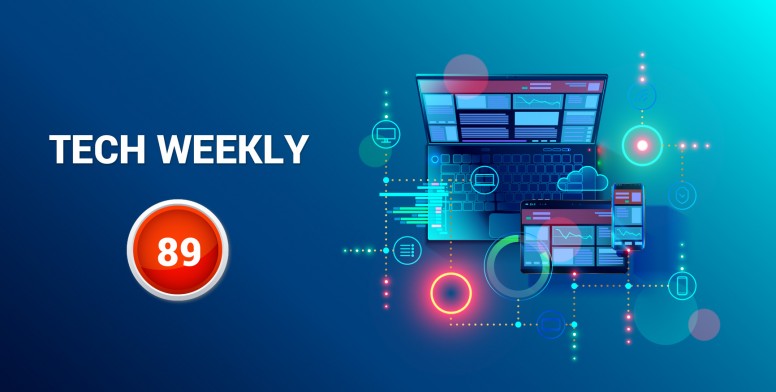 Dear Mi Fans, Assalamu Alaikum!
Greetings from Mi Community Bangladesh Tech Team. I hope that all of you staying safe and healthy and taking measures to ensure the hygiene of yourself and your surroundings in the midst of the COVID-19 outbreak. Now, let's welcome the volume of the Weekly Tech News Series. We have passed another week with this word of technology. We are learning about modern technology with the Tech section. We at Mi Community keep you up-to-date with the latest tech trends. Let's check out what we have for you this week.
Messenger Comes to the Big Screen: New Desktop App for Group Video Calls and Chats
by Dipto78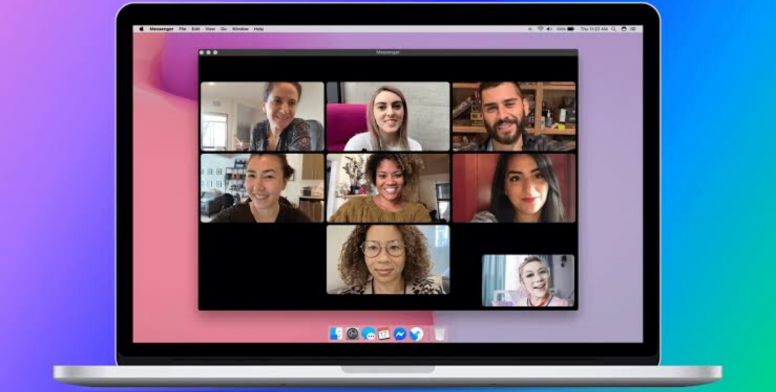 Facebook's new group video chat feature Messenger Rooms is getting ready to compete with services like Zoom, Skype and Microsoft Teams, as more people turn to video chat amid coronavirus lockdowns and quarantines.



Telegram Reaches 400,000,000 User
by damnsaif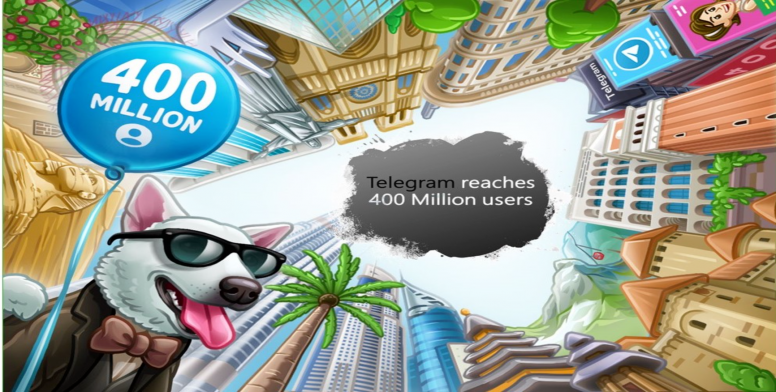 It's been a difficult few months for many around the world. The is learning how to adapt to these extraordinary times. We hope you, your families and loved ones are all staying safe.

Hugely popular App Telegram has touched another milestone - 400 Million monthly users. Here are some new features that came along with the newest update.
Qualcomm Quick Charge 3+ Announced - Let's Explore the Details
by Dipto78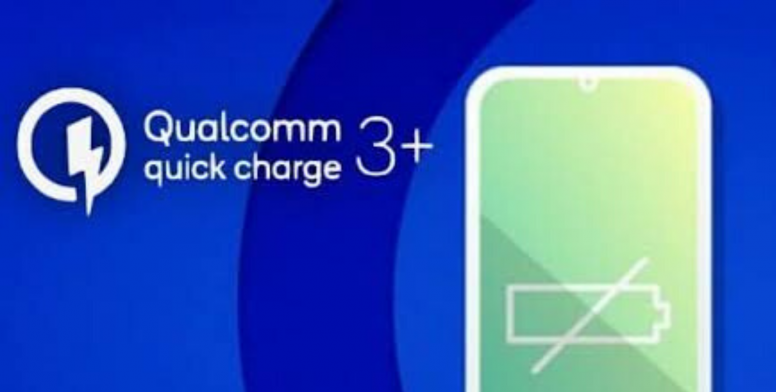 Qualcomm says the new charging technology is designed to bring "advanced charging at a lower price point". The feature is said to be available first on the Snapdragon 765 and Snapdragon 765G processors.
Gmail for Android Preps Google Chat, Meet and Tasks Features
by Dipto78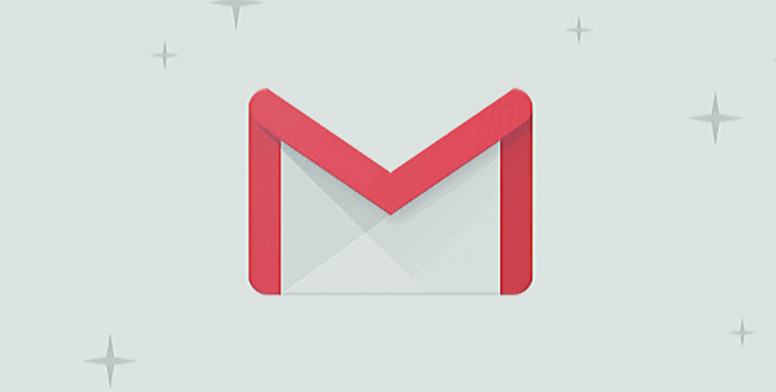 Gmail on the desktop web today is home to more than just email. It's long had text chat and video calling, while the last major redesign added Tasks integration. Google now looks to be bringing Chat, Meet, and Tasks functionality directly to Gmail for Android.
Vivaldi Browser Launches on Android with DuckDuckGo's Tracker Radar integrated
by Dipto78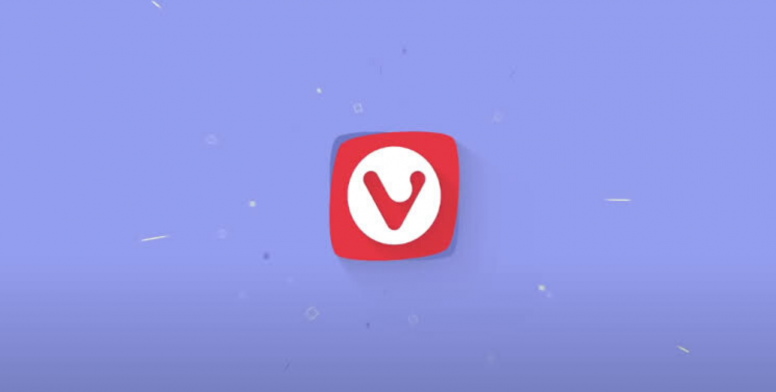 Vivaldi originally launched for desktop ecosystems in 2016 with a focus on customization, privacy, and agility. This was followed by a beta release on Android last year, which received a supplemental update in December. Now, the first stable version of Vivaldi Browser is rolling out on the Google Play Store.
Google Chrome's New Tab Groups Will Bring Some Order to Your Tab
by Mostafizur Rahman Refat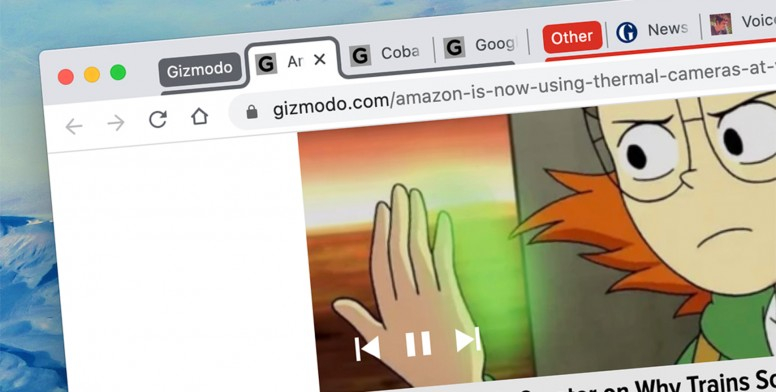 There's now a better way for you to sift through your mounting pile of tabs on Google Chrome. As part of the Chrome 81 build, Google is now rolling out a feature that lets you group your active tabs. The update was slated to arrive earlier, but the company had to postpone it as its workforce adjusted to collaborating remotely.
WhatsApp is Increasing the Group Voice and Video Call Limits to 8 Users
by Dipto78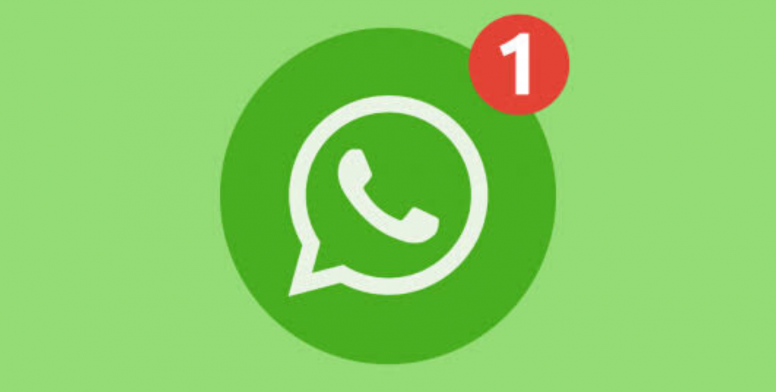 WhatsApp's group audio and video calling feature, which was released all the way back in 2018, is finally getting a much-needed upgrade.the latest beta release of the popular messaging app increases the limit of participants in group audio and video calls, allowing users to connect with up to 7 more users at the same time.
Microsoft Updated Rewrite Suggestions in Microsoft Word-Sentence-Level Writing Suggestions
by Dipto78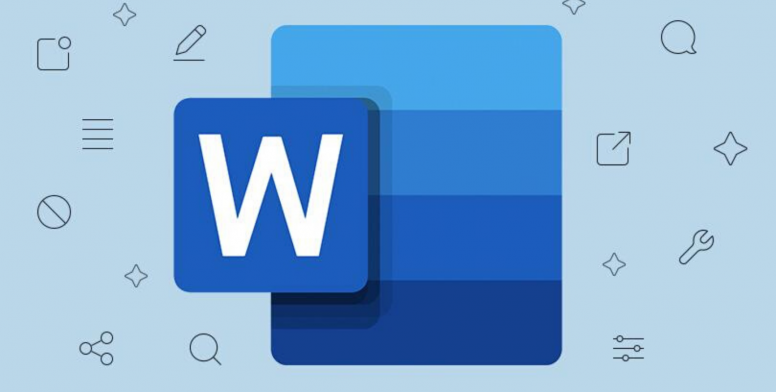 When you know what you want to say but can't seem to find the "right" way to say it, Rewrite Suggestions in Word can offer ideas to help you rephrase sentences for more impact or clarity while staying true to your original meaning.
All New Qualcomm Latest Chip for Earbuds
by MR.MIJAN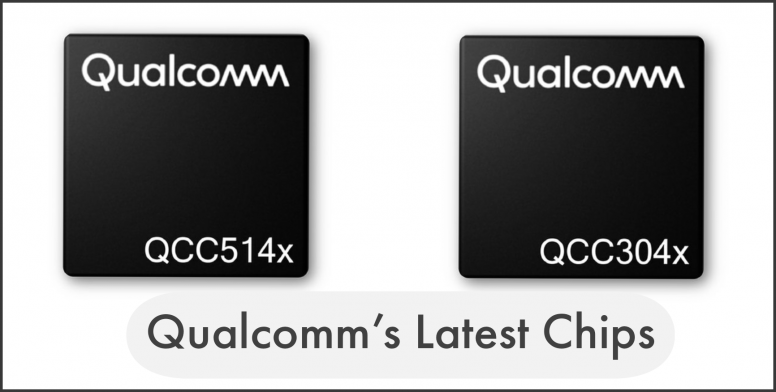 Qualcomm has unveiled two new Bluetooth audio systems-on-a-chip (Soc) aimed for use in truly wireless headphones. The QCC514X and the QCC304X are ultra-low-power chips designed for mid-tiered and entry-level headphones. Respectively, with both supporting Qualcomm's TrueWireless Mirroring Technology.
Read more: https://c.mi.com/thread-3037587-1-0.html
Well, this was all about the best technologies for this week, special thanks to all the authors of the threads for contributing their knowledge and time so that our fellow Mi fans stay up to date with the latest technology and happenings in the world!
Don't forget to vote for the best thread and help us improve!!!
Stay home, Stay safe and Stay healthy.