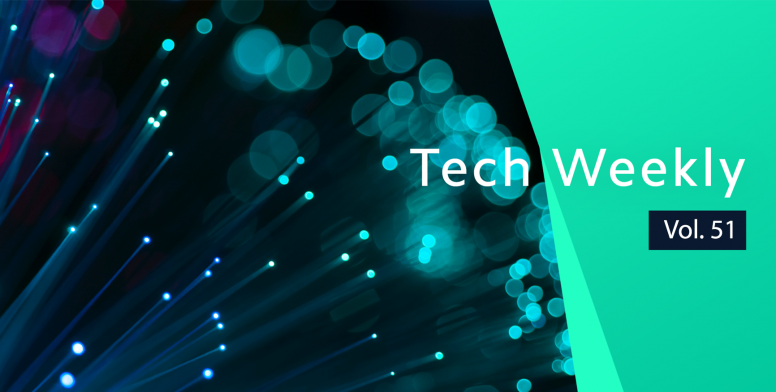 Hello Mi Fans,

Technology is revolutionizing the way we live, we work and interact with others. High-tech approaches are an integral part of our lives now. What would we do without technology in our daily lives? Love it or hate it, technology is here to stay and how. We at Mi Community try our best to keep our Mi fans updated with the latest technology trends and news. In the hustle and bustle of our busy daily lives you may not get enough time to have a look on each of the tech news we put here. No worries, we are here to help you out.

If you couldn't keep up with the tech updates of last week due to your busy routine here is the compilation of Tech threads that have been posted here in past week for you. Lets see what we have in store for you!


Introducing Qualcomm® Quick Charge™ 3+ a ultra-fast charging speed for everyone! by ᎮᏒᎥᏁፈᏋ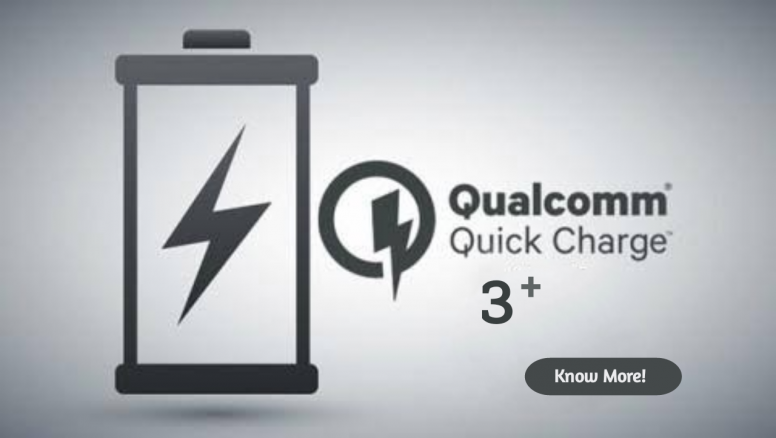 Qualcomm has announced Quick Charge 3+, The idea is to offer the same speeds as Quick Charge 4+, but with compatibility for an inexpensive USB Type-A cable. The first device to support the charging technology is the newly-announced Xiaomi Mi 10 Lite Zoom. In fact, the smartphone supports both Quick Charge 3+ and Quick Charge 4+. The benefits of Quick charge 3+ are similar to those that we've heard before.
Read full thread here:
https://c.mi.com/thread-3036412-1-0.html
New device turns almost any screen into a touchless touchscreen by GRahul..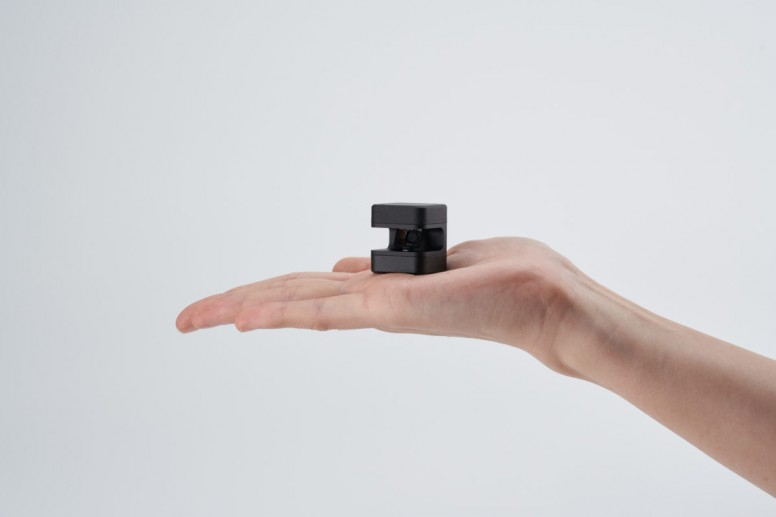 A group of former Samsung engineers is putting their heads together to create new a device called Glamos. It uses LIDAR technology to turn just about any screen into a fully interactive touchscreen. Well, it functions as a touchscreen of sorts, but you don't actually have to touch anything to interact with it. Instead, Glamos detects motion and sends a signal to the device telling it what to do. This creates a situation where a user can control a laptop, smart TV, smartphone, or tablet without actually needing to put their hands on anything but the air within a 180-degree area.
Read full thread here:
https://c.mi.com/thread-3037224-1-0.html
WiFi 7 is on the road, It Can Reach A Speed up to 30Gbps! by ᎮᏒᎥᏁፈᏋ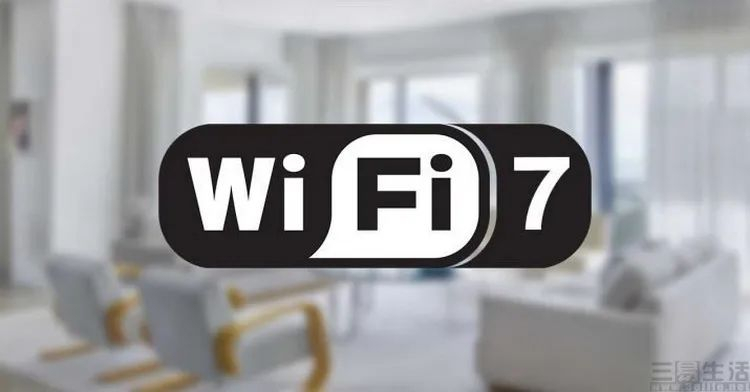 WiFi 6 is still in the early stage of a large-scale blowout. At present, only a few new routers or terminal products support the latest WiFi 6 protocol. However, technology is changing with each passing day, and the next generation of WiFi 7 is already on the road. It is reported that the theoretical maximum transmission rate of WiFi 7 can reach 30Gbps, which is three times the maximum rate of 9.6Gbps for WiFi 6. Compared with the current mainstream WiFi 5 (802.11 ac) wireless transmission protocol, the new WiFi 6 (802.11 ax) is not only 40% faster but also consumes less power.
Read full thread here:
https://c.mi.com/thread-3033452-1-0.html
Zoom 5.0:- The Update Finally Increases The Security Of Conversation. by Subrata Maity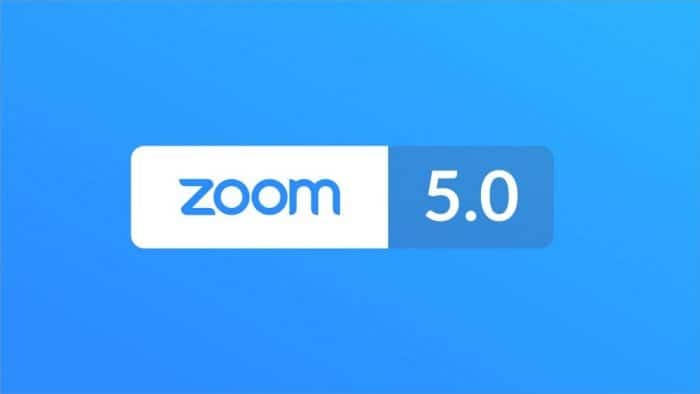 The use of videoconferencing services has exploded during this period of confinement. One of them has seen its popularity soar, it's Zoom. And this has helped to uncover a number of concerns, particularly in terms of security. In recent months, the popularity of Zoom has grown steadily. And as always, it also drew attention to the service and the critics was quick to appear. Regarding both security and privacy management, there were many concerns, forcing the company to take action. The new features were quickly suspended in order to correct the security issues.
Read full thread here:
https://c.mi.com/thread-3027593-1-0.html
WhatsApp Increases Group Call Limit, Allows Up To 8 People In Group Video, Voice Calls by Paddyman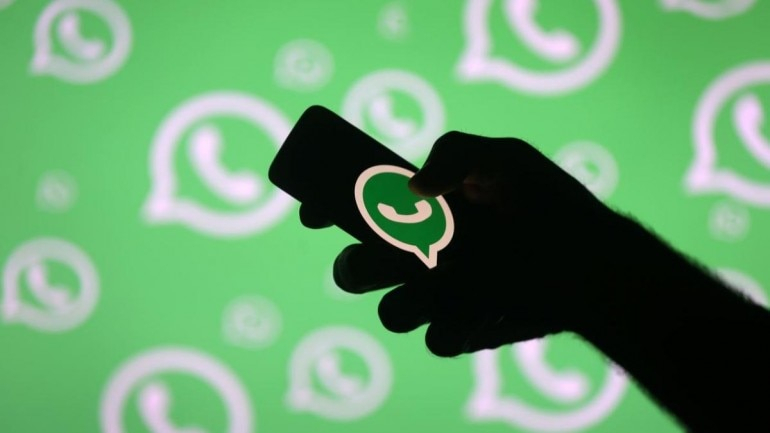 WhatsApp has announced that it is expanding support for a number of participants in a group call with the new limit now set at 8 people -- instead of four previously. The new limit on users has been announced on both video and voice calls. The feature has been announced to make it easier for users to communicate with their friends and family using the platform. The information about the update was shared by WhatsApp's Will Cathcart who has confirmed that the update will be available to all Android and iPhone users starting next week.
Read full thread here:
https://c.mi.com/thread-3031184-1-0.html
Thanks for reading!
We will be back with another episode of Tech Weekly next week!