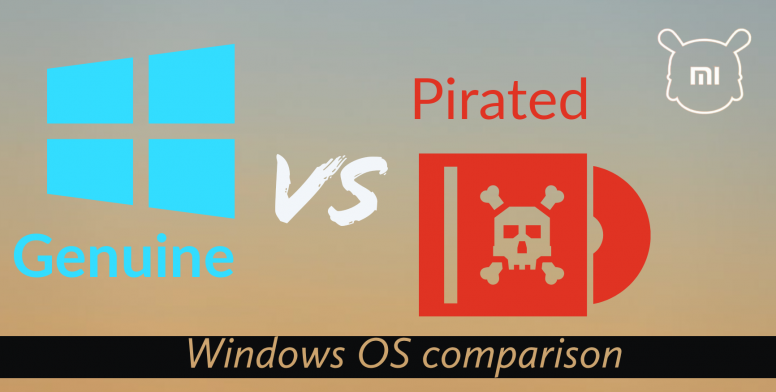 Hellow Xiaomi Lovers,
Assalamualikum and how are you all. Today I am going to make a
difference
between
Genuine
and
Cracked
windows OS. Everybody is dependent on technology. And a big part of this technology is the computer. An operating system is needed to make the computer workable. There are many types of operating systems for our use. Most popular and maximum users choose the Windows Operating System.

Reason for expensive to purchase many of us using Cracked Windows operating system. Where the Genuine Windows Operating system is more flexible and reliable. But due to Corona's situation price is reduced unbelievably. Only 13.75$.
Last two weeks I am using Genuine Windows 10 Pro and feel the difference.






Disadvantages of Cracked/ Pirated Windows OS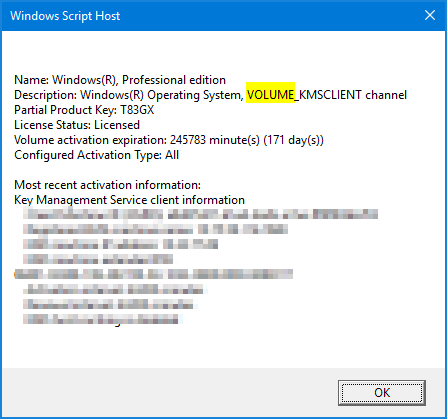 Cracking Windows is a completely illegal use of Windows. Steal windows for use.
Cracked software often gives you the added bonus of built-in Malware, Keyloggers, Trojans, etc.
Crack Windows is activated with some software created by hackers, such as KMS, Windows Activator, and Re-loader, etc.
Crack is the biggest problem in Windows, it can hang at any time, and may cause distractions in your work.
Crack Windows program files may be missing at any time, and it is unlikely that the instant missing file will be downloaded because the hackers are connected to the server.
Hacker can use you for DOS/ DDOS Attack.
Cracked Windows has Validation limitations like 128 days or365 days.
Cracked windows make your computer slow as a turtle.
Since cracked Windows are activated by hackers, so undoubtedly all the databases in your computer are insecure. Hackers can grab your data at any time according to their practice.

Advantages of Genuine Windows OS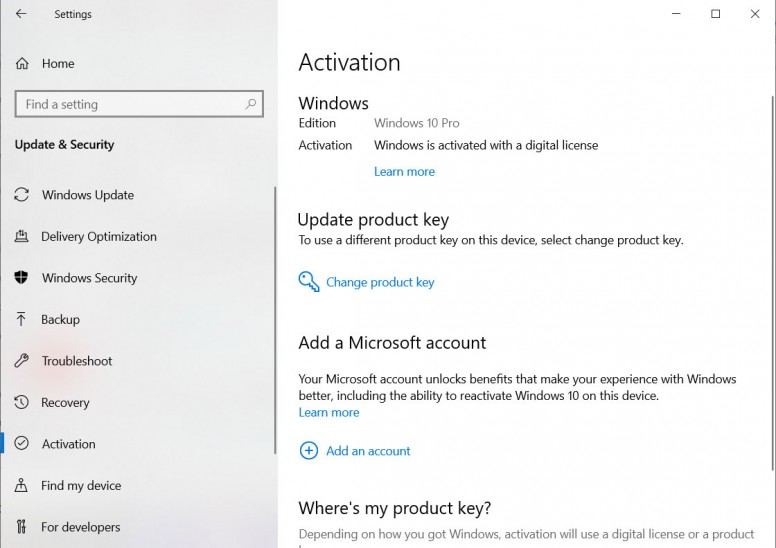 Genuine Windows is activated by Microsoft's official serial key.
The digital license is given by Microsoft for OriginalWindows users.
Genuine Windows never down. Genuine Windows can be down when your computer hardware has a problem.
If you buy a Windows license from Microsoft officially for your using purpose, then you're an original windows user.
Original Windows users get the latest updates of Microsoft as soon as they are released. And the new device drivers update makes the computer work much faster.

I had the worst experience with cracked windows OS. This is the only reason I buy an external HDD and a Genuine OS. That's all about Genuine and Cracked windows. Now it depends on you, what should you try and what is your main priority price or safety. Let me know in a comment below.
More Threads:
Credit Goes to:
All sMod
All Special Team Member