Xiaomi has been revealing a multitude of details and functions of MIUI 12, which will be officially presented next week. One of the new functions that we will find in this new version of the customization layer is Always on Display, confirmed by the Chinese brand itself. This feature is now launched for users with MIUI 11, in China for now.

Thanks to the latest version of MIUI Themes, users with Xiaomi or Redmi phones that have an OLED screen will be able to try this Always on Display mode. Thus, they will not have to wait for MIUI 12 to be launched next week to enjoy this feature on their phones.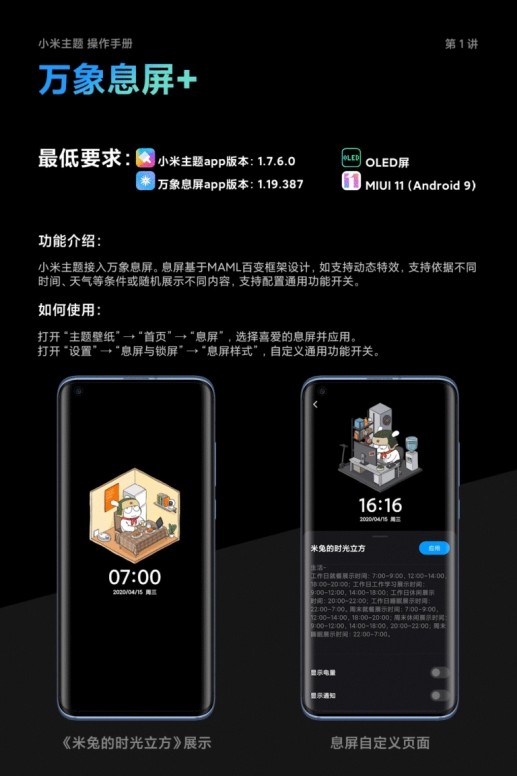 In order to use MIUI 12 Always on Display on a phone with MIUI 11, some requirements have to be met. The phone must have an OLED panel and must use Android Pie or Android 10 as the operating system. If this is met, then you can have the new version of the Themes app (version 1.7.6.0) and MIUI Always on Display (version 1.19.387) where this function is already available.

At the moment, it seems that this option is limited for users in China. Although it is expected that these next few days it will be made available to users with Xiaomi and Redmi phones outside of China. Especially since everything suggests that users in Europe will have to wait a few weeks until they have MIUI 12, unlike users in China.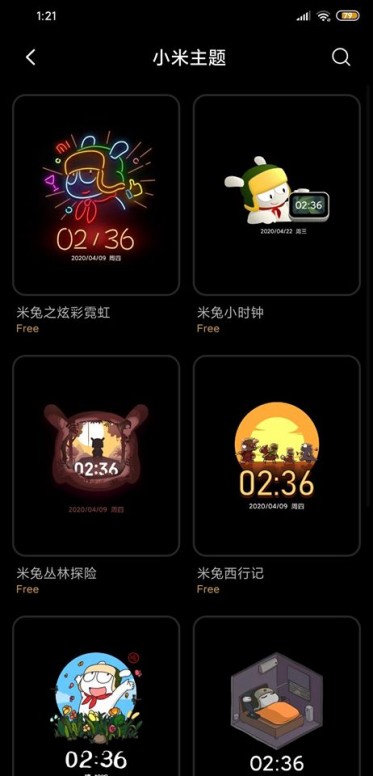 You can already try to download the latest versions of the Themes and Always on Display applications on your phone, although at the moment it seems that outside of China it does not work yet, since you also have to have both applications installed. In this way it will be possible to have one of the most popular functions of the next version of the Xiaomi customization layer available.

Source