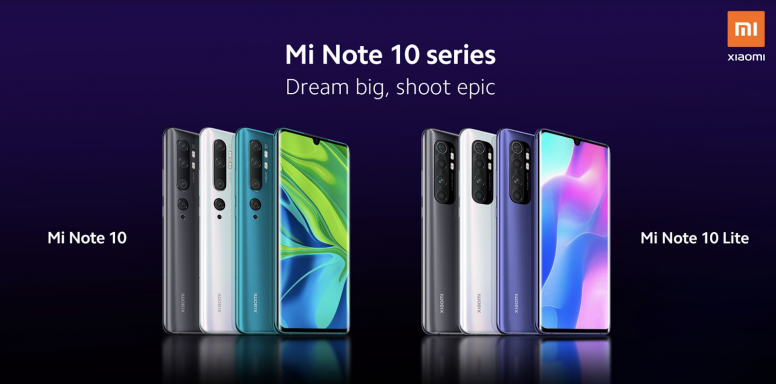 I'm happy to announce 'something wonderful is about to happen'
To bring the best performance experience in its price class Xiaomi continues to do what they do best!
Are you ready to Dream Big & Shoot Epic?
'Quality technology accessible for everyone'
This is one of the companies core values .
With the new launch of this Series Xiaomi will underline it with an exclamation mark !
Xiaomi shocked the world last year and resurrected a long awaited phone series
which we haven't seen anymore since 2017.
Yet again Xiaomi is ready to Compete in 'The League of the Giants',
It's time to open your agenda…
Take a Note: 30 April 20:00 (GMT+8), it's back!
There will be a Livestream for the launch in Mi Community!
Please mark the link of our live stream:
Share your expectations with the rest of the Mi Fans in the comments below