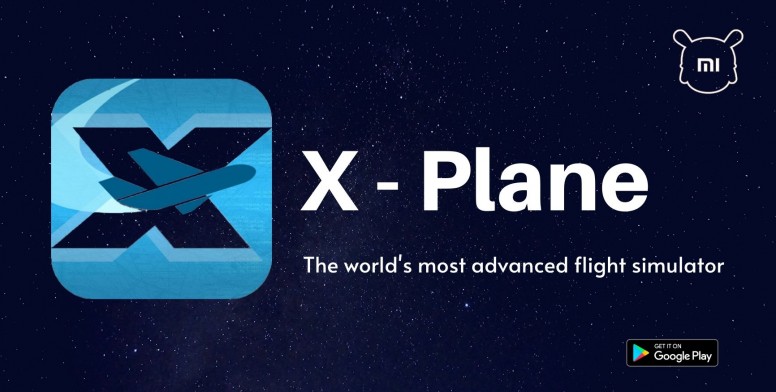 Hello Xiaomi Lovers,
Assalamualaikum and how are you all. Today I am going to introduce you to my 1st review on behalf of the App Review Team. It's an amazing game also my favorite.
!!Let's begin with X- plane!!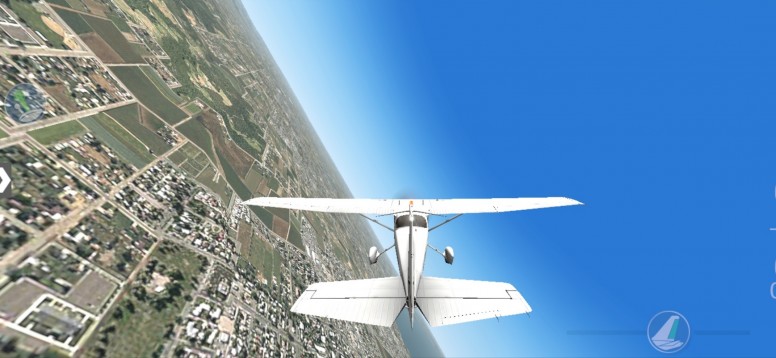 I have been playing the X- plane for over 4 years.
In 1995 a small software company called Laminar Research start their journey with X-plane Game. The famous Developer & Filmmaker Austin Meyer is the heart of X -Plane as a designer.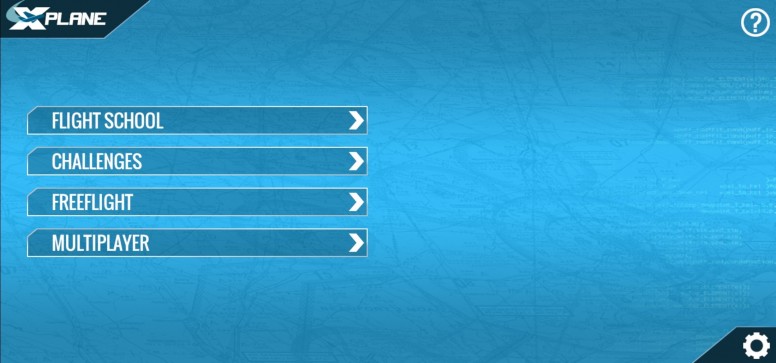 At the first start of the game, you will face four options to play:
Flight School
Challenges
Free Flight
Multiplayer

Flight School: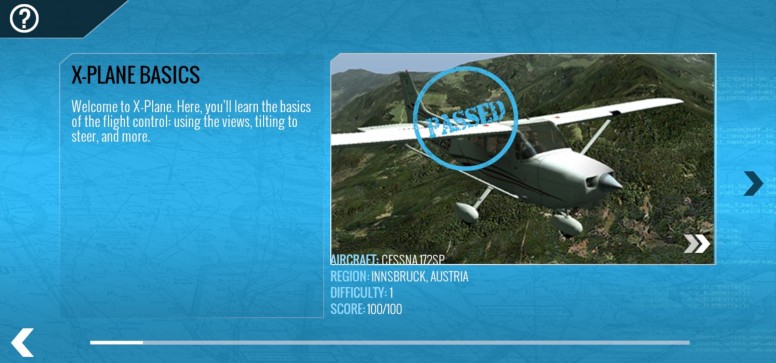 In-Flight School mode has many exams to pass. If you passed once then the next level will open. Difficulties make you more passionate about the game.
Aircraft: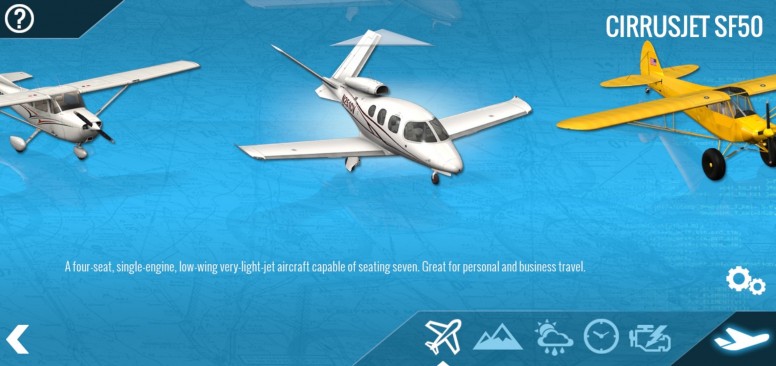 My Favorite Cessna 172SP is a single-engine, fixed-wing aircraft with a tricycle landing gear. It has a cruise speed of 122 knots and a range of 696 nautical miles. More C172s have been built than any other aircraft, making it the most successful plane in history. Also have -
AERO-WORKS AEROLITE 103
BOEING 737-800
BEECHCRAFT KING AIR C90
BOEING 747-400
BEECHCRAFT BARON 58
MCDONNELL DOUGLAS MD-80
CIRRUS VISION SF50
SCHLEICHER ASK 21
SIKORSKY S-76
STINSON L-5 SENTINEL and many more.

Weather and Time: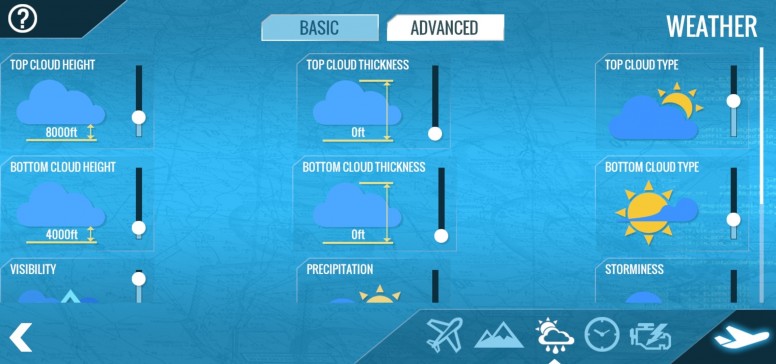 Basic and advanced Two-mode of weather options is available. Cloud Height, Cloud Thickness, and Cloud Type make a more realistic scenario when you playing. Also, time adjusting is working well as you want Morning, Afternoon, and Night.
Maps and Airports: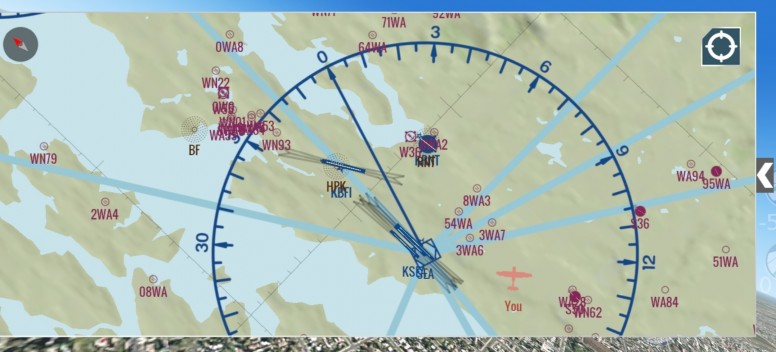 The map can help you to find an airport also helps you to find the direction of your destination.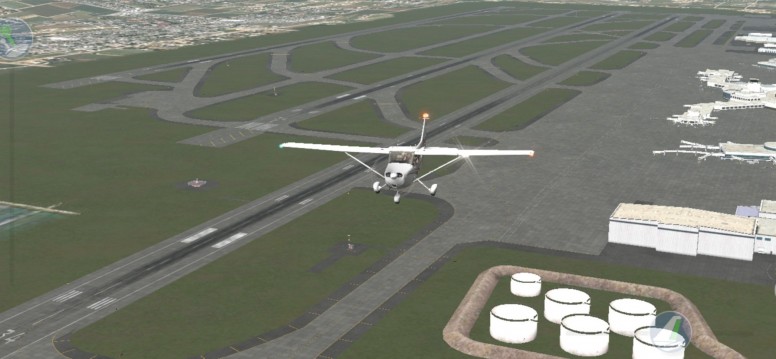 X-Plane includes detailed 3-D scenery for more than 11,500 airports around the world. But the mobile version has limitations.
Cockpits: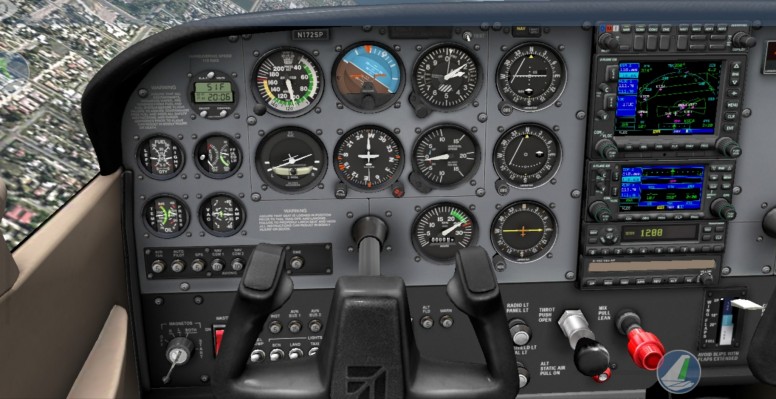 X-plane has 100% fully interactive cockpits. It also achieved 3-D cockpits and IFR-ready cockpits. As a simulation game lover, I love the Cessna 172SP cockpit most.
Benefits
I am honestly saying if you are passionate about flight simulation game then X-plane is the perfect choice for you. Here you can learn the basics of what real-time pilot does.
The best part is it's free to play.
Available Device
Android
iOS
Linux
macOS
WebOS
Windows


Google Play rating is 3.6 but 4.8 from me.
That's all about the X- plane. Now your turn to fly in the sky without any limitation. If you still face any difficulties let me know the comment below.
Credit goes to:
Follow us:
Rate