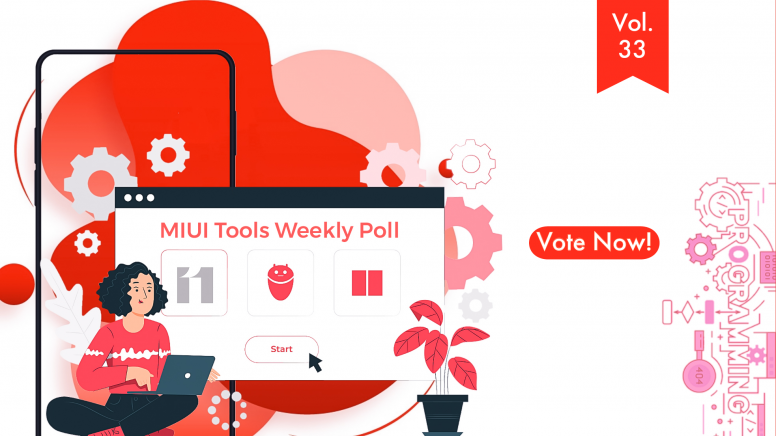 Hello Folks!
What's up!! Hope all of you doing well. Every Week, we come up with a poll thread for our Mi Fans. This week, we come with a very interesting topic.

Mi note app is the easiest way to keep track of your thoughts and ideas. It's fast and lightweight while offering a lot of useful features like text style, pictures, voices, new folder, background style and colors. Organize your notes into notebook secure them with password, synchonize them to all your devices. Mi note application makes it easy to write notes at anytime & anywhere.

There are several apps on the Google Play Store of the same type but i have choose Notes app as it got 4.5 rating stars. But here let's have an overall comparison between the two apps and find out which app is better. So, are you guys excited? Let's get started!
Which app do you use, and what features do you love in it?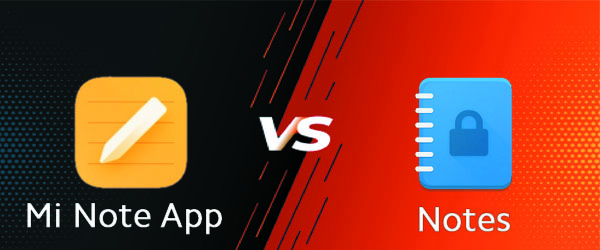 Features Of MIUI Note App:
Write notes! Start with a text, add images, checklists, and audio, all in the same text note.
Color and add labels to code notes to quickly organize and get on with your life. If you need to find something you saved, a simple search will turn it up.
Need to remember to pick up some groceries? You can set a reminder.
Start your task working on one device and continue on another without ever missing a beat.
Record voice notes with the audio note.
Swipe up with 2 fingers to delete notes without confirmation.
Offline access: access your notes without internet connection.
MIUI note app will save your notes automatically while you edit them
Undo/Redo last changes while you edit a note or to do list
Protect your notes with password
List/Grid View, Make text bold, italic!
Share your notes via e-mail, SMS, and etc.
Sort notes by date created, date updated, title and folder.
Re-Edit, Manage folders
Place to Home screen
Move to other folder
Dark mode

Features of Notes App:-
Use notebooks to organize your notes together

Easily find what you've once written by using the search functionality
Optionally enable Dropbox or Google Drive synchronization and your notes will always be within reach on all your Android devices
Make text bold, italic or strike-through using the WYSIWYG editor
Create checklists to create to-do lists
Keep your notes private by setting up a password. You can choose to use a text password or a PIN code, depending on your level of security.
A beautiful design that is optimized for phones and tablets helps you stay focused on your notes
Save battery by using the dark/night mode

Let's us know in the comments below, which one do you like and for what features?
Special thanks to @Elaine2046 & MIUI Tools Subforum Management Team!
Related Threads:
About Mi Community:
Mi Community is our official community forum, the ultimate playground for our Mi Fans to hang out together. It's where all your questions or doubts about our Xiaomi products will get answered and where you can get the latest news and happenings about Xiaomi. More importantly, it is the perfect place to interact with other hardcore Mi Fans like you!
Download Mi Community app on Google Play:
(Don't forget to give it a five-star review, thanks in advance)

Rate