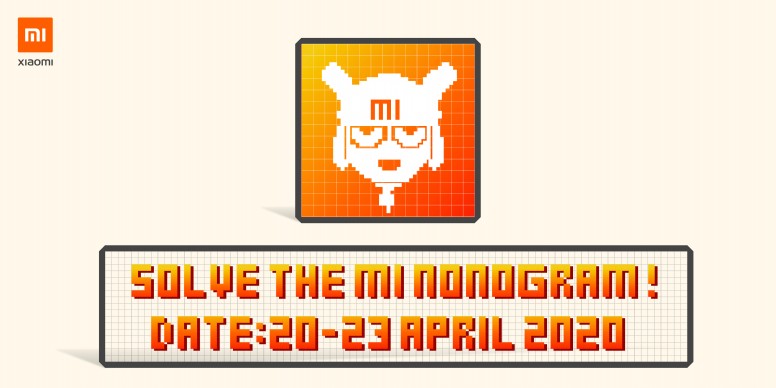 Hi Mi Fans Malaysia,

How about the "I Am Xiaomi Smart Shopper" challenge on last week? Did you enjoyed the challenge? Today, we will bring another new challenge just for you.

What is the challenge about?
"Nonogram" is the picture logic puzzles which cells in a grid must be colored or left blank according to the numbers at the left or top side of the grid to reveal a hidden picture. For your information, Google did implemented "Nonogram" as Android 10's Easter Eggs as shown in the screenshots below.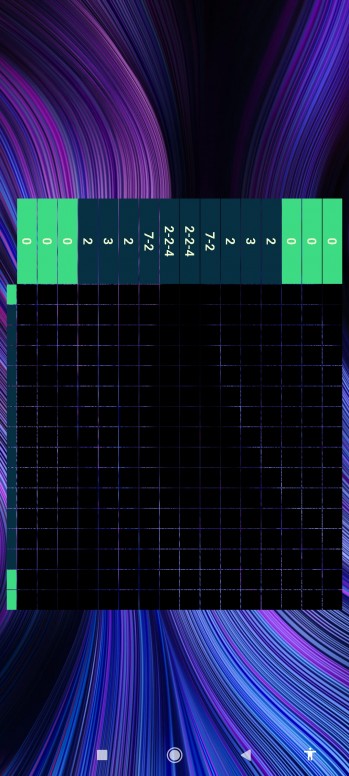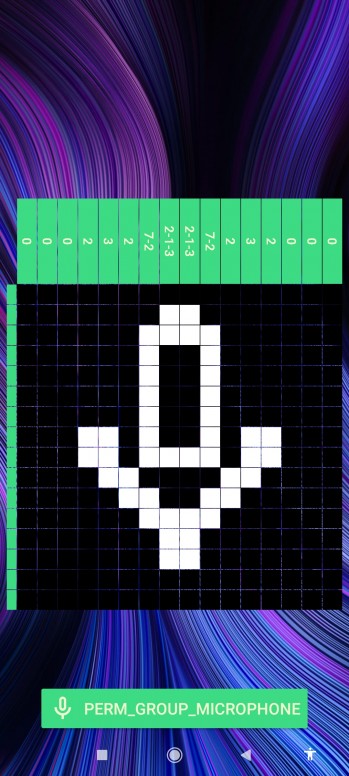 You can checked out the following video to understand more about nonogram and how to solve it.
There are 6 nonograms is in the attached Excel file. You are required to download it and fill the correct answer with any color you like. You need to upload your answer in the comments or to the cloud service such as Google Drive and paste the link for us to access.
You can download the attached Excel file here:
How long is the challenge period?
20th April 2020 (Monday), 1:30 p.m. till 23rd April 2020 (Thursday), 11:59 p.m.
What is the prizes for the challenge?
All the participants with correct answers for all 6 nonograms will earned exclusive badge in Mi Community.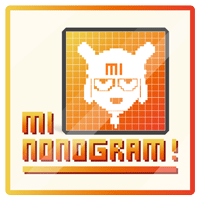 What are the challenge rules?
1. You are required to upload your answers in picture format (all 6 nonograms) or in Excel format. You can upload all your answers in any cloud services and paste the link in the comments. Make sure the link is accessible by us.
2. You are only allowed to post your comment once.
3. The comments that are posted after 24th April 2020 (Monday), 12:00 a.m. will be disqualified.
4. The winners will be announced by 26th April 2020 (Monday), 12:00 p.m. in the comment below. The badges will be arranged and credited to you as soon as possible.
It's time to show your skills to solve the nonogram puzzle. Good luck and hope you are enjoy the contest.