Watching movies, streaming and listening to music has suddenly became part of household chores since the lockdown situations. Fortunately since there's less to do at home during this time, it gives enough room for unlimited mobile entertainments and troubleshooting.
I got stumbled into this headphones audio effect in device settings while doing my daily routine check-up with my Redmi Note 7. Interestingly, the features under this setting are totally down to heart for any music lovers. The equalizer option is awesome while the MI sound enhancement in speaker option is unbelievably sound really great.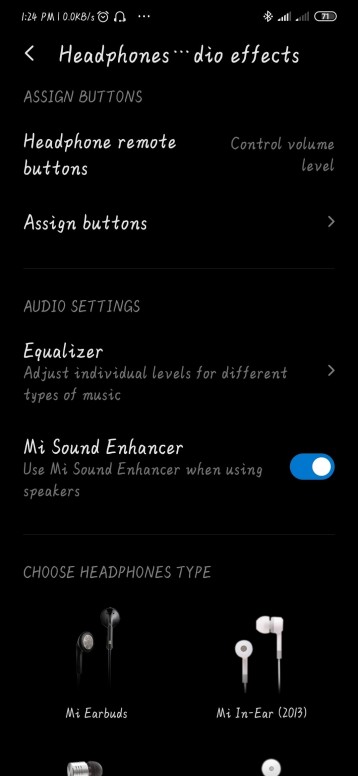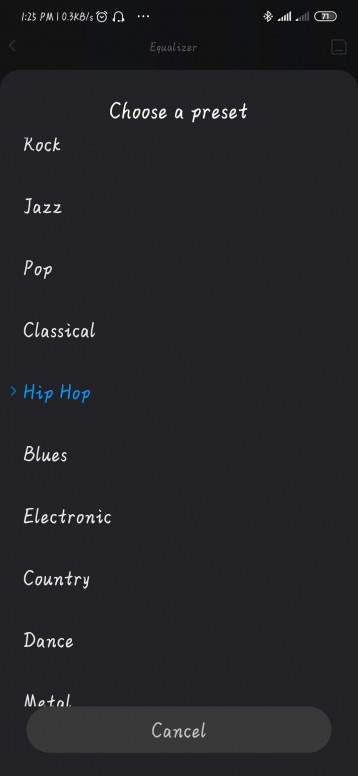 I'm actually using Samsung S8 AKG EarPods which is MI noise cancelling 3.5 earphones look alike, among other earphones option to be selected under the earphones types is the MI noise cancelling 3.5 which work perfectly with my earphone and my choice of equalizer settings.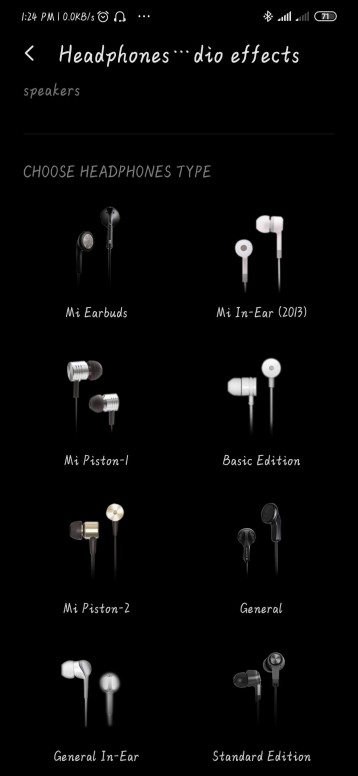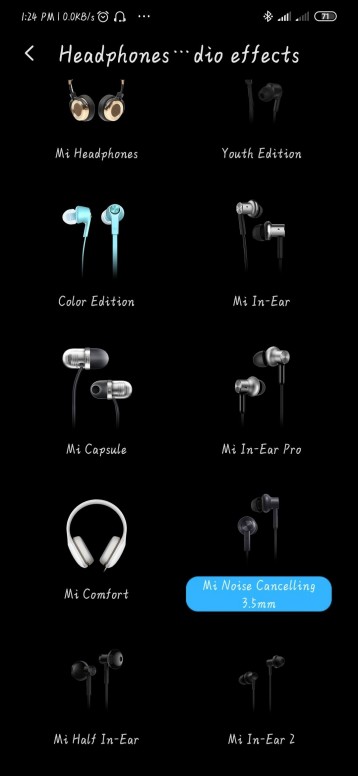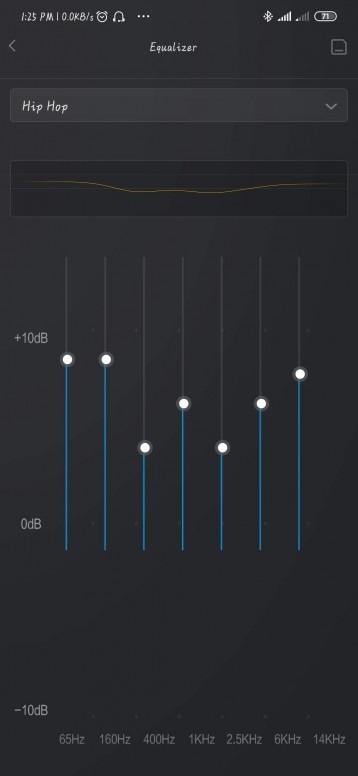 The sound experience after the audio enhancement setting is unbelievably great, loud, organized and sound totally different, felt like I just changed my earphones to one massive headphone. This means even using a very poor earphones on Redmi Note 7 does not necessarily guaranteed a terrible sound experience while enjoying your music and movies. The sound enhancement and equalizer effect on the device totally amplifies any music sound leaving your poor quality earphone sound greatly.
Believe me, there's more to this beautiful device compare to little we operates and used daily. Continues on my daily quest and more researches on this outstanding device, I'm out for now!