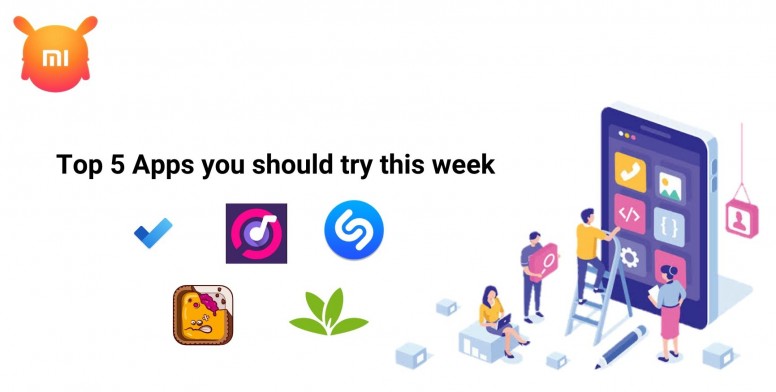 Hey Mi Fans,
A warm welcome from the App Review Team of Mi Community Bangladesh, and also wishing you happy pre-holiday. Apps can do almost everything you can think of. But finding the best one from millions of apps on the play store is difficult. Our app review team is always working hard to introduce you to new/productive apps from the play store. By this thread, I'm gonna show you the 5 best apps review by them from previous weeks.



Microsoft To Do: List, Task & Reminder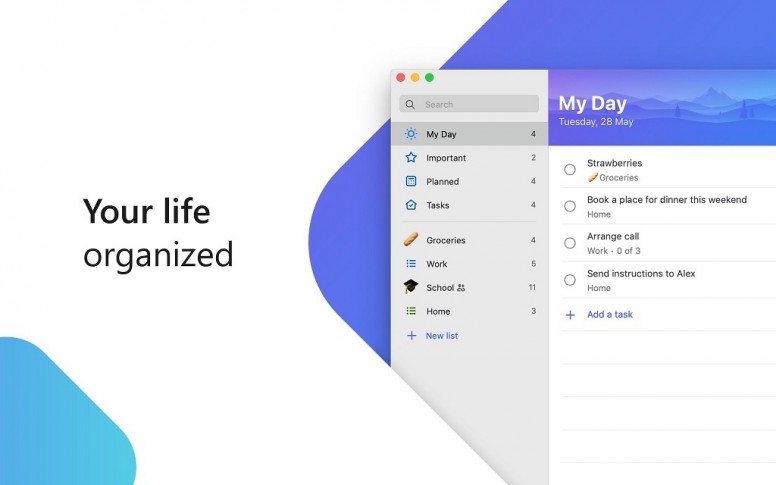 As we know, at Home we usually forget ourselves when we are with our family, gossiping around, and also wondering about the surroundings as well as our relatives, let alone our daily works. So today we bring to you a New weekly app study chapter thirty eight which will remind you time to time to cling to daily activities. We represent to you "Microsoft to do: list, task, and reminder" To continue...
Music Recognition - Find a Music in seconds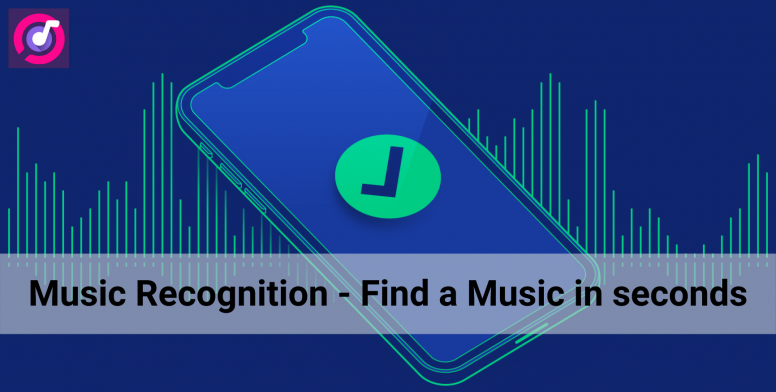 BeatFind' - this is the app that I'll be reviewing today. With the help of this interesting app, we can find out any music within a few seconds. To Continue...
Shazam: listen the song of which you are thinking
By -
Rifat Rmc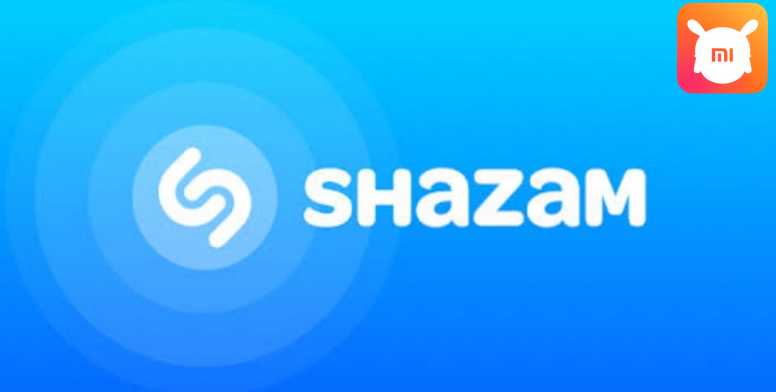 We are going through the Corona pandemic crisis. So don't panic as well as exhausted. Though you may have known this, I'm introducing the "Shazam" app for those who don't know yet. It's a very popular app owned and developed by Apple inc. To Continue...
Cookies Must Die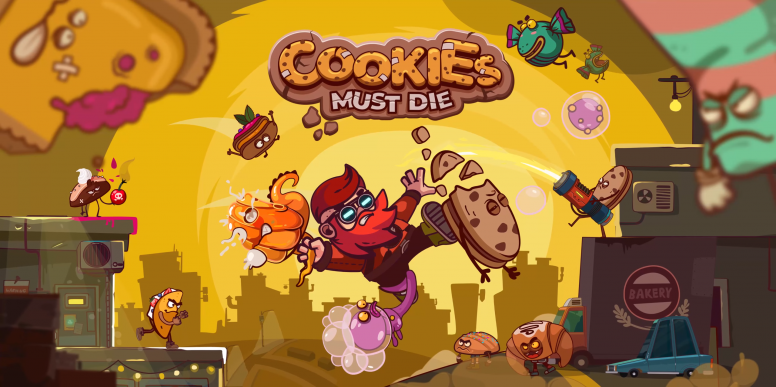 Happy Wednesday! Take amial love from App Review Team of Mi Community Bangladesh. This is the 39th week of our Weekly App Study. Every week we come up with some important and useful app reviews in this section. The game that I'll be reviewing today is Cookies Must Die. This game contains a very unique concept along with amazing energetic sound effects in the background. The game is about demolishing the evil cookies. To Continue...
PlantNet Plant Identification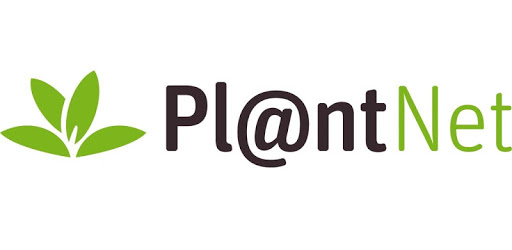 Hello Mi fans. Though it's not a happy Wednesday for CORONA and lockdown as we brought to you Weekly App Study Chapter Forty. Today we are going to review PlantNet Plant Identification. To Continue...
Which one was your favorite amongst these? Vote for your favorite review and let us know what you liked about it.
A big thanks to all my
App Review Teammates
and I would also like to thank our
admin
mnnahid
bhai, without your constant support, this amazing journey wouldn't have been possible.
Popular Columns across Mi Community: