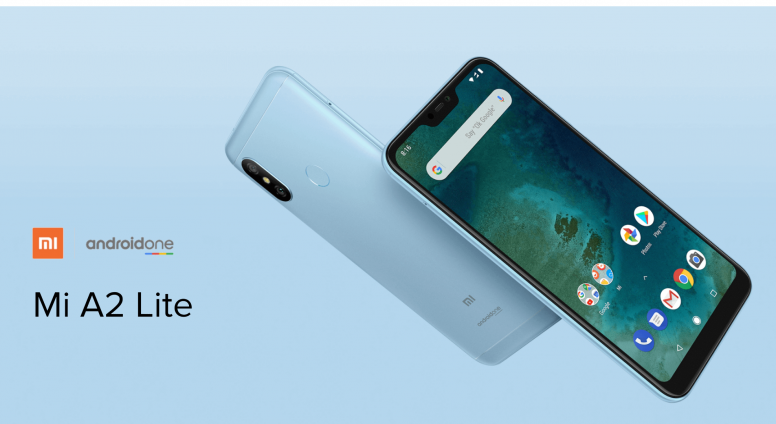 Hei Mi A2 Lite users,
Mi A2 Lite has partially, released on random OTA basis and pushed in phrases for V11.0.4.0.QDLMIXM (Android 10). This is the latest for the respective of the previous ROM V10.0.20.0.PDLMIXM/ V11.0.2.0.QDLMIXM.
OTA Download:
For eagerly waiting can check manually as follows:
Go to device Settings - System - tap on System Update.



Feedback:
Once you have your device updated, do give a feedback on your experience.
Related threads:
Regards,
FEDS64
Mi A2/Lite Sub-forum Management Team