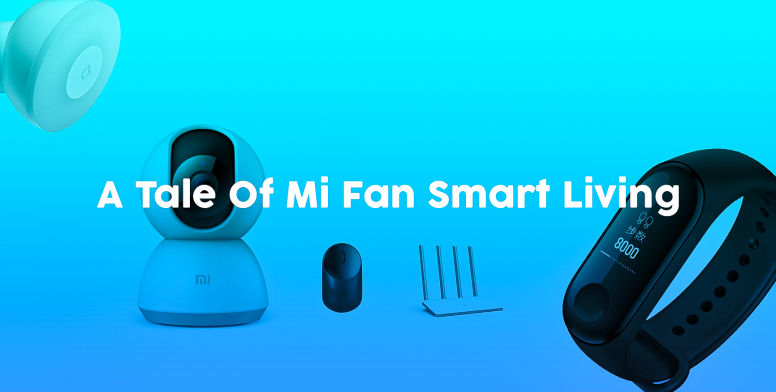 Hey, Mi fans…!
How are you all..?
I hope everyone is doing well.!
As COVID-19 spread to over 190+ countries, It becomes a very dangerous threat to human living, I request you guys, please maintain precautions i.e wash your hands frequently, wear masks, avoid touching your face with hands & beware guys.

Stay Safe. Stay Home.
First of all "Happy Xiaomi 10th Birthday" to one and all.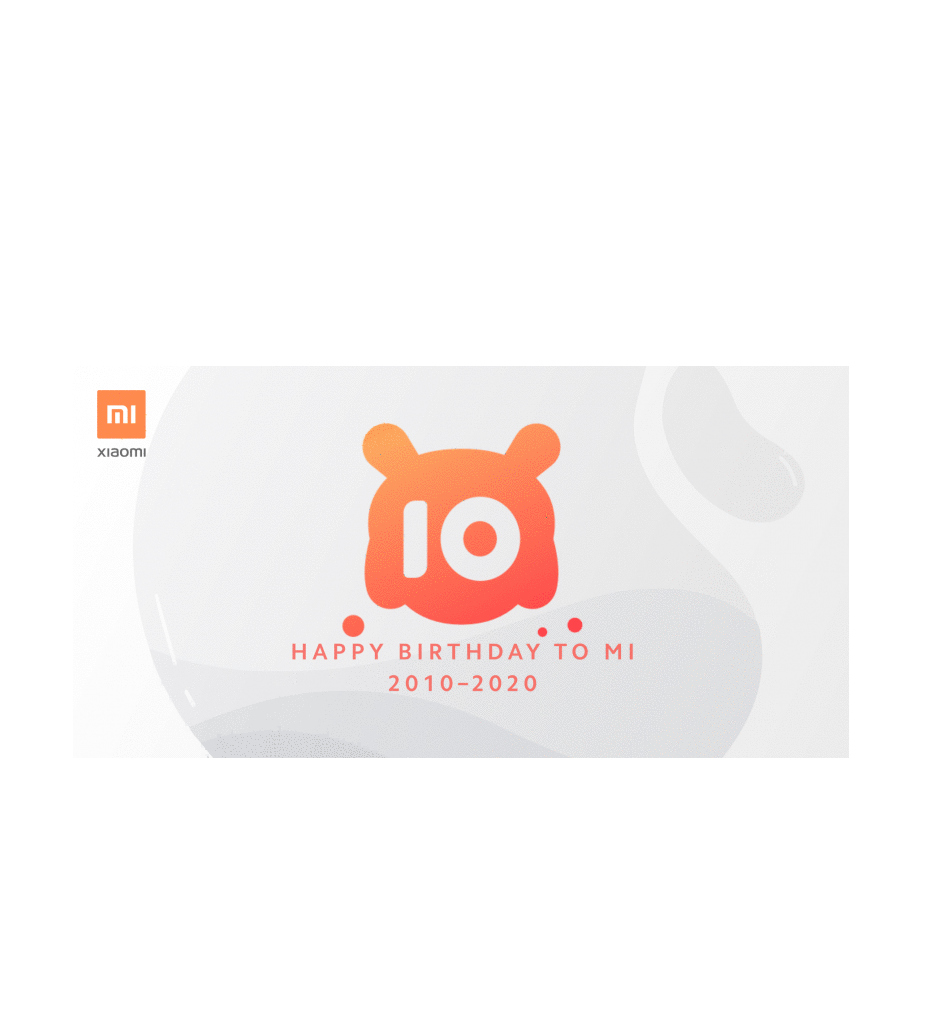 From these 10 years Xiaomi giving us a wide variety range of products not only in the form of Honest specifications at an affordable price but also Ecosystem & Aiot products that no other company giving us to all. That made the Xiaomi into the Fortune 500 global list and it's the youngest company on that list. In this journey, their love & care towards the customers never changed. Xiaomi's smart/AIOT home products made millions of people's life easier, In those people's I'm one of them.
I have very few Xiaomi smart products but they played a crucial part in my daily life,
so, I'm gonna share my story with you all how they helped me during my daily life.
Mi Home Security Camera- The Third Eye of my Home
Mi Home Security Camera. This is the real savior of my home. This camera helped me a lot by putting an eye on my home when I'm not at my home. Here's my UNBOXING & Review, check it from below link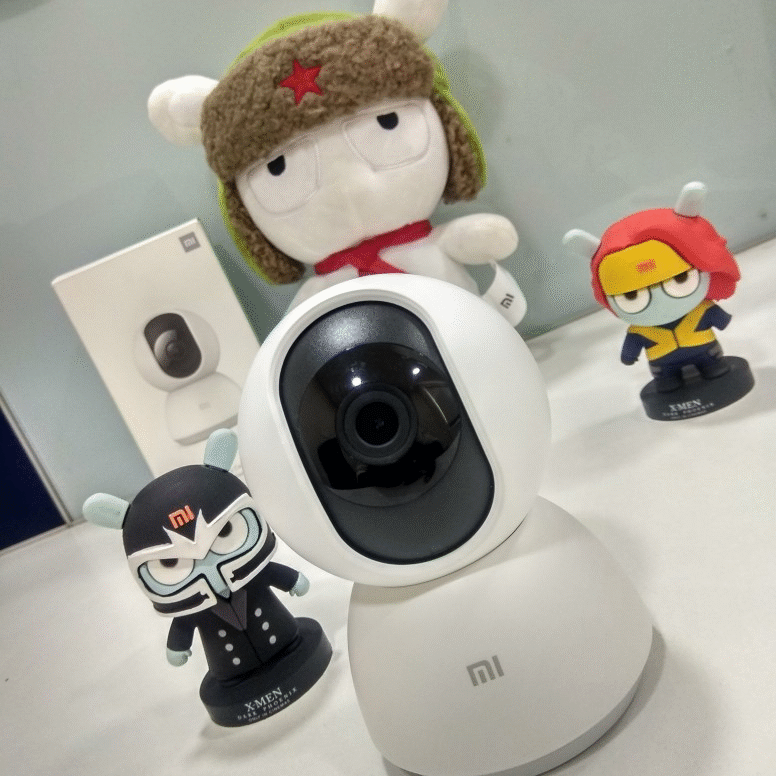 This product such a tiny size one which we can put in our pocket & we can go. The design & build totally superb those things I have explained in my Review thread which I mentioned above. 6 months back one of my neighbor's houses robbed by thieves at that time they have lost their savings & jewelry that incident made me put this in my home so that I can track my home. That's how it helped me to overcome future problems.
Thanks to Xiaomi for providing such an awesome Security camera to everyone so that they can put their eye in their home, & they work happily without worrying about the home.
Mi Motion Activated Night Light 2- Light up your moment
"Mi Motion activated night light 2" this product is the successor of its previous Night Light. The first one is totally circular shape and feels good. Now this product such an advanced than it's previous one. If you want to know more about this product here is my UNBOXING & review thread,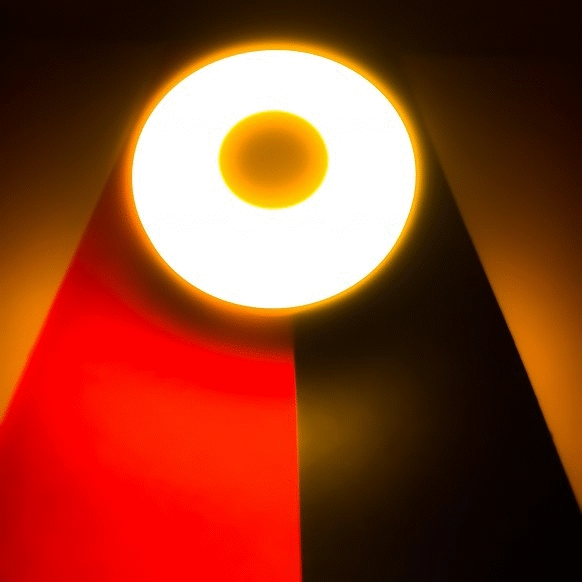 This light plays a vital role in my home why because My grandmom stays with us in my home, so, in the past, she faces issues to turn on the light while she woke up at night to go for the washroom. Not only with that purpose, but also Im a dark lover but, if you use your mobile in dark light more times it will destroy the eyes right instead of turning the tube light I just prefer this one in my bedroom at my bed.
Thanks to Xiaomi for helping my Grandmom for her need and made my family nightlife easier.
Mi Router 4C - The Epicenter of My Home
The Mi Router 4C is the 1st smart product experience that I'm gonna share with you now. The Mi router 4C is the upgraded version of it's previous Mi Router 3C. I bought this product after it's launched in India by knowing about specifications and honest price impresses me to buy and make use of it in My home. You can check my UNBOXING here,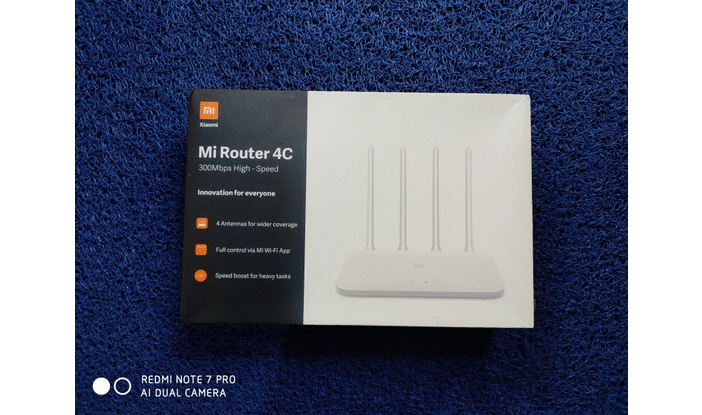 So, this is helping a lot for me and my family by connecting all smart products like My Mi home security camera & my family mobiles & including laptops through this. I didn't face any connectivity issues like my previous Router(Wasted money). This made value for every penny I spent on it, I'm happy for a reason I have behaved smartly and selected smart product.
Also, it is very lightweight easy to carry & it's a white color made a classy look. The small holes behind the Router made for heat dissipation and even though it's manufacturing material is plastic but still, it is durable, Another reason to love the product.
Thanks to Xiaomi for solving my connectivity issues, making the data transfer at higher rates by keeping the router cool.
Mi Band 3 - My workout partner
Here comes my workout partner in my daily life, I really thankful to Xiaomi for providing such awesome fitness bands for us at an honest price. Because no company giving those features & specs at this price, Not only giving, every time they are hearing the views from customers to improvise product to make their mi fans' life easier. If you want to know more about my story with the Mi band here is a link, (Reply No: 214)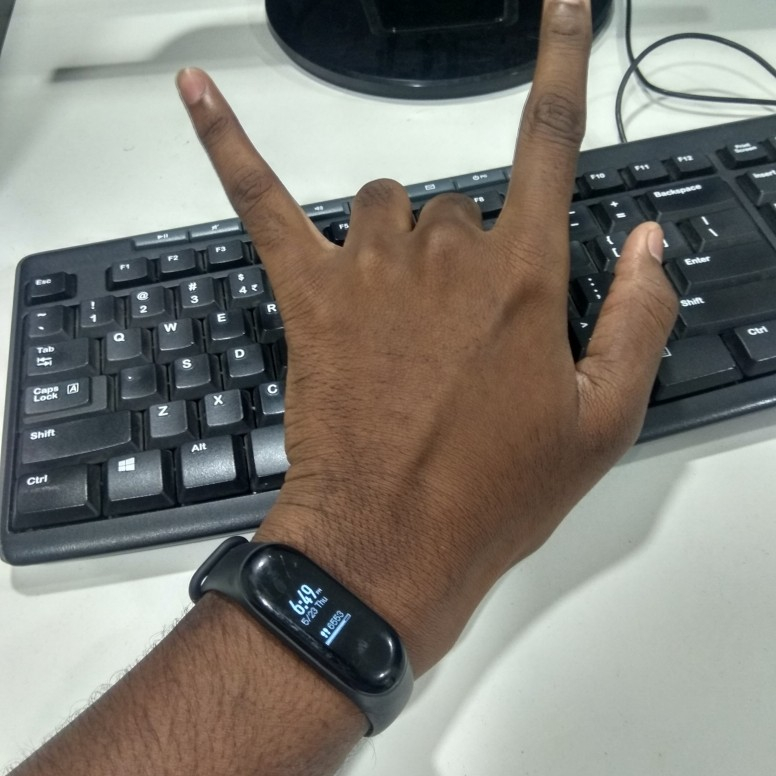 I use the Mi band for my fitness activities & to track my calls & messages while im at work and meetings. Even though being in silent mode I can know who is calling & messaging. I can able to know the weather forecast & even my heartbeat right from my hands. How cool it is. Simple superb right..? That's why I love this product. Thanks to Xiaomi for made my fitness life easier & made my work peace.
Mi Mouse- True Wireless Mouse Experience
Mi Wireless Mouse is an extraordinary product than my previous wireless mouses. I just love the design and crafting that they did to this device. If you want to know more about this device head into this below link,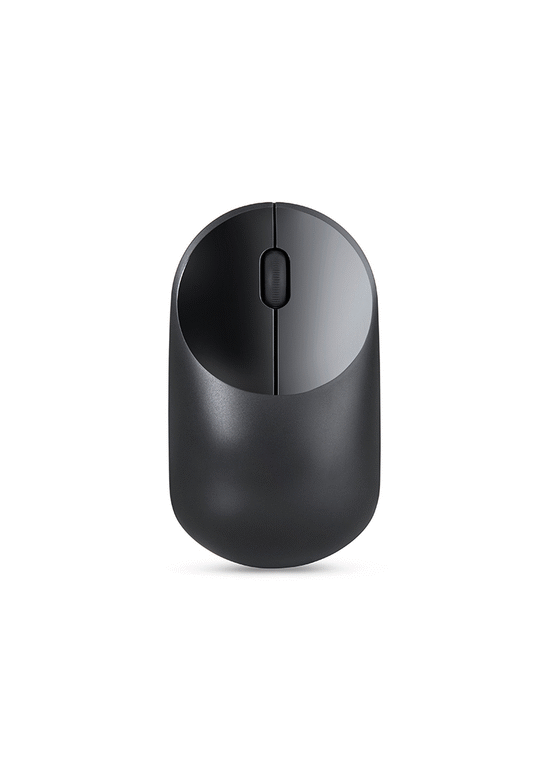 Basically I hate the wired mouses kinda disgusting. It is wired and kinda big in size not handy. But this mi mouse simply beautiful the minimalistic design and tiny size, made me fallen in love with this device. Thanks to Xiaomi by giving such an awesome product who just loves the wireless mouses like me.
Finally, These products are made my life easier in a way that I didn't imagine. That's what made Xiaomi succeed in stealing the Fan's hearts. Though I don't have many products, But I have the products which I need more. In the near future, I want to add some more products to my wardrobe. Thanks a lot and a lot to Xiaomi by bringing Eco-System products to us.
Thanks for reading..!
Always believe that something wonderful is about to happen