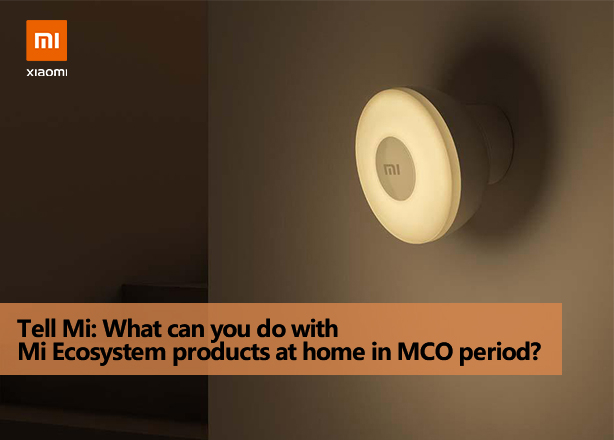 Hello Mi Fans,
Following the announcement by our Prime Minister, the Movement Control Order (MCO) period is extended again till 28 April. We know you are thinking about how to spend another 14 days at home again. Well, we know most of you are bored right now but do keep in mind that this is extremely important to prevent the wider spread of Covid-19. We feel you and you are not alone here. Mi Community is with you all the time and Malaysians will get through this difficult period together. So, let's continue to practice social distancing and stay safe at home. Anyway, let's get into the topic of the day, what can you do with your Mi Ecosystem products at home?
Help out with household chores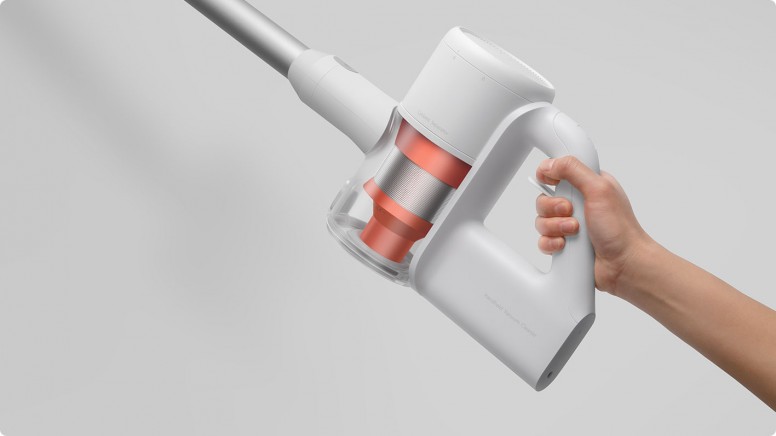 This is definitely the best time to share the responsibilities of keeping the house clean by helping out your mum with all the household chores. Mi Handheld Vacuum Cleaner is your right partner here as it is super effective and easy to use. Most importantly is the super lightweight and wireless feature of the vacuum cleaner, which you can simply carry it around to clean your house.
Review your favourite Mi Gadgets
I believe most of you do have your all-time favourite Mi Gadgets. Why don't make use of this free time to review on these gadgets and share with all Mi Fans
Improve your cooking skills
Although we can still order food delivery services or take away from restaurants for our meals in this MCO period, the choices are lesser now as some of the eateries might choose to shut down their businesses and we may also be concerned about food hygiene and social distancing.
So, what choice do we have now? The better and healthier option is to prepare our own meals at home.
With the Mi Rice Cooker and Mi Induction Cooker, you can cook a simple meal for your loved ones and yet it is healthier too. All you have to do it to get some recipes from YouTube and start cooking now!
Do you have any interesting activities to do at home with your Mi Ecosystem products in this MCO period? Share with us creatively in replies section below!
#StaySafe #StayHomeWithMi