Hello Fans!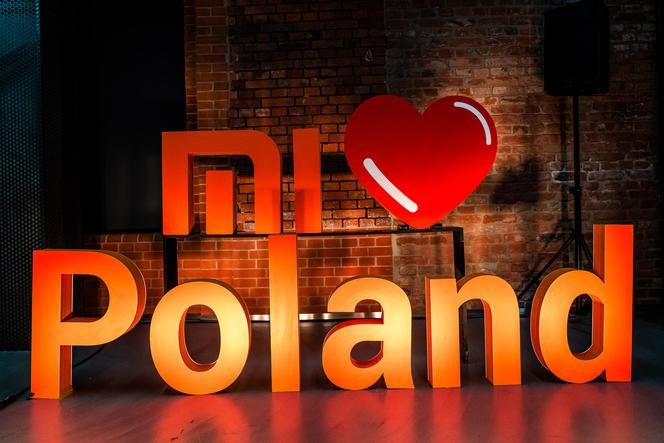 I would like to look at Xiaomi's situation in Poland. At the end of 2019 in the 4th quarter, Xiaomi jumped to 2nd place in terms of selling Mi devices. Earlier, Xiaomi's situation was a little worse because sales were not going well and people were choosing competition devices. Recently, Xiaomi has opened new Mi Store stores in Gdańsk, Bielsko Biała, Częstochowa, Katowice and other cities, thanks to which sales also started to rise. In my opinion, Xiaomi sells very well in Poland, and the brand convinces more and more people.

Xiaomi's ambitious assumptions came true sooner than expected. In November, we learned that the manufacturer wants to be the second largest player on the Polish smartphone market. The company was to achieve this in 2020. Huawei problems, a strategy based on devices offering great value for money, as well as an increasingly recognizable brand - it all had to work eventually. The Chinese rival has been defeated.
Of course, Xiaomi is doing great not only in Poland. We are dealing with the fourth largest producer in the world, which conquers even rich Western Europe.

Although I must mention that the new flagship Mi 10/10 Pro smartphone in Poland costs a lot! because of this, people are slightly negative about this model. Given the current situation in the world and in Poland, sales in my country will not be large.


I will show the graph of sales in Poland together with other brands.