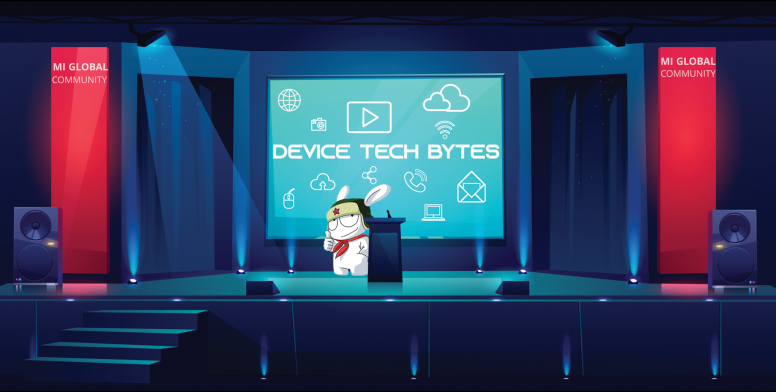 Greeting Everyone!

Welcome again to Device Tech Bytes! As mentioned in previous topic, Device Tech Bytes is a new platform to let users learn more about new tech and devices from the tech world. You will see more new tech threads about devices prepared by us in the future. So boys and girls, please do not skip the tech series, alright? We promise to bring you more interesting facts about devices.


Today our topic is All about Reverse Wireless Charging, so we are going to start from the beginning like what is Reverse Wireless Charging actually and how does it work, etc. Let's Start!

What is Reverse Wireless Charging?


Nowadays, many phones and other accessories support wireless charge. However, we need a wireless charger for this. What if our phone can be a wireless charger? Reverse Wireless Charging makes this possible. With Reverse Wireless Charging, phone becomes wireless charger and can be used to charge another wireless charge supported devices like Bluetooth earphones, smartphones, etc.

How does Reverse Wireless Charging works?

Wireless Reverse Charging draws some of the power in one device and transfer it to other which means the device charges the another device. And just like normal Wireless Charging, it is based on inductive charging so it generates electricity by passing an electric current through two coils to create an electromagnetic field. When the receiving magnetic plate of the device comes into contact with the transmitter, or at least within the specified range, the magnetic field makes an electric current within the device. Then this current is changed to direct current (DC) to charge the internal battery.

How Can I use Reverse Wireless Charging on my device?
Notes
* Device A in this section is the device which becomes charger, Device B is the device you want to charge.
* Device B may required to support the Qi Wireless Charging Protocol.
* The Reverse Wireless Charging may work only if both devices are turned on.
* The Reverse Wireless Charging may not work if the battery rate of Device A is below specific percentage(eg. 20%).
* Do not place any metal object like coins between your Device A and Device B
* Do not place Device A on metal surface while Reverse Charging is enabled.



If your Device A supports Reverse Wireless Charging, the only thing you should do is to enable Wireless Reverse Charging on Settings of Device A(if applicable) and place the Device B at the rear cover or other applicable places of the Device A. Then your Device B will be charged. If the Device B does not charge, you may adjust the position of the Device B.
Which Xiaomi device in the Global market support Reverse Wireless Charging?
Since Reverse Wireless Charging is new technology, only Mi 10 & Mi 10 Pro support this(up to 5W). I expect more new devices come with this feature in the future.
Sources:
Pocket-lint, Huawei, GSMArena
I hope now we have learned something interesting here today
so let's end this here and will meet you guys in my new topic again
Credits
Thanks to the admins, super moderators and moderators for this great opportunity.
I will come up with good content again in my next topic.
Rate