Greetings and Good morning to
all Awesome and Fantastic Malaysia Mi Fans!
There are a wide variety of Xiaomi products had been launched and
sold at Xiaomi Authorized Store in Malaysia & Lazada Malaysia.
It is time to find out the Malaysia Mi Fans
who are the REAL and HARDCORE Expert
about these Xiaomi Malaysia Products during MCO period!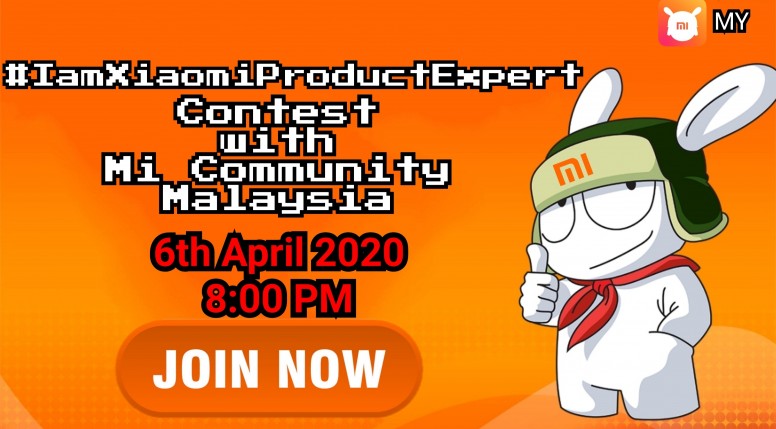 There will be an #IamXiaomiProductExpert ONLINE Contest
at 6th April 2020, 8:00pm (GMT +8)
where 10 DARKENED pictures about Xiaomi Malaysia Products will be shown in a new post and
each product picture has 3 to 4 clues to help you on identifying the product.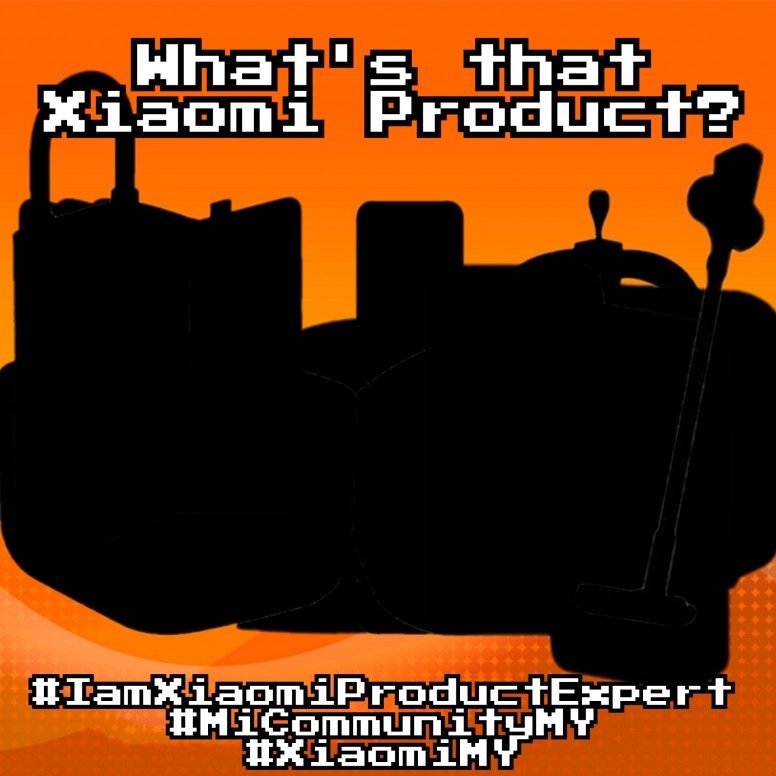 First 20 Mi Fans which can comment all 10 products CORRECTLY
with the CORRECT PRODUCT NAME
will be obtaining a special medal #IamXiaomiProductExpert Medal
from Mi Community Malaysia.
These are the 10 selected Xiaomi Malaysia Products with 3-4 clues: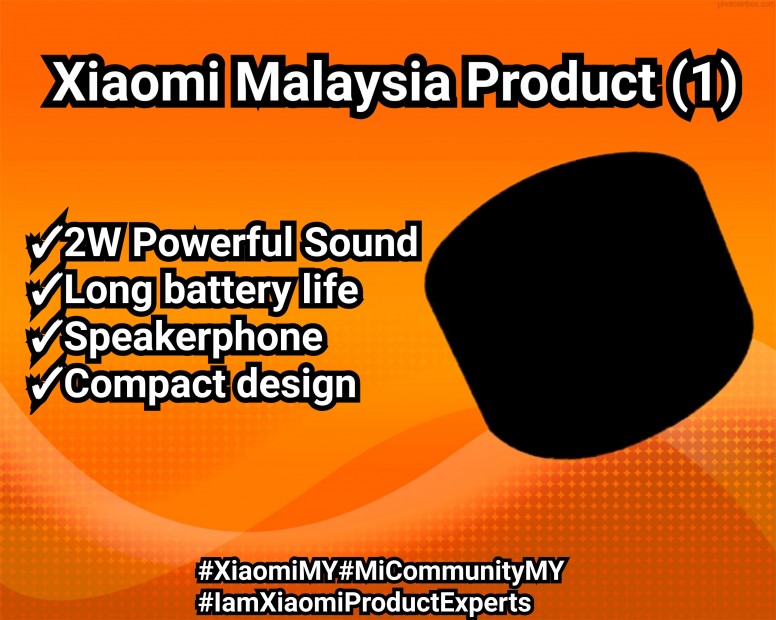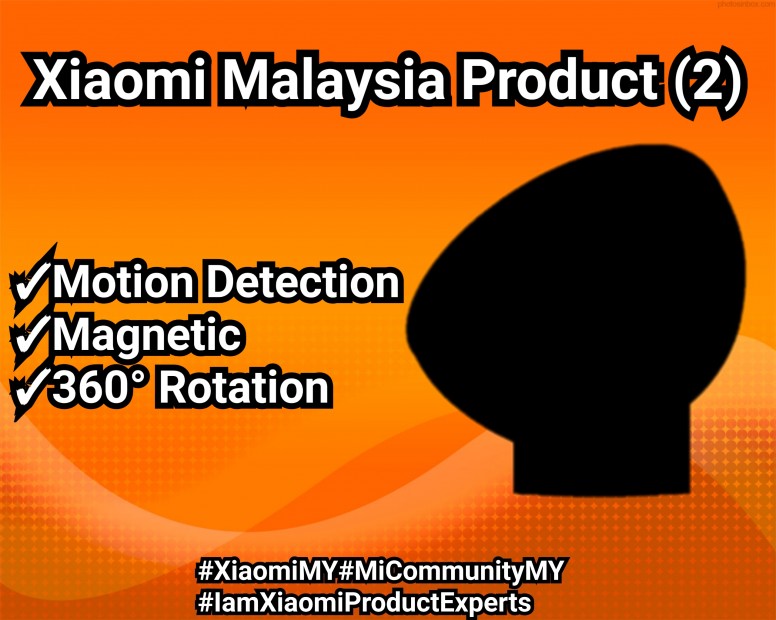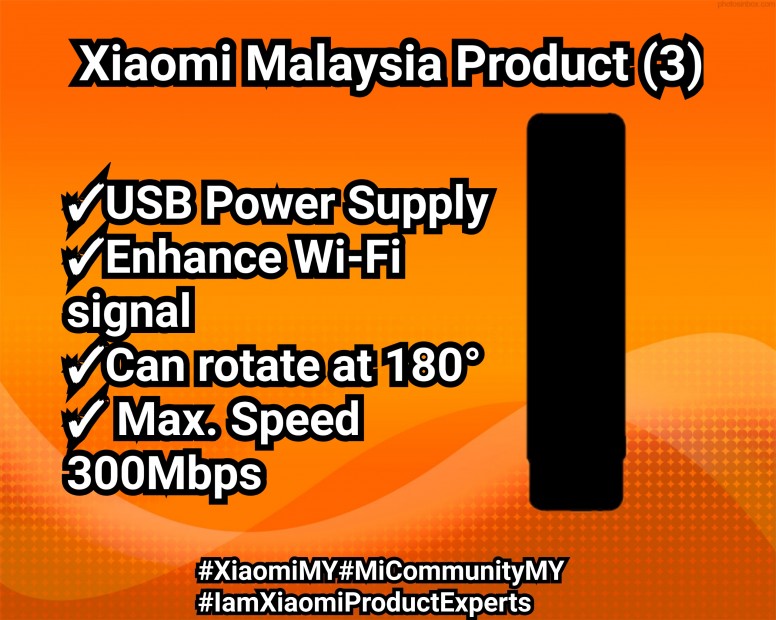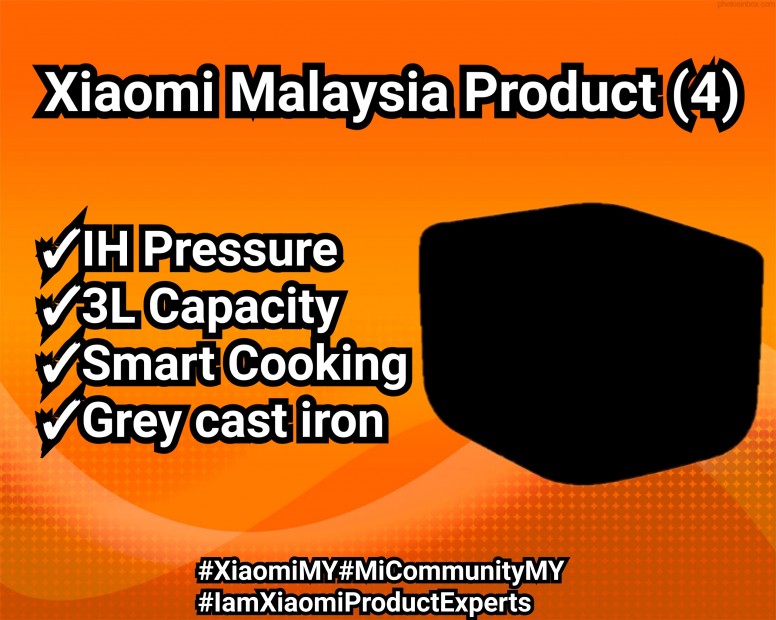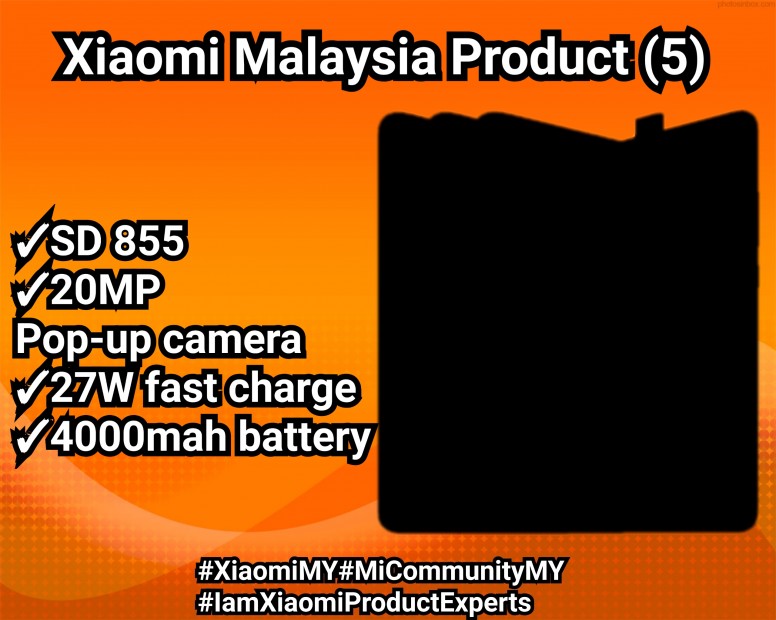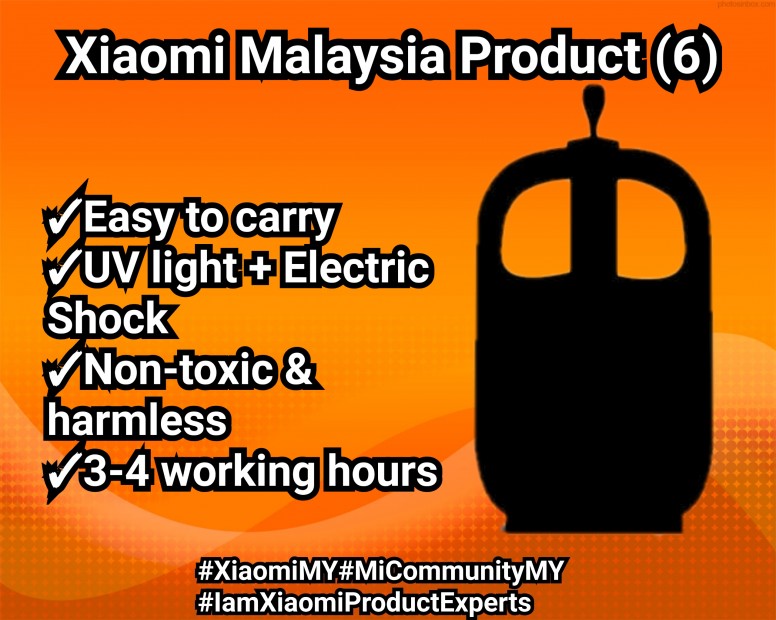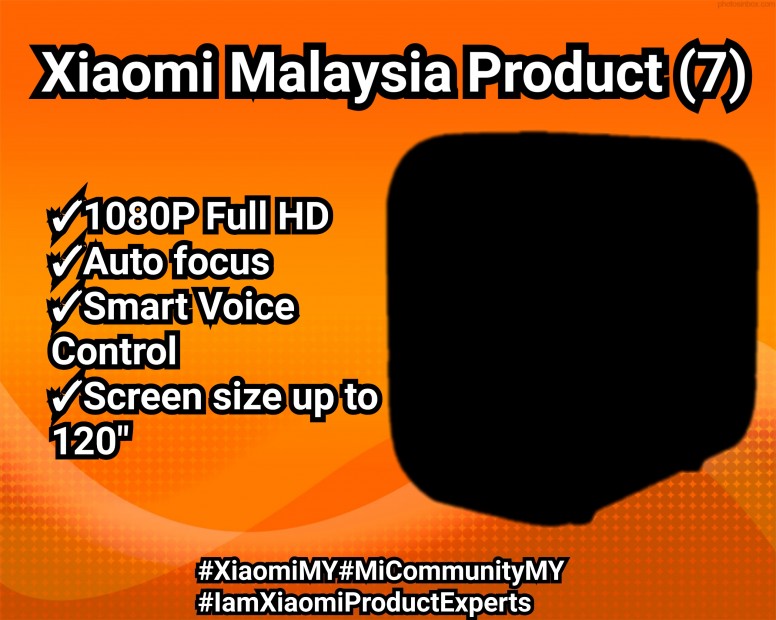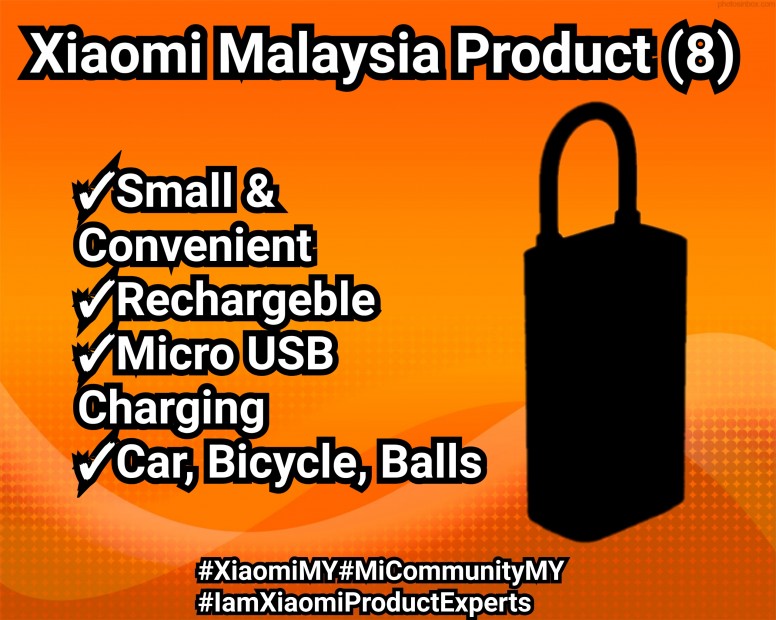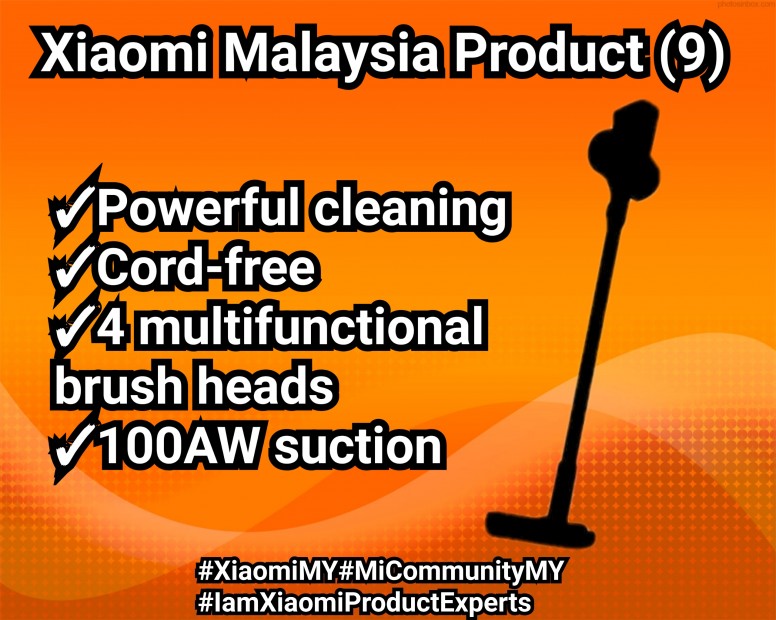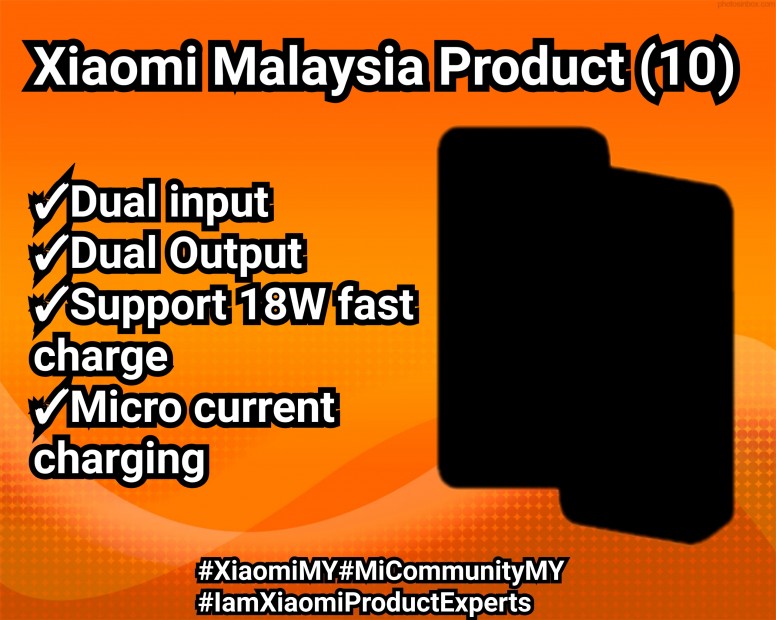 How to win this contest and get the
LIMITED EDITION #IamXiaomiProductExpert medal?
1. The Contest Period starts from 06/04/2020 8.00 PM until 07/04/2020 8.00 PM (GMT +8)
2. Guess all 10 Xiaomi Products and answer with CORRECT PRODUCT NAME.
3. First 20 comments with all correct answers will be given medal!
4. Each ID can ONLY comment ONCE and the editing of comment is prohibited after the contest period is ended!
5. The 20 winners will be announced at 08/04/2020 8.00 PM and you can collect your medal after the winners are announced!
Shout out to all experts and hardcore Malaysia Mi Fans! Assemble!
It is time to show your real Mi Power about Xiaomi Malaysia Products!
Good luck and hope you enjoy this contest!