Hello Mi Fans,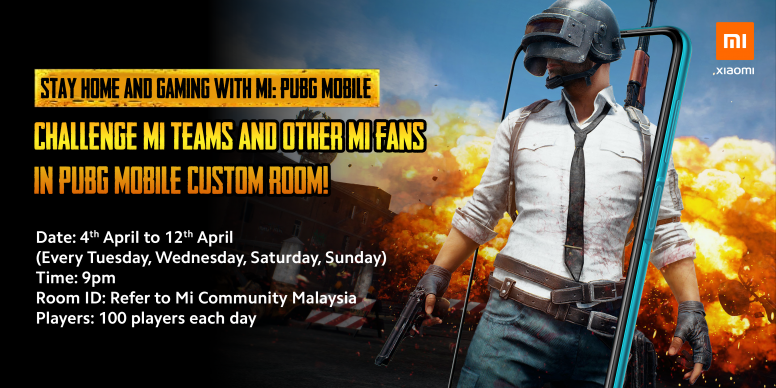 Do you feel bored staying in home during the MCO period? Can't grab anyone to play a game with you? No worries! The Mi Community family is with you!
For the whole MCO period, we are helding a special PUBG Mobile session every Tuesday, Wednesday, Saturday and Sunday! Join us to play in a custom room and face the Xiaomi team head-on-head!


Date: 4th April to 12th April (Every Tuesday, Wednesday, Saturday, Sunday)
Time: 9pm
Player counts for each session: 100
Custom Room ID: Will be announced here!

How to join?

Admin will update Custom Room ID 10 minutes before every sessions at #1.
Players can join the Custom Room by inserting Room ID in PUBG Mobile.
All slots are first-come-first-serve.
Make sure you had download all the map to avoid any inconvience.


How to download the map?
1. In the home page, tap on the download icon on the top left corner, in the middle between the trophy icon and the ban icon.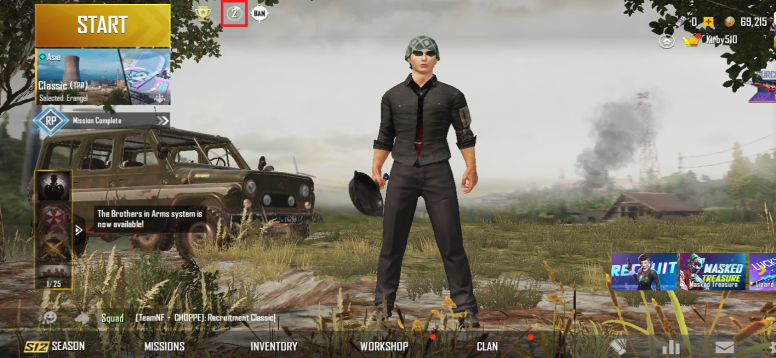 2. Tap on resume button as highlight in red box. If it's become pause button as shown in green box, which mean it's downloading. After the map is successfully download, it will become a tick as shown in orange box. You can scroll down in the download popup dialog as it had more map to download.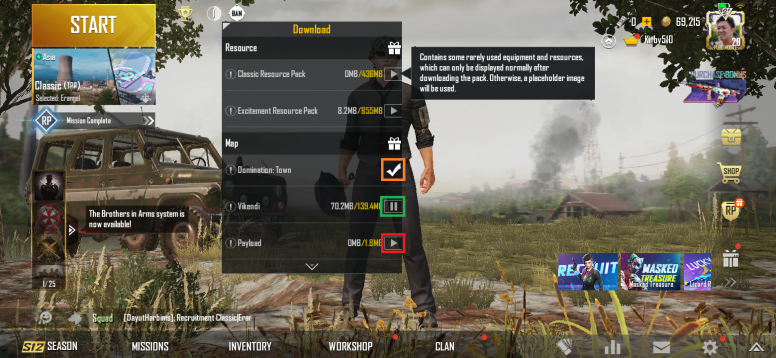 3. After all the maps are successfully download, you will see the similar as shown in the screenshot below.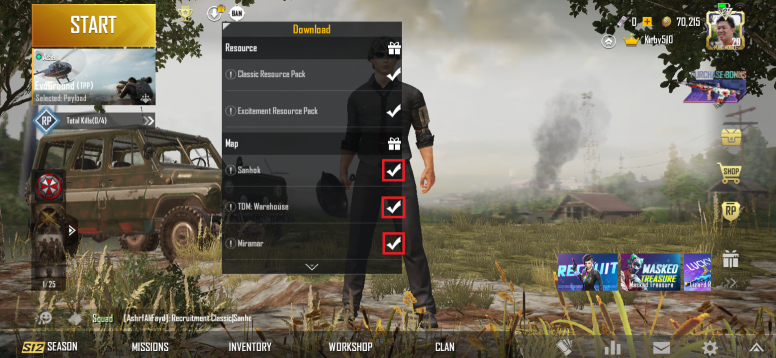 Btw, since its a play-for-fun session, we didn't allocate any prizes for now, but the most important part is......HAVE FUN!!