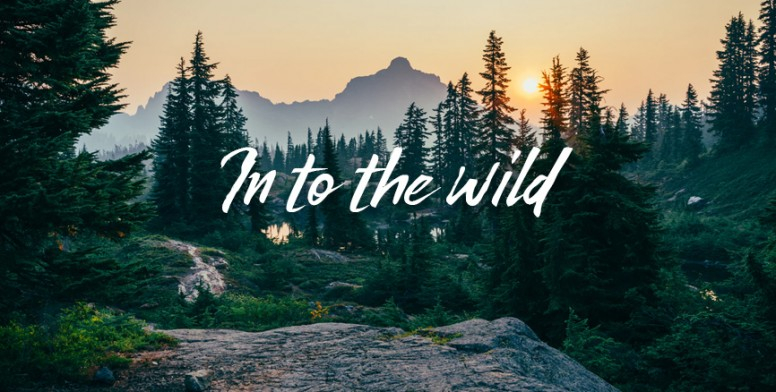 Dear Mi Fans and photography lovers,
Thank you Mi Fans for participating in our monthly Xiaomi Photography Contest. We have collected so many amazing photos during the contest taken by Mi Phones! Thanks a million to all of you for sharing such amazing photos. It was our pleasure to check them all but the hardest part is to select only ten of them to get a chance and win a brand new Redmi Note 7!
It is now your time to vote for the best ones and help them win the prize!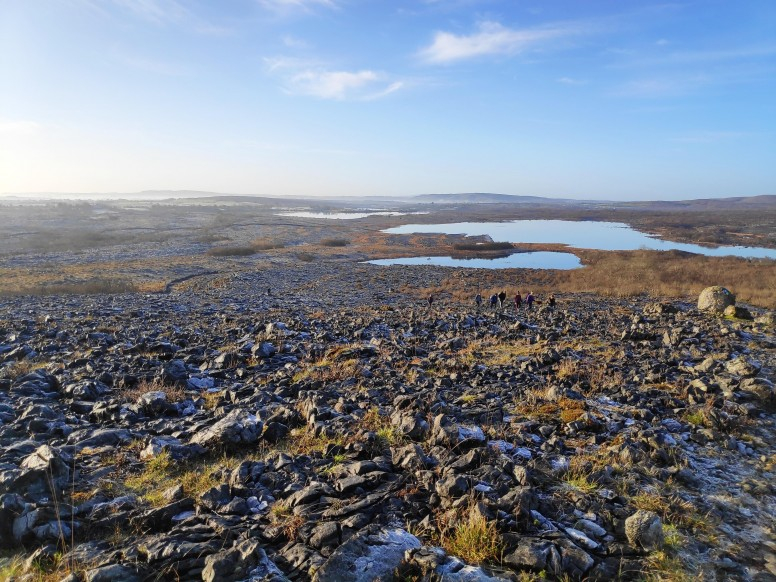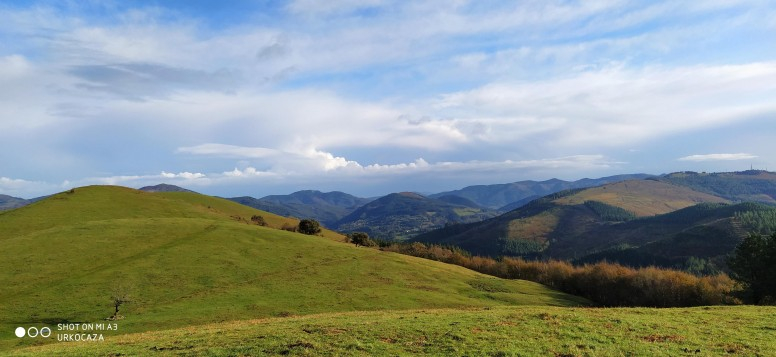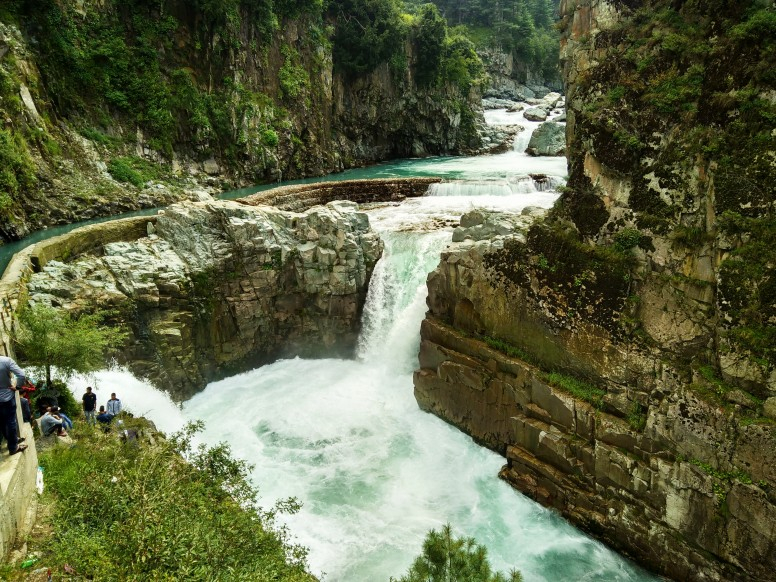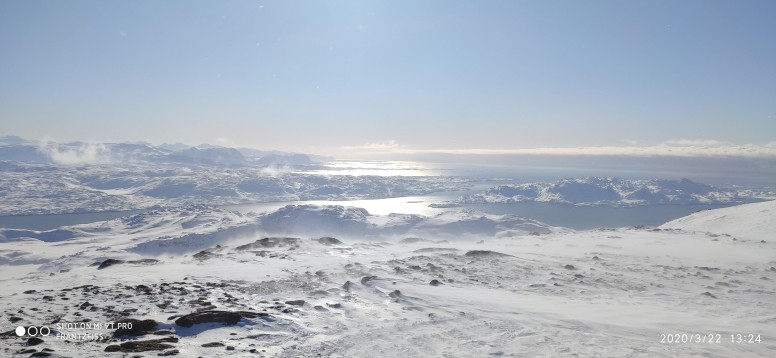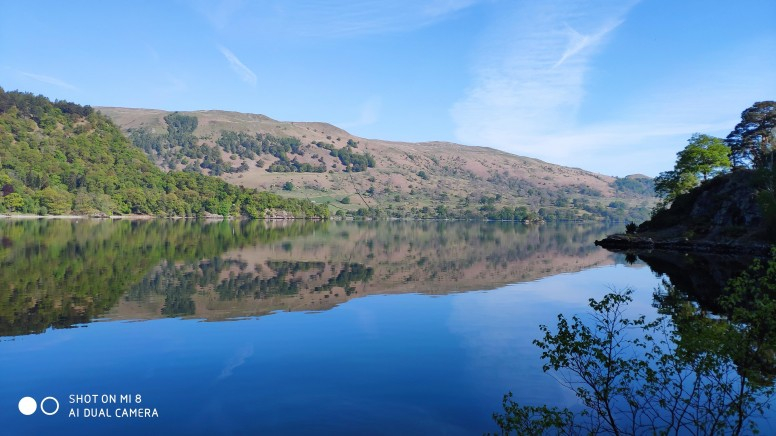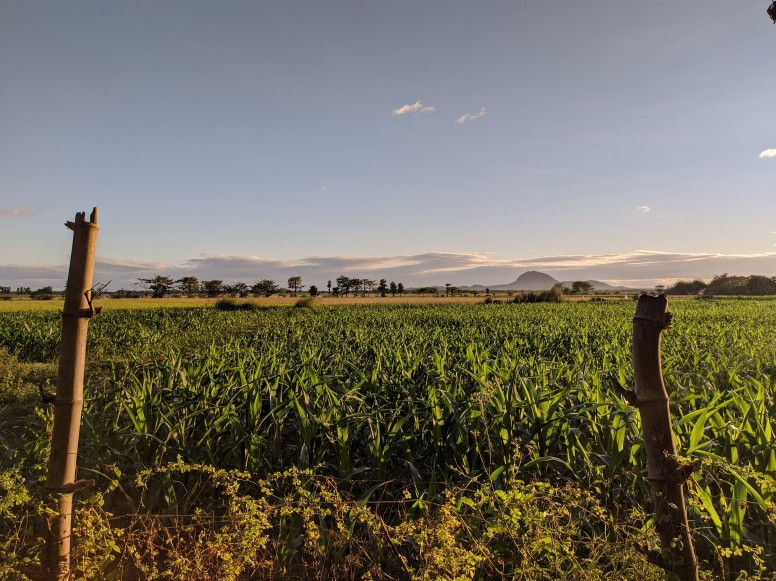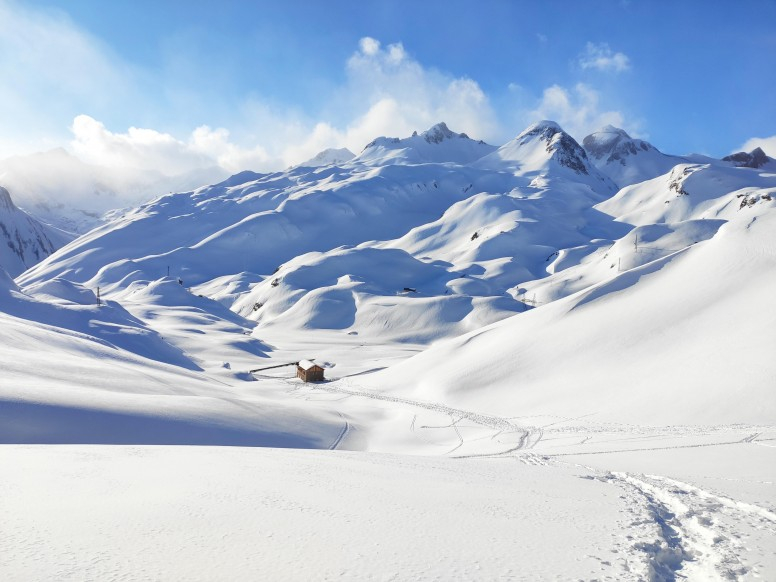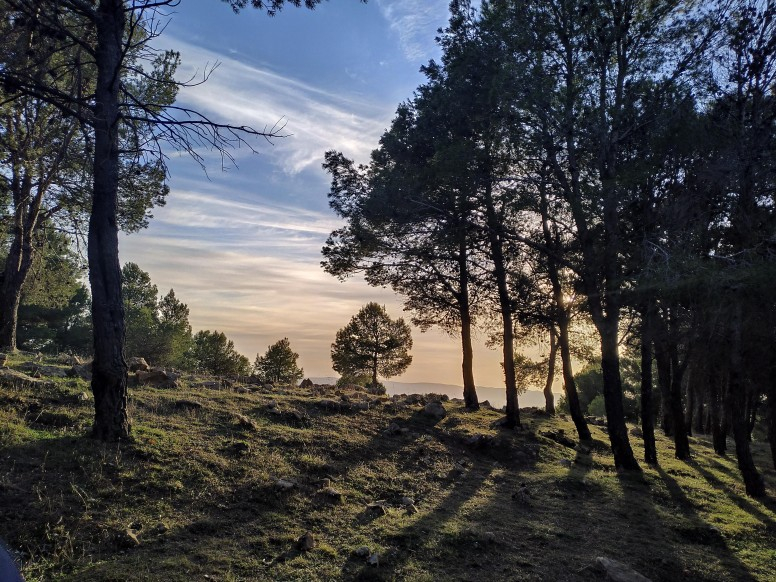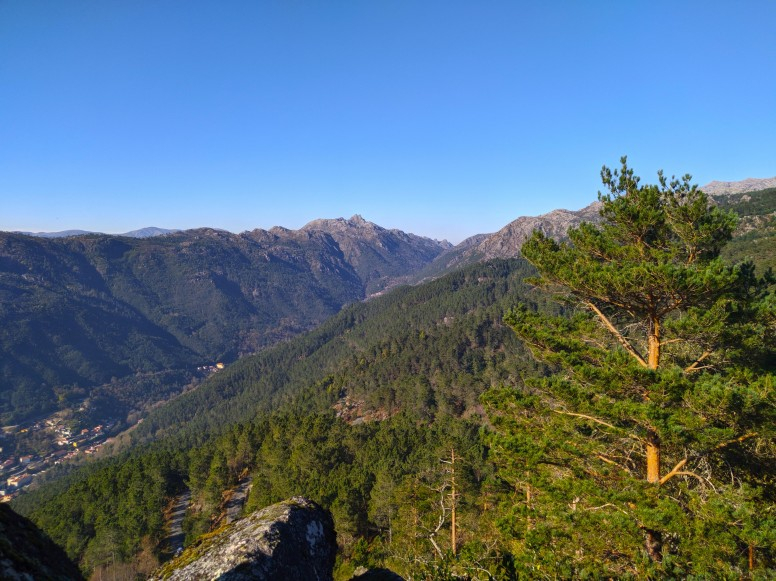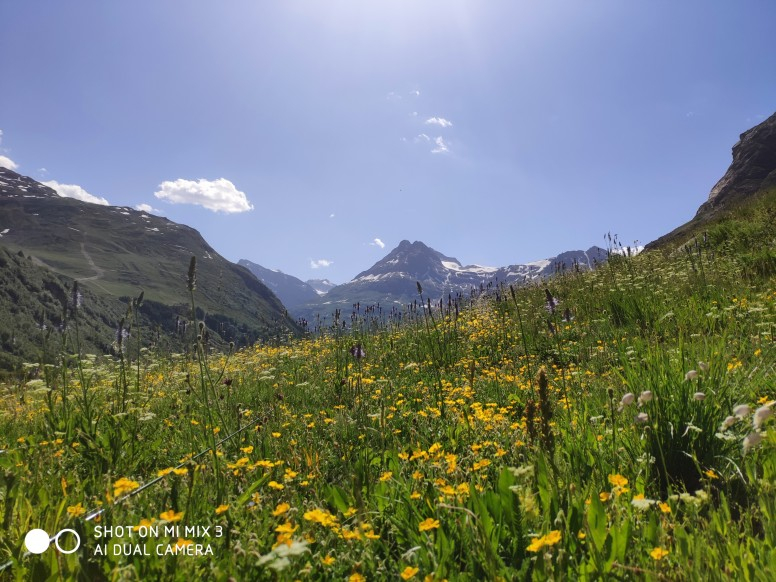 Best of luck to all the participants!
Congratulations to reply #80!