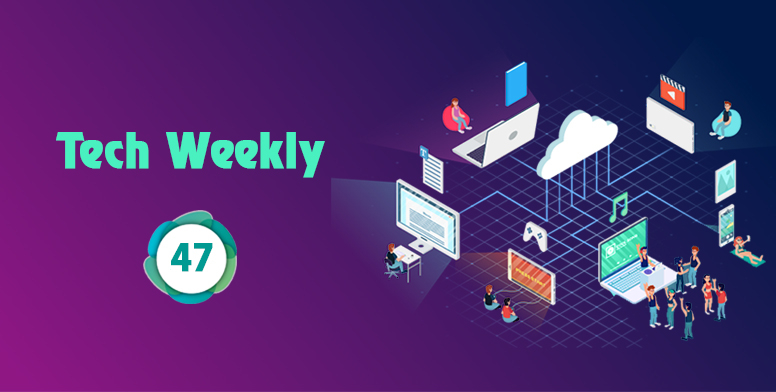 Hello Mi Fans,

Technology is revolutionizing the way we live, we work and interact with others. High-tech approaches are an integral part of our lives now. What would we do without technology in our daily lives? Love it or hate it, technology is here to stay and how. We at Mi Community try our best to keep our Mi fans updated with the latest technology trends and news. In the hustle and bustle of our busy daily lives you may not get enough time to have a look on each of the tech news we put here. No worries, we are here to help you out.

If you couldn't keep up with the tech updates of last week due to your busy routine here is the compilation of Tech threads that have been posted here in past week for you. Lets see what we have in store for you!


Qualcomm's new audio SoCs will bring Active Noise Cancellation, more truly in wireless earbuds! by ᎮᏒᎥᏁፈᏋ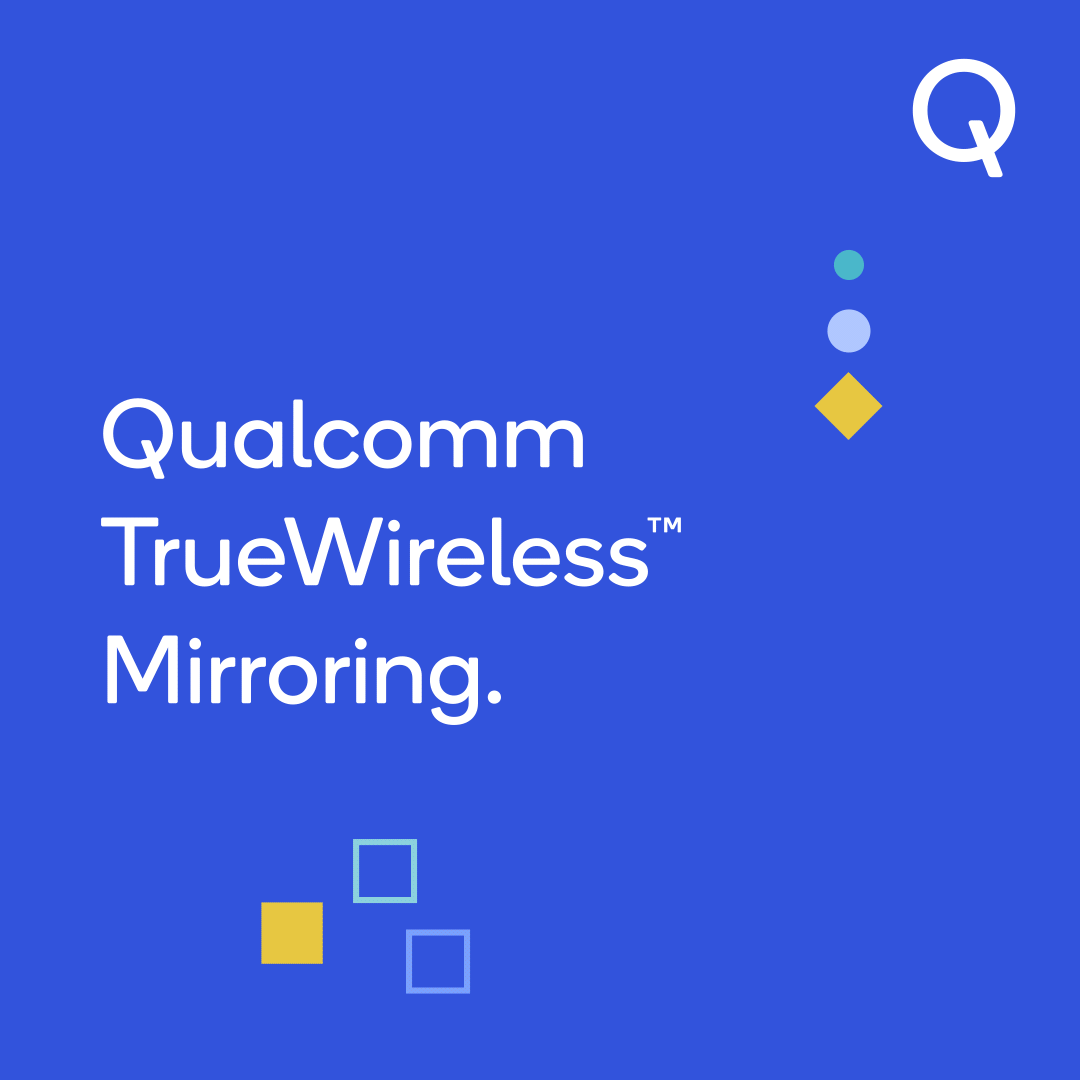 Qualcomm has revealed its next-generation audio SoCs for truly wireless earbuds, and if you've been considering a set of AirPods Pro or similar, you may want to wait until later in the year. The Qualcomm QCC514x and QCC304x Bluetooth chipsets for earbuds promise features like integrated active noise cancelation, lower power requirements, and support for voice assistants like Alexa and the Google Assistant.
Google Duo Now Lates You Make Video Calls Of Up To 12 People. by Subrata Maity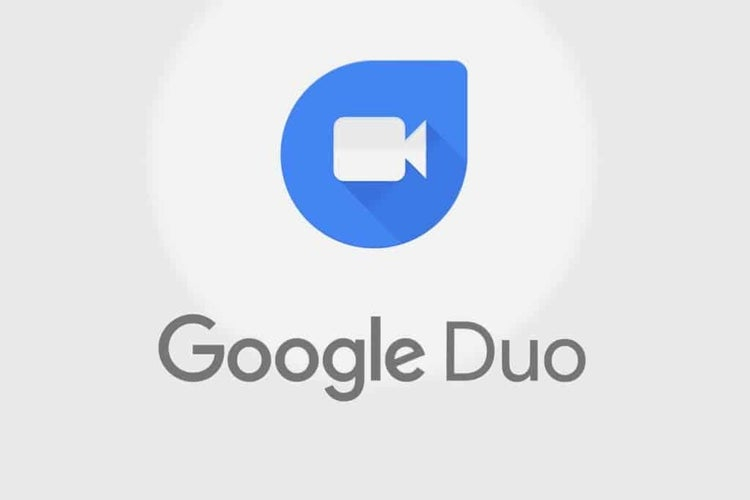 Google Duo, the search giant's free video calling app, introduces a handy improvement. From now on it is possible to make video calls with up to 12 people at the same time.
Until recently, video calling was possible with up to eight people using Google Duo, but that is now changing. Because many people rely more on video calling because of the coronavirus to see colleagues, friends or family, Google now makes it possible to make a video call with up to 12 people. This is ideal when you have a large meeting with colleagues, or simply want to chat with friends.
Read full thread here:
https://c.mi.com/thread-2970183-1-0.html
[Tech-Explained#2] Graphene-Enhanced Batteries: The Powerful Future Is Now! by ᎮᏒᎥᏁፈᏋ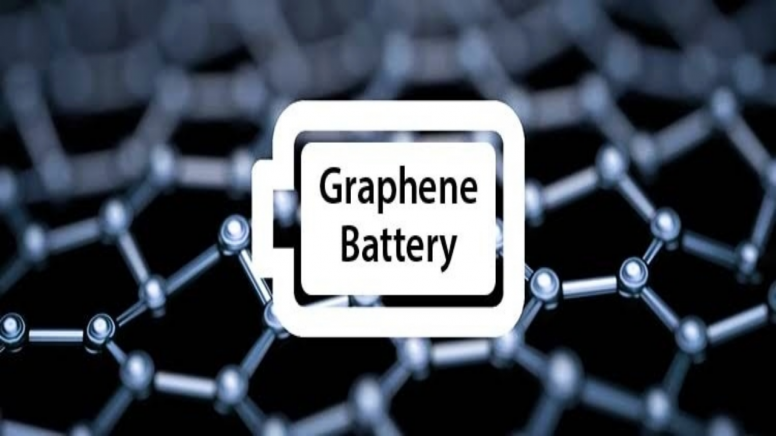 As, all of you know. battery technology has been evolving incrementally over the last few years, it's having trouble keeping pace with the demands of modern smartphones. The constraints in space and complications with charge/discharge tolerances currently make the small computers we power with Li-Ion cells a convenience we pay for in the form of short multi-hour battery lives and long charge cycles.
Over recent years, A material discovered in 2004 called "Graphene" has promised this. There have been many recent steps toward building better batteries, but nothing in the form of a product that you can actually buy. The Graphene battery is just hitting the market and available to the public. This hints at the first glimpse of a new wave of battery technology.
Read full thread here:
https://c.mi.com/thread-2970578-1-0.html
Google Play Store: rolling out Material Theme account switcher, for Stable Users! by ᎮᏒᎥᏁፈᏋ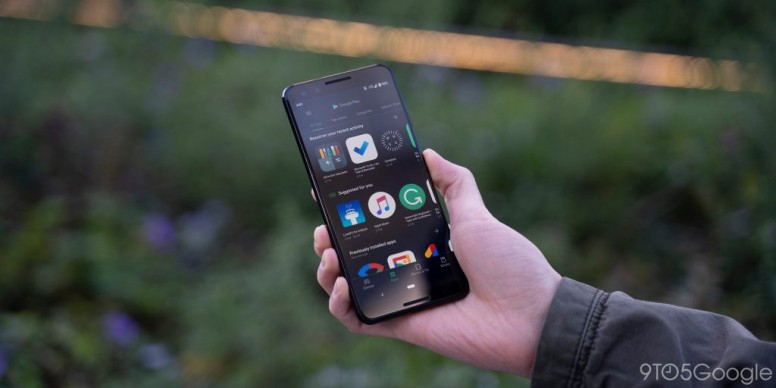 Last year, the Play Store underwent a full revamp and later gained a dark mode. The latest tweak to help conform the Android app to Google's latest look is a Material Theme account switcher. Like Gmail and most other G Suite apps, your profile image now appears at the right of the search bar. Tapping opens the full menu to let you view all accounts signed-in on your device. However, swiping on your avatar is a much faster way to switch.
This new addition to the top field pushes voice search to the left, and that microphone is hidden when you first open the app to make way for the Google Play animation. Meanwhile, the nav drawer is now shorter given the absence of the switcher and is home to another logo.
Read full thread here:
https://c.mi.com/thread-2971578-1-0.html
MediaTek is bringing a more-powerful, 5G-capable SoC "ASURADA" to Chromebooks! by ᎮᏒᎥᏁፈᏋ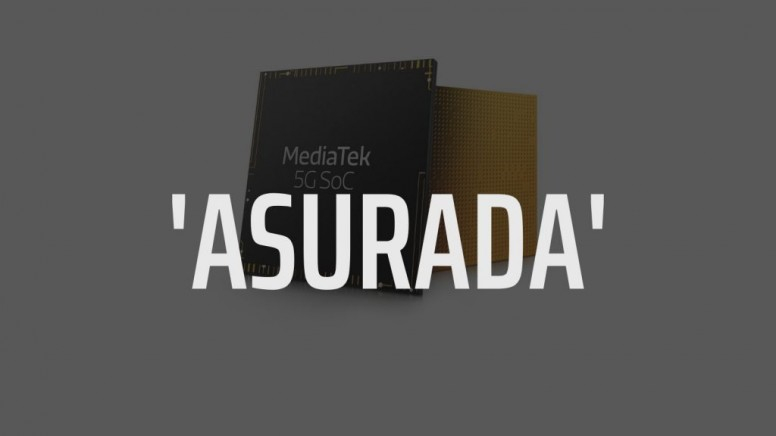 MediaTek has done quite well in the Chrome OS space. Their first SoC to power a Chrome OS device debuted in the Acer Chromebook R13 and went on to power a line of EDU tablets and an ongoing product family from Lenovo. That processor, the MT8173, was a good place to start for the next generation of ARM-powered Chromebooks but MediaTek's latest entrant into this space brings some massive improvements. there in Chromebooks Processors.
The MT8183 which is actually a Helio P60 SoC that's been optimized for tablets and PCs features the ARM big.LITTLE architecture with four ARM Cortex-A73 and four ARM Cortex-A53 "cores." The first implementation of this SoC in a Chromebook is the highly-anticipated Lenovo Duet Tablet that we got our hands on at CES back in January. (Here's a look at it in case you missed it. It's really a beautiful piece of hardware.)
Thanks for reading!
We will be back with another episode of Tech Weekly next week!

Rate