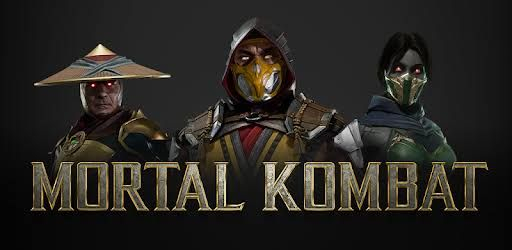 Please note:
Though this is not confirmed, but it did get my first account banned.
In the early years of Mortal Kombat Mobile when it was Mortal kombat x mobile. There were few ways to get souls, and very lengthy periods between updates. So challenges gets repeated and if you were patient you will have a challenge card to leve 7 then without spending a single soul which was the max fusion level then.
I only ever updated or directly fused two cards which are cyborg sub-zero and mournful kitana. Other cards went to level 7 through repeated challenges.
During this time, an update brought the "den of thieves" quest mode to the game. This mode took 10 souls to skip but gave 15 souls back, it was a 1 hour quest. Other 1 hour quests gave 3 souls.
Trust a lot of us on the community who are quick to report everything. We did, but the mods there said it was safe and okay to skip the quest and still get souls as a plus.
I did enjoy the skips, at the end of bar filling, you might get characters from bronze, silver to gold.
After two updates, the quest was remade to give 3 souls as others..
But I had accumulated to a surplus of 145k souls.
Now with repeated challenges, faction wars, quest, shao khan tower and other rewards occasionally. I had in excess of 200k+ souls. Mind you, at this time I wasn't worried or troubled by what I had because I knew I wasn't doing anything wrong and was sure the devs had all the history of my account activities.
But that was until 2018 or early 2019 introduction of scarlet to mkm that I got banned.
I have tried and failed to get the devs to check my account just to see nothing was gotten illegal or from outside the game, those mails, tweets, Facebook messages all fell on deaf grounds.
Imagine my disappointment after playing a game for more than 3years nonstop to get banned without an explanation or reason.
So I decided to read the terms and conditions of the game, and saw that you can be banned from this game without being informed or mkm telling you why it was done.
So if you are going to install this game, take note of this, I might still be playing if I had someone to tell me this earlier on.
That being said, with the current lockdown happening around the world due to Covid-19, it's smart to stay at home.
Please stay home and stay safe.

This is my first game review. So bear with me. ART team have really done so much to enhance and flavor my written skills, so what you see here is 70% them and 30% me, in as much as you will praise them, also blame them for any errors... Hehehe.. Just making a joke which is hard to come by these days for health reasons.
I have done some few app reviews in the past, you definitely should check them out, as these will definitely make your android experience 100% more enjoyable, this I can vouch for. These apps are listed below.
[url=[MI ART] Network Monitor Mini: make your data readings beautiful. https://c.mi.com/thread-2956373-1-0.html?t=1585654609639]Network Monitor Mini[/url],
[url=[MI ART] Zipper: Every tool is a click away. https://c.mi.com/thread-2930923-1-0.html?t=1585654658105]Zipper[/url],
[url=[MI ART] ColorNote; Writing never had a better buddy. https://c.mi.com/thread-2901293-1-0.html?t=1585654702418]Color note[/url],
[url=[MI ART] Sure Universal Remote: One Remote to rule them all. https://c.mi.com/thread-2824464-1-0.html?t=1585654737747]Sure universal remote,[/url]

INTRODUCTION.
Lets get started.
Mortal kombat mobile is a fighting game that was released in April[May according to play store] 2015 with the name Mortal Kombat X Mobile.
It was renamed when Mortal Kombat 11 for console was launched and Mortal Kombat X Mobile got updated as a result to mortal kombat mobile.
For convenience sake, I will be calling the Mortal Kombat Mobile [MKM]
Mkm is a three on three fighting game, with good graphics and realistic damage dealing. The original story line of mortal kombat is from a movie shot in 1995. SInce this is not an history lesson I will cut to the game, I love playing mkm because I am a fan of the movie and the game is well made to give fans the opportunity to also be a part of the fun.

REVIEW.
Game terms.
Card: these are characters of the game which are used for fighting or are sent on quest.
There are bronze, silver, gold and diamond cards.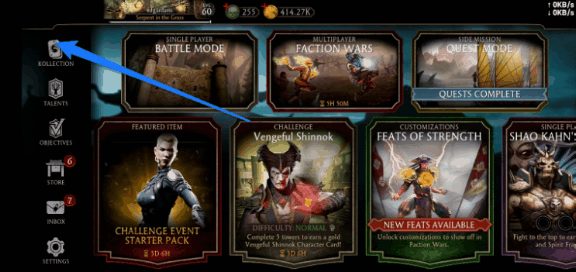 Equipment: Equipment are items you add to your cards to make them more formidable.
Equipment slot: equipment slots on cards are divided into three, which includes attach, health and recovery. Except for diamond cards which have four equipment slots.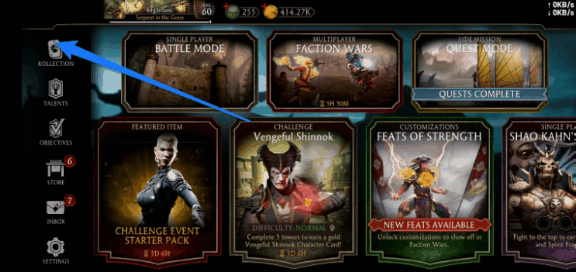 Passive: These are short written descriptions available on cards and equipment stating what they can do during a match. When you tap a card, they flip over to reveal their passive, this is applicable to equipment cards to.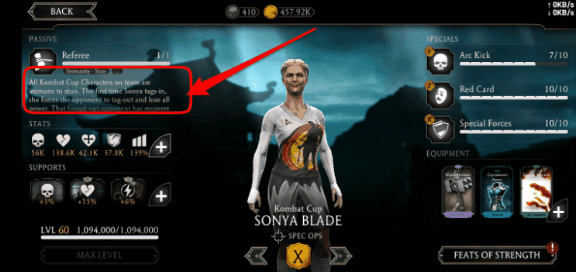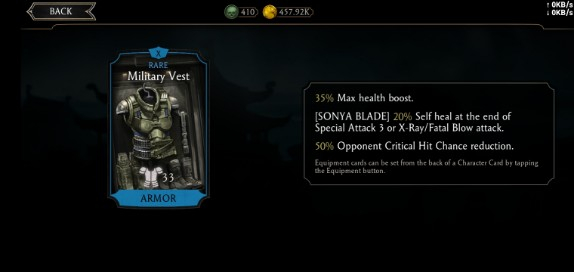 Fusion: This is the act of increasing a count of an item in the game.
If you already have a card, pulling the card again increases the card fusion from "0" to "1" this fusion goes on to fusion "x" for any item in the game except support. When the max fusion of a card is reached, if you get that same card, it becomes a sell back, and you get 10% of the original items price.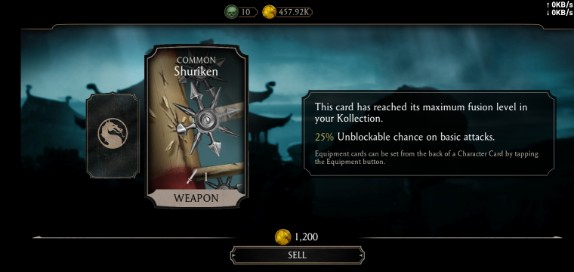 Support: are extra additions to cards to make them stronger. There are 3 modes of these, which are Attack, Health and Recovery.
Special Attack: These are available to all characters, taping on these during the game play allows your card to perform a unique attack style which causes a lot of damage to the opponent.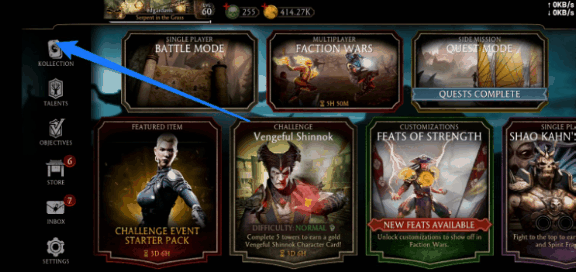 Bronze: this is the basic level of card, bronze cards are the cheapest of the game.
Bronze cards have only 2 special attacks option available to them. And also 3 equipment slots.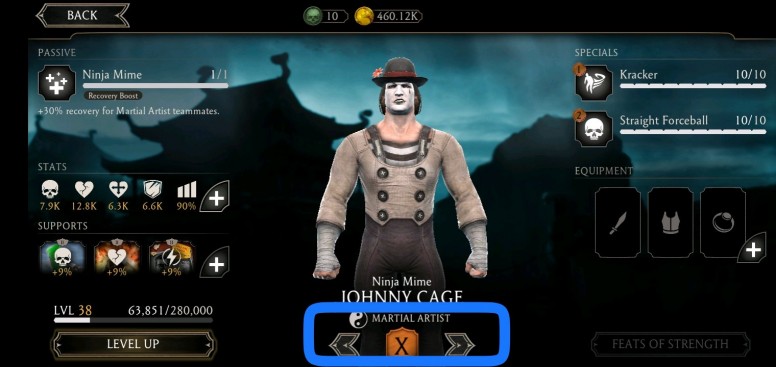 Silver: this is the second level of the card, silver cards are also common to get. They have 3 special attacks available to them. Same equipment slot number.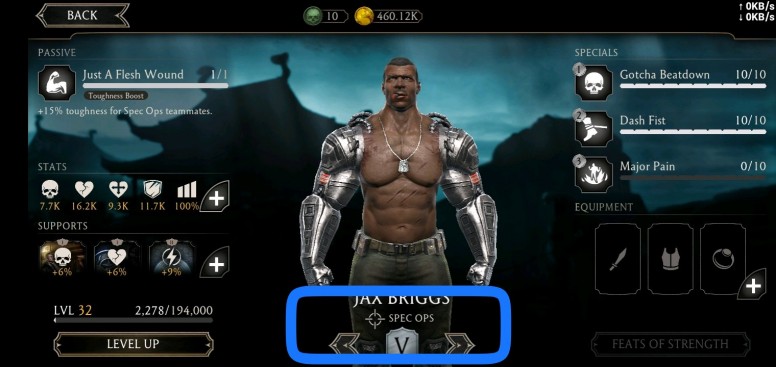 Gold: These tie of cards is a bit difficult to get as they cost souls. They also have 2 special attacks and the 3 special attack bar becomes an x-ray attack. Xray attacks do massive damage and are usually eye catching.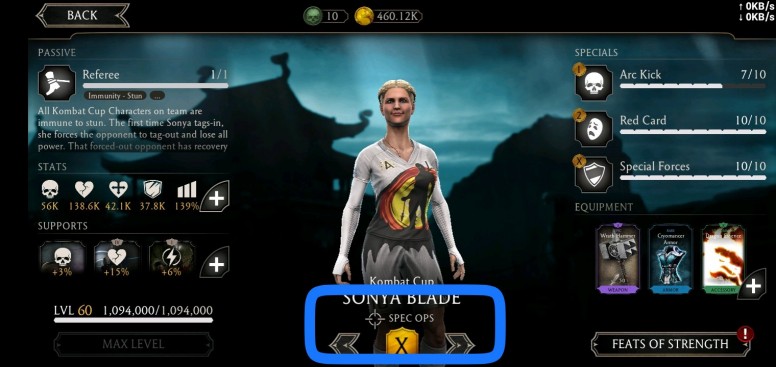 Diamond: These are gems of the game and are very rare to get and after the few recent updates, diamonds became impossible to get for an average player and seeing you stand a chance of getting barred if you amount enough souls to get what you want, diamonds became an unattainable item.
Diamonds have four equipment slots.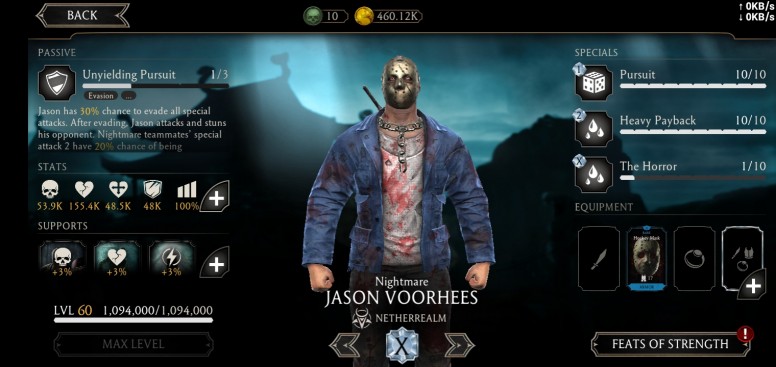 Currencies of the game.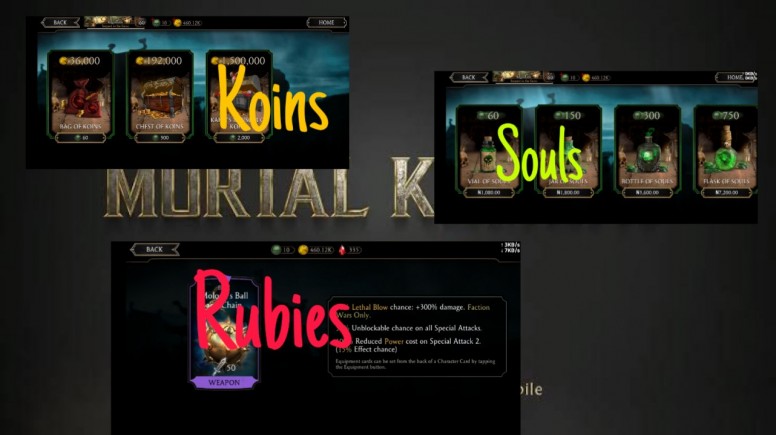 Koins; are easy to get. Can be used to purchase bronze and silver characters and equipment pack.
Faction wars blood rubies which can only spent on the Faction wars store.
Souls: this is the main currency of the game, you can buy it with real money and also earn it from playing the available game modes on the game.
Store: This is where you can buy items. For the main store you have option of purchasing items with real money[in app purchase]. For Faction wars store, items can only be bought with blood rubies.
Inbox: this section of the game provides you with all the notifications and reports as well as promos happening in the game.
Objective: this page displays the required you need to complete to gain certain rewards available each day.
Settings: The settings option of the game displays the game sound control and other necessary information about the game including player ID and game version.
Kollection: this option of the game displays the item you have in the game.

Mkm game modes.
Mkm has different fighting modes.
1. the offline mode: mainly battles.
2. The faction wars mode: you go online and fight teams picked by other players. Please do note it's not the players you are fighting with but the AI.
3. Challenge mode: which gives you characters and are time based.
4. Shao Khan tower: which is basically useless or a waste of time.
5. Quest mode: this is where your attention should go. More on this as the review progresses.
6. Tower challenge: which barely happens.
7. Diamond reptile challenge: which barely happens.

Due to how very few of the mentioned modes are available as of the time of this review. I will be touching the modes currently available during this review, and probably do a future update when those modes return.
When you open mkm for the first time, You are mandated to go through the tutorial of the game after installation, and won't happen after that.

Offline mode.
This mode has towers with fixed characters which you can fight to earn souls and coins.
You progress to new towers after completing the previous tower.
Seeing you are starting the game as a beginner. Starting with this mode is advisable, the opponents are usually easy to beat and don't require high character fusion to progress and it's not time sensitive.

Faction wars.
This is a bit difficult, but not unplayable for a beginner though. Depending on the strength of your team that is how strong your opponent will be. Faction wars gives koins at the end of every battle and souls when the season ends.
Each Faction wars season lasts for 72hours and happens twice in a week. So Faction wars is a timed contest.

Challenge.
This mode awards you a character for completing a challenge tower which is usually made of 5 towers. These are usually difficult for beginners to complete because the demands are fixed and low fused characters can't defeat the stationed opponents.

Shao Khan Tower.
This mode is just time wasting as the souls and other rewards are usually very little and cannot repay time spent playing.

Quest.
This is the sweet spot. Quest mode is where every beginner should focus their attention on. In this mode you can send players to quest from 1, 4, 8, 12 to 24hrs without needing to do anything. You then come back and claim rewards.
In fact, this is what I am doing with this account I used for this review and I am having a fair share of characters to play with.
Cards sent on quest can still be used for Faction wars but won't be available for other modes of the game.

Game backup.
This option lets you save your game to the cloud so you can easily log back in should you get a new device or uninstall the game like I have done countless times.
To backup your game. Click your profile name inside the game and fill up the required fields after clicking the signup button.

Banned/suspended.
This happens when you break the terms and conditions of the game, and do add having a lot of souls to the term. Speaking from experience.
The image below is my suspended account, this is how a suspended account looks like.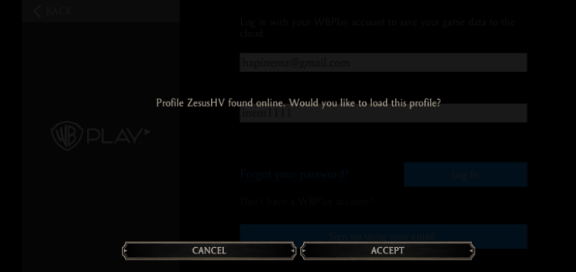 Here is a YouTube link to a gameplay video I did to give you a visual explanation of what the game feels like https://youtu.be/vdYDB48Ps4k

Pros.
Intuitive game play.
Easy to master.
A lot of modes to keep busy with.
No ads displaying on the game.
Online backup option.

Cons.
Diamonds are impossible to get.
Once you get banned/suspended from the game, your chances of getting your account back is close to non-existent.

My Thoughts.
Don't get mad and fight in real life, just pick up your phone and do some damages to your opponents. You won't be arrested for damages.

My Ratings.
A solid ❤️❤️❤️❤️❤️


Added info.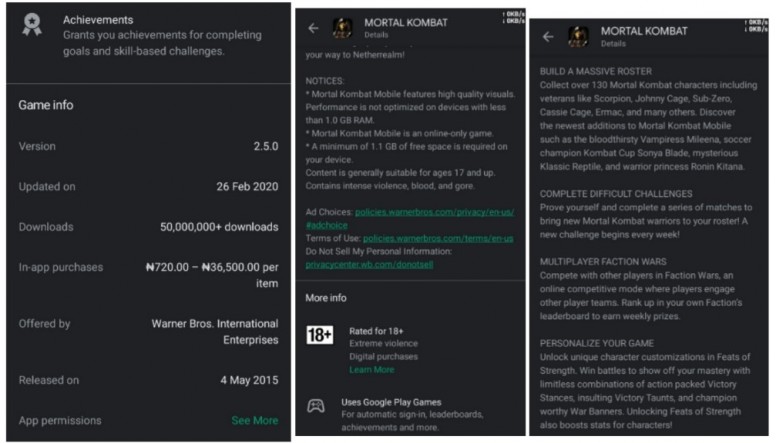 To download mkm from playstore, click on the download button below

Until the next one, Zesushv YoursReviewsfully.
Rate