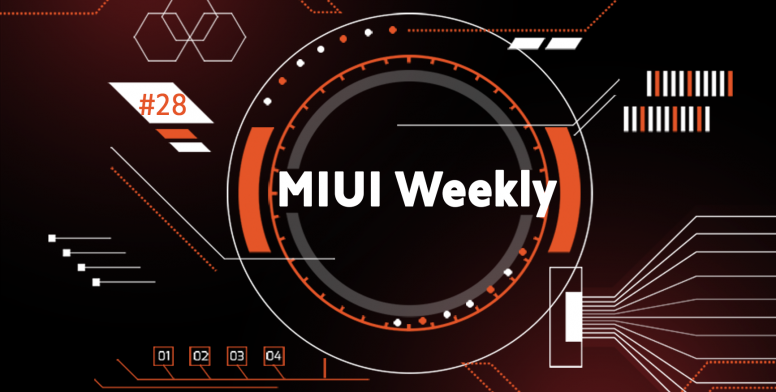 Hello Mi Fans,

Our very own and favorite MIUI was first launched in 2010. MIUI has since developed rapidly and currently have more than 300 million monthly active users. Together we've witnessed the amazing progress of MIUI ROM, from the very first V1 to the current stunning MIUI 11. MIUI has always tried to live up to its promise to redefine your smartphone using experience. Our MIUI developers work tirelessly to bring amazing features to you from time to time. And our task is to introduce you to those new features, provide you useful tips & tutorials and keep you updated with anything and everything that relates to MIUI.

And today we are here to present to you this week's edition of MIUI Weekly. Here we have compiled all the MIUI threads together that have been posted in past week.


How to Unlock Apps With Your Face on Your Mi Phone? Know More! by Crossfiree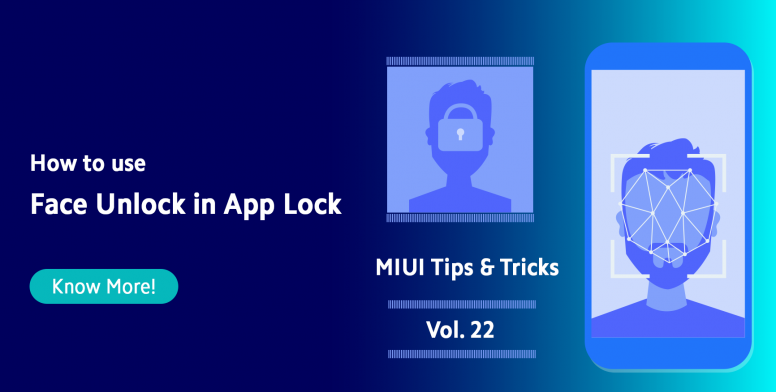 Apart from password, PIN and fingerprint MIUI also allows you to uses facial recognition as one of security measures, which makes unlocking your apps as easy as looking at your phone. With the help of Face Unlock in MIUI's built-in app lock, you can unlock any of your the locked apps by using your face. It is easy, fast and secure.
Mi Music Player v4.11.08i Released: Full Changelog and Download Links! by abhijitdevnath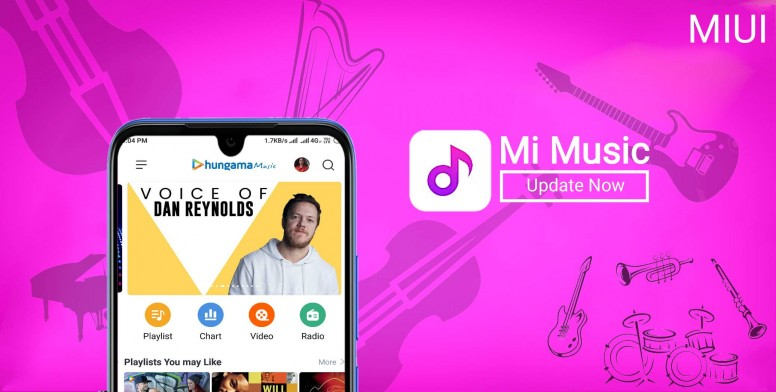 Mi Music Player is one of the best music app for Xiaomi phones which is designed by Xiaomi . Here you can listen music online and offline in just one tap. Here I'm providing you the latest version of Mi music - that has been released with some optimization & updated UI.
Read full thread here:
https://c.mi.com/thread-2971638-1-0.html
[Changelog] MIUI China Beta Rom 20.3.26 Released: Full Changelog by Mibatman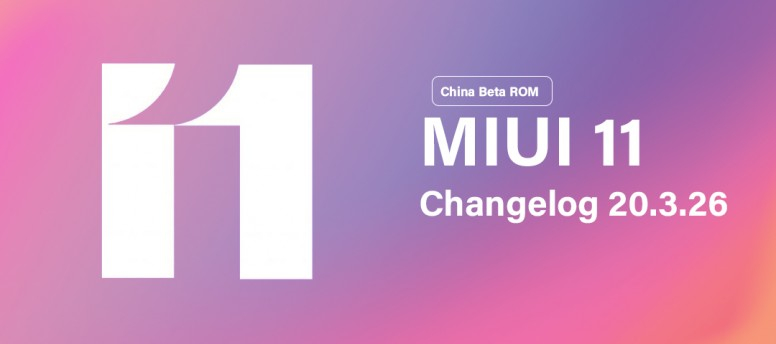 Hope you all are fine. After long period of time again we have started to post changelog of MIUI China Beta Rom so as to keep you updated about MIUI. Not only this, we will try to bring lots of stuffs about MIUI so stay tuned to Global Mi community. Here comes today's changelog! Let's get started.
Mi Browser Pro v11.9.0-g Released: Changelog and Download Links! by Manjeet dahiya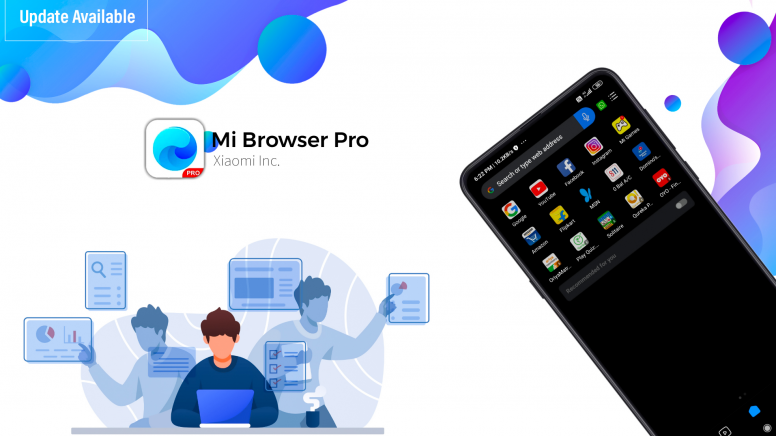 Mi Browser is a fast and secure full-featured web browser for mobile devices. Top performance and amazing user experience allow you to surf the web, use search, watch videos, shop online, and play games. Additional trendy features, such as downloading images and videos from social media, file management tools, and private folder, will have all your needs covered!
Xiaomi Mi Calendar 11.0.4.1 is Released. Full Changelog & Download Links! by abhijitdevnath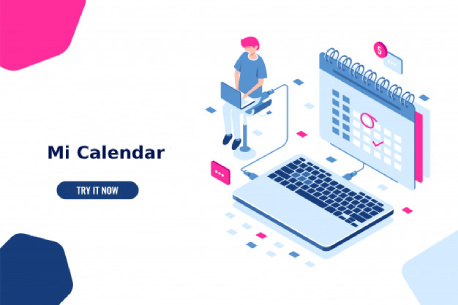 Mi Calendar is a great app for making the most of your time by creating events and reminders so you never run late or forget an important date again. Find the time you need for your activities, and never forget important dates. This is the official calendar app that comes preinstalled on Xiaomi smartphones, so whenever you schedule an appointment or check the date, this is the app you use. One of the best parts of Mi Calendar is the variety of layouts, so you can check what's coming up today, this week, or this month, making the most of your time without any of the hassle.
Read full thread here:
https://c.mi.com/thread-2967316-1-0.html
Mi Community App v4.4.4 Released: Now Block Users , Report and Clear Chat Easily! by Aniket Kundu

Our Mi Community App is updated with the latest version 4.4.4. Most awaited feature, which is to block and report users in PM is added. Last time we had a massive spam attack in pm with nudity or advertisements. Now you can easily block the users and report for same. You can also clear chats history. For any harassment or insults you can still report users to our moderation team.
Read full thread here:
https://c.mi.com/thread-2973977-1-0.html
Xiaomi Health App v0.8.4 Released: Changelog and Download Links! by Manjeet dahiya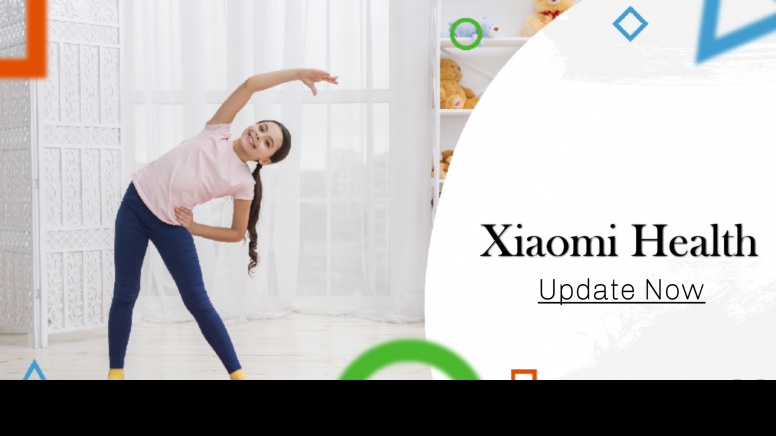 Xiaomi Health app is an all in one step counter and menstruation tracker that helps you reach your health goals make better food choices & keep you fit. With help of this app you can accurate & simple step tracker auto tracks your daily steps, burned calories , walking distance, duration, pace, health data, etc. And display them in intuitive graphs for easy checking. It's also helps provide women's with reminders of the period calendar before their next menstruation and ovulation. Here I'm providing you the latest version of Xiaomi Health v0.8.4 has been released with some optimization. Let's see what new it brings!
Mi Messaging App V11.0.1.59 Released: Changelog and Download Links by abhijitdevnath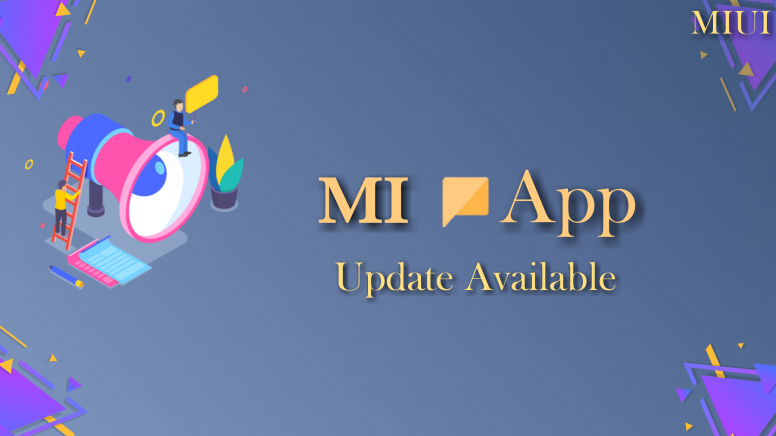 The Messaging application makes it easy to communicate with the people you want. MIUI Team has always been trying their best to make Mi Message app better, in order to give the best optimization. Like every time, the team has looked into the users' feedbacks regarding Mi Messaging app this time, as well and introduced some new features.
How To Move/Restore Data Using Mi Mover by Mibatman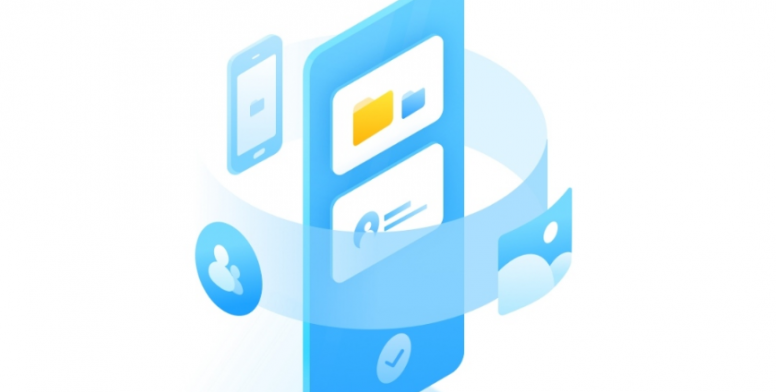 How are you? Whats the most messy thing in mobile phone? For me its Moving/restoring data into reset phone/new phone as we have to download file sharing app and then transfer files/apps etc, then installing them its bit time consuming. But wait "Mi Mover" makes the task easier and time saving. How? Lets find out in today's tutorial.
MIUI Theme App v1.5.8.8-global Released: Changelog and Download Links! Manjeet dahiya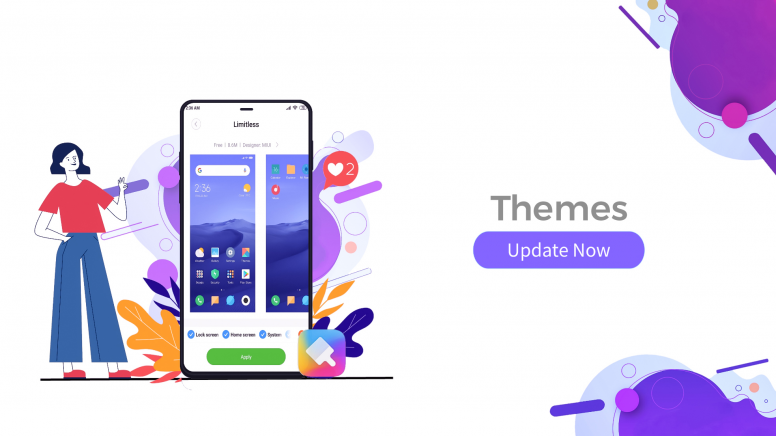 MIUI Themes App is one of the most popular UI customization app, but it's till now limited to MIUI Users and comes inbuilt with MIUI ROM. Hope, you are enjoying the millions of themes, wallpapers, ringtones & fonts available to download from the MIUI Theme Store & the good news is that MIUI Themes app has got the update with some major changes!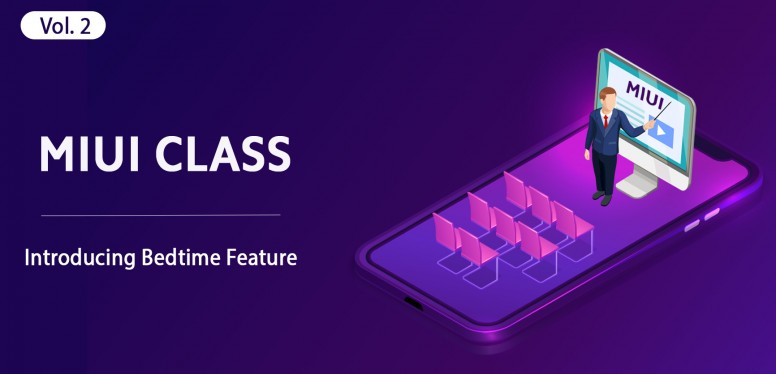 Hi Guys I am back again with another Chapter of MIUI Class. Today we are gonna introduce to you with new Bedtime Feature in Clock app. This feature reminds you go to bed on time and you wake up at morning on right time with advance alarm features. This feature automatically records your sleep based on your phone usage, activity stats, as well as fall asleep and wake up time you set and show stats in form of charts.
Read full thread here:
https://c.mi.com/thread-2960210-1-0.html
Mi Wallpaper Carousel V7-G-200319 Released: Changelog and Download Links! by Manjeet dahiya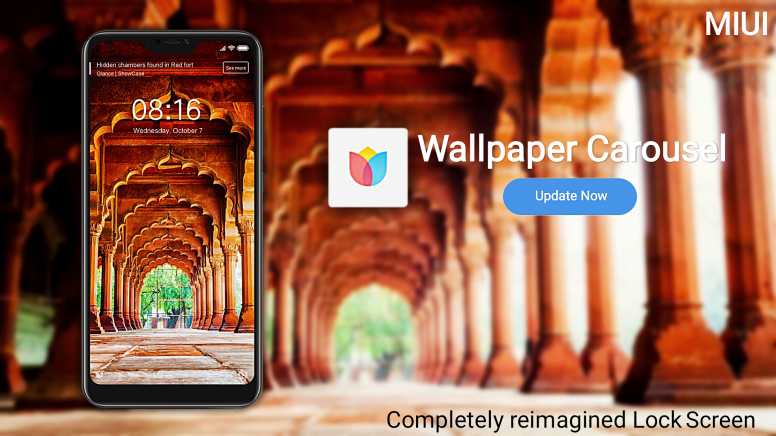 We have an exciting update with revamped lock screen stories and wallpapers. This will help you get dynamic photos on your lock screen every time you turn ON your screen. You can browse to know more about the story in a single tap, and the best part is you don't need to unlock. You can even watch videos, play lite games, browse through the content within the lock screen. In the new version, you can get new stories on every screen ON, instead of unlocking. You can also swipe right to get details and get exciting stories. The best part is that it is designed to use less battery and system resources and downloads the content in WEBP format to save on your data.
Read full thread here:
https://c.mi.com/thread-2971560-1-0.html
That's a wrap up for this week. Will see you next week with another volume of MIUI Weekly

Vote for Your Favorite Thread!
Rate