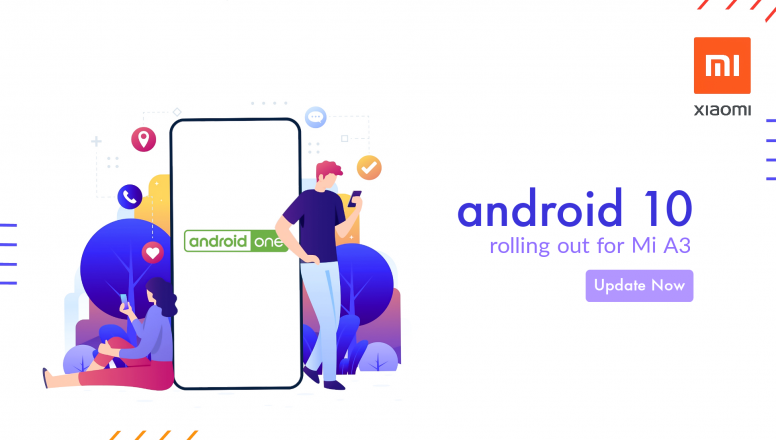 Update: May 10, 2020

Greetings Mi Fans,
Android 10 based EEA ROM for Mi A3 is now completely out, so, here come the changelog and the download link. Thank you for your continued support and patience..! Keep providing us with feedbacks.

V11.0.1.0 QFQEUXM Full Changelog:
Highlights:
Dark theme
Gesture navigation
Privacy controls

System:
Optimization and bug fixes
Updated Android Security Patch to April 2020

Security Patch
Know more about April Security Patch here.

Download link
Fastboot ROM | 1.96GB
http://bigota.d.miui.com/V11.0.1.0.QFQEUXM/laurel_sprout_eea_global_images_V11.0.1.0.QFQEUXM_20200424.0000.00_10.0_9c5f95ef79.tgz

Do note,
Some obsolete features were removed in this version, you may need to redo some settings.

--------------------


Hello, Mi Fans!
We have a piece of striking news to share with you all. Be pumped up, Android 10 based EEA Stable ROM V11.0.1.0.QFQEUXM is being pushed out to the users in batches, via OTA! Gear up to welcome the exciting features of the latest Android version to your device!




It is Android 10, just the way you want it. With all-new dark theme, gesture navigation, focus mode, smart reply and privacy controls, now customize your phone and have all the tasks done the way you want....!




Highlights
Smart Reply: Take action right as you reply
Get more than just suggested responses to your messages; if one asks you out to dinner, your phone will suggest you text 'thumbs up'. Moreover, you get recommended actions; the phone will pull up directions right in Google Maps.




Gesture Navigation: Get around with a swipe and a pull
Gestures are now quicker and more intuitive than ever. Go backwards and forwards, pull up the home screen, and swipe up to see your open apps. All super smooth!




Dark Theme: Take it easy on your eyes, and your battery
The all-new Dark Theme uses true black to keep your battery alive longer. Additionally, it changes how your Google apps look such as Photos, Calender.




Privacy Controls: Keep your data private with more controls
Get new, smarter controls that let you decide how and when data on your device is shared: a.) Find and adjust all your privacy settings in one place b.) Decide what data is stored and for how long c.) Control when your location is shared with apps d.) Opt out of ad retargeting and personalization.




Digital Wellbeing & parental controls: New ways to find balance for you and your family
Introducing the all-new Digital Wellbeing & Parental Controls - now it has more exciting tools to help you find balance in your daily life. With Focus Mode, focus on what's right in front of you, without getting distracted by apps and with Family Link, add content restrictions, set other limits and control your child's phone from your own...!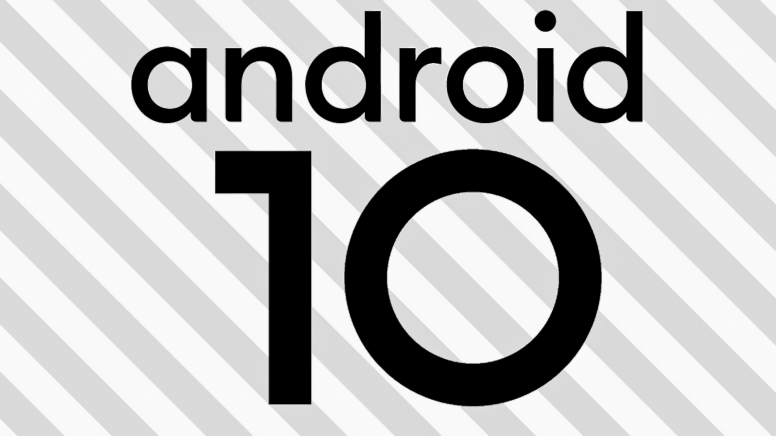 How to upgrade to Android 10
For upgrading to the latest Android version,
Head to Settings - System - System update
Check for update to get Android 10

Do note,
The update is being rolled out in batches and will soon be available for all Mi A3 users; you will receive the notification for the newest OTA update, on your phone.
Strictly no leaking of download links of Stable ROMs. Sharing download links will be treated as a leak – users found doing so will be warned and banned for violation.
Download links will be updated after the successful preview of the ROMs.
Some obsolete features were removed in this version, you may need to redo some settings.
After getting upgraded to Android 10, your device will have anti-rollback protection enabled. Know more about it here.

Join our official Telegram group: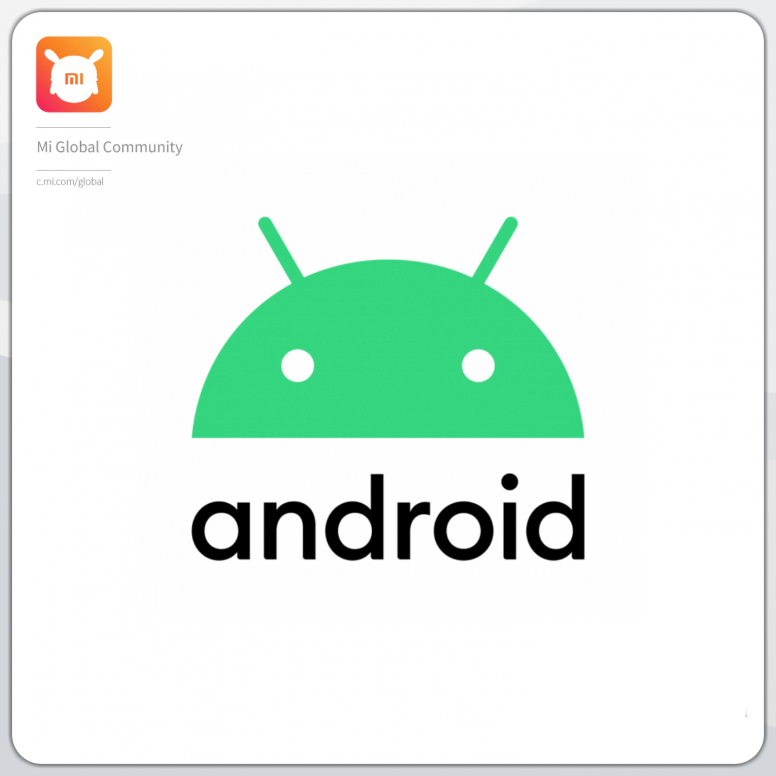 Have any feedback?
Do let us know in the comments below!