Hello Mi Fans,

Xiaomi entered the global stage around 6 years ago. Now our international business accounts for nearly half of Xiaomi's total revenue. We just want to say a big THANK YOU to all our Mi Fans and partners for making it happen.

Xiaomi now has official presence in 90 markets and is in Top 5 in terms of market share in half of those markets.

As of Q3 2019, half of the company's revenue is coming from the global market (the other half from China). The Q1 to Q3 period from last year that overseas revenue reached almost $10 billion.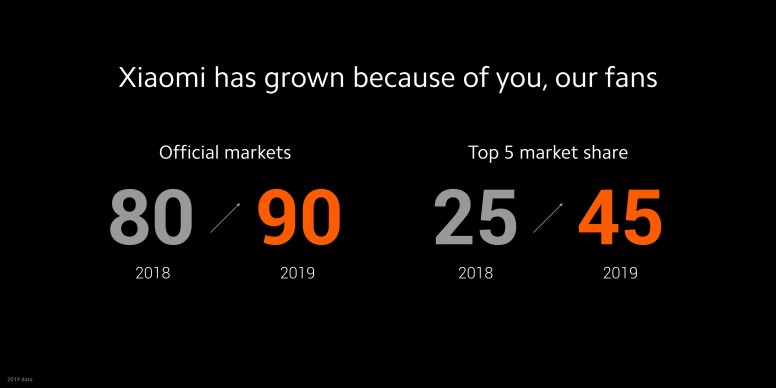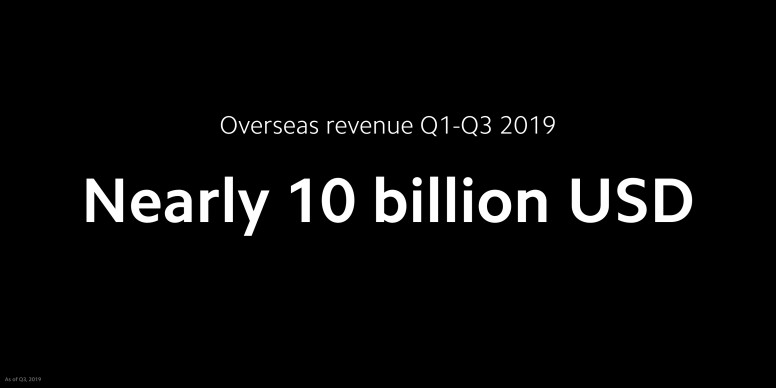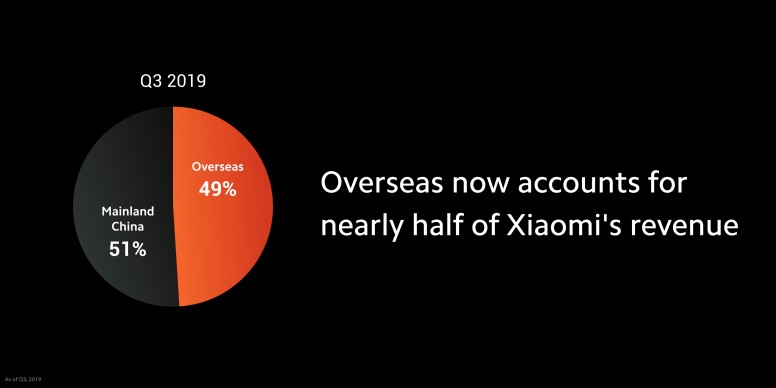 Xiaomi will publish the financial report for the final quarter of 2019 soon and that will help it cross the $10 billion mark easily.

The company has joined the fight against COVID-19. It already has shipped masks to Italy, France and Spain. Xiaomi pledged to deliver 1 million masks to Europe (many of which are already on the way). We'll continue to provide aid for those in need during this difficult time for everyone.

There is strength in solidarity.

Thank You Mi Fans for your support! #NoMiWithoutYou