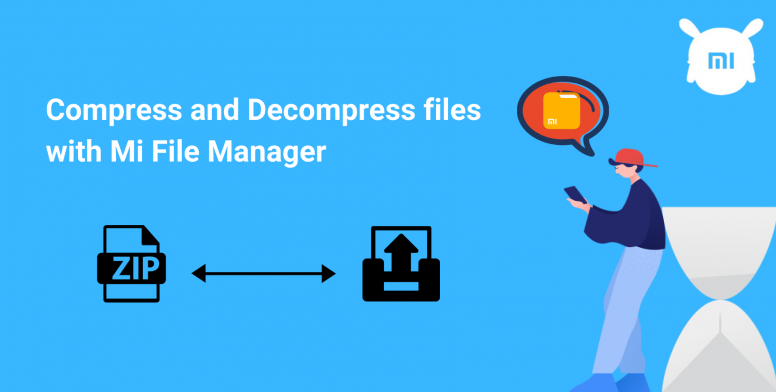 Dear Mi Fans,
Mi File Manager is a free, secure tool that helps you find file faster, manage files easily, and share them offline with others. It supports lots of cool features: quick search, moving, deleting, opening, and sharing files, as well as renaming, unzipping, and copy-paste. Mi File Manager also recognizes multiple file formats, including music, videos, images, documents, APKs, and zip-files. Xiaomi also update the apps regularly to bring you the best experience. With Mi File Manager's clear UI file management becomes easier.

Today we will talk about a feature of Mi File Manager, Which allows to compress and decompress files without installing any third-party applications. To do this, just follow the steps.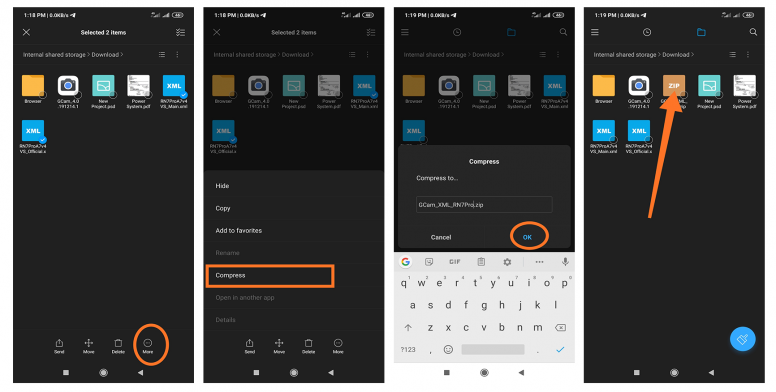 Steps to Compress files:
Open File manager.
Search and select the files or folders to compress.
Select the "More" option that is at the bottom of the screen.
Select compress.
Select "OK" to done. Now your files have been compressed in zip format.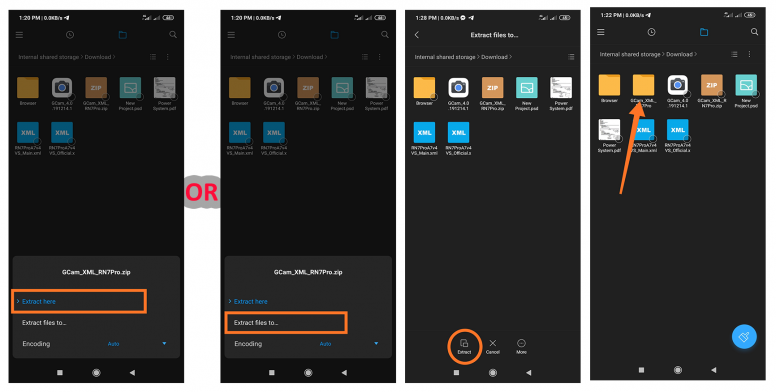 Steps to Decompress files:
Open File manager.
Browse and select the archive file to decompress.
Click Extract here if you want to extract the contents of the file to the same destination.
Or Select Extract files to ... if you want to extract them to a different destination.
Select the "Extract" option that is at the bottom of the screen. All done. Now your file will be decompressed.


How helpful is this tutorial? Let us know in the comments section below.



Special thanks to our Admin

mnnahid

Bhai & SMod

rayhanh

Bhai for continuous support and inspiration.


Coronavirus (COVID-19) Advisory:

Use a face-mask as much as possible.

More Tips and Tricks
Join Us On Telegram
Subscribe Our Channel
Rate