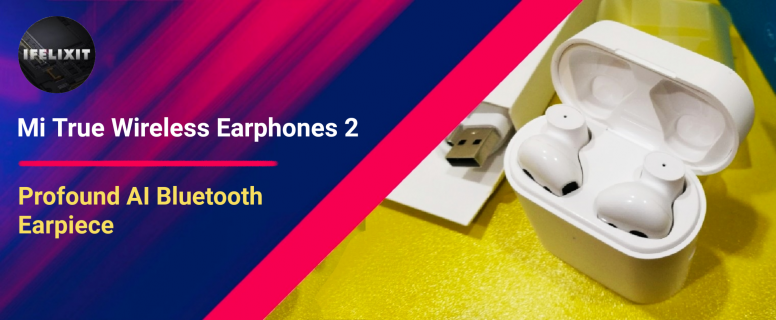 Hei Mi fans,
The launch of Mi 10 series is overwhelming, pushing innovation to the next level in conjunction to commemorate the 10th Anniversary of Xiaomi. In addition, according to Lei Jun, Xiaomi plans to launch more than 10 of 5G capable models for the high, middle, and low-end price tiers in 2020 with "honest pricing" compared to other brands.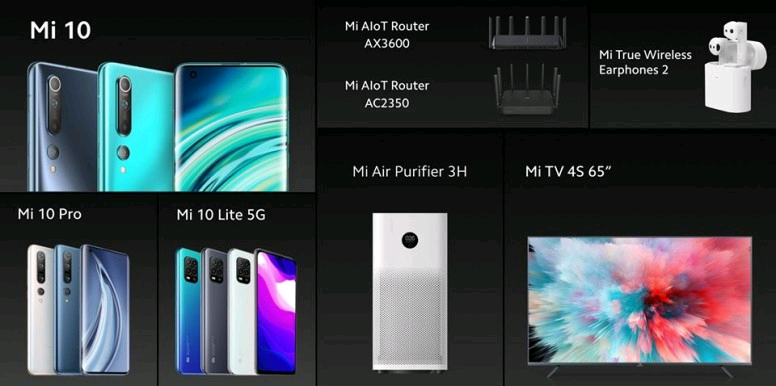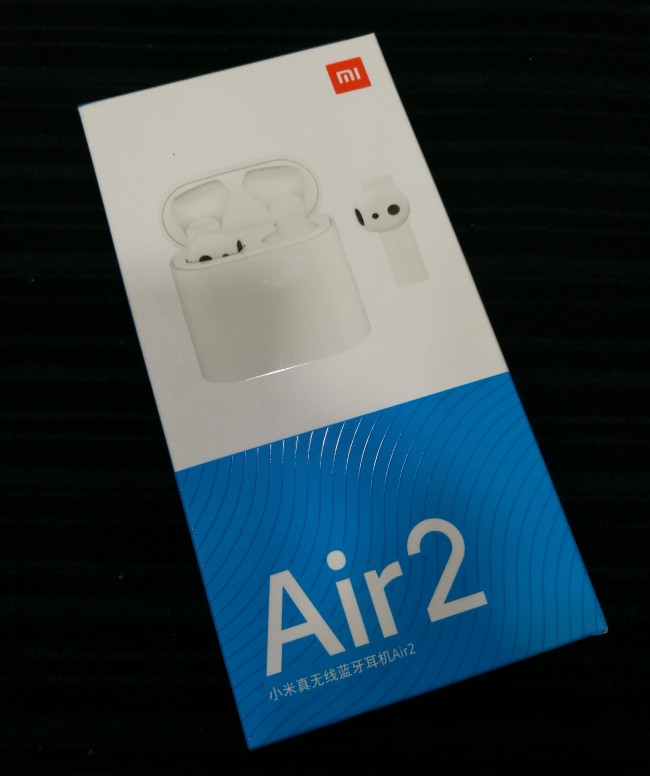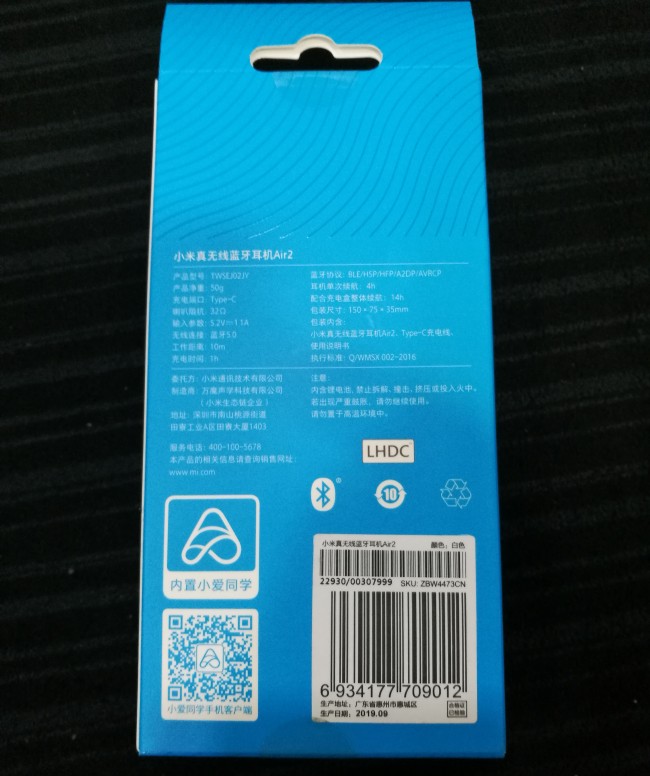 Meanwhile, at the launch of Mi 10 series, Mi True Wireless Earphones 2 and other devices were introduced. So today, I am going to review it from my standpoint after using it since December last year and surely it will amaze you as well with the huge improvement over the first version, checkout my review:
Mi Airdots Pro: A Well-balanced Audio Experience
for your perusal. Here's the summary of the features.
High-res audio headset with true wireless stereo design

Support LHDC Bluetooth decoding, allows more than 3 times the data transmission providing realistic and high definition wireless audio

14.2 mm Composite Membrane Dynamic Blocks moving coil

Support XiaoAI Smart Voice Assistant Awakening

Dual microphones for ENC (environmental noise cancellation) and call clarity

Bluetooth 5.0 for fast and stable connectivity

Fast charge for long standby

Half-ear design for comfort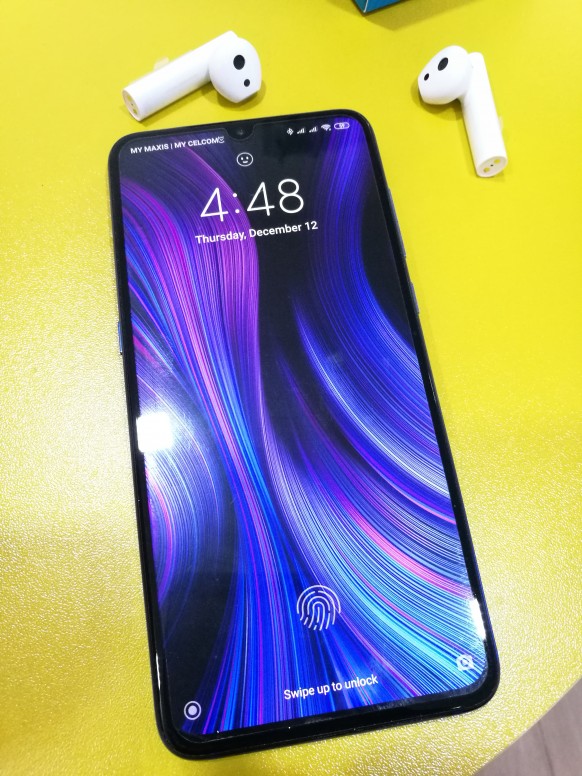 Easy startup
To get started, pairing the Mi True Wireless Earphones 2 to your phone is easy, just open the case and hold the button on the case for two seconds and the case's LED blinks. The next time all you need to connect just open the lid to automatically get connected to your Mi phone. Your phone will display the battery status for both the headphones and casing.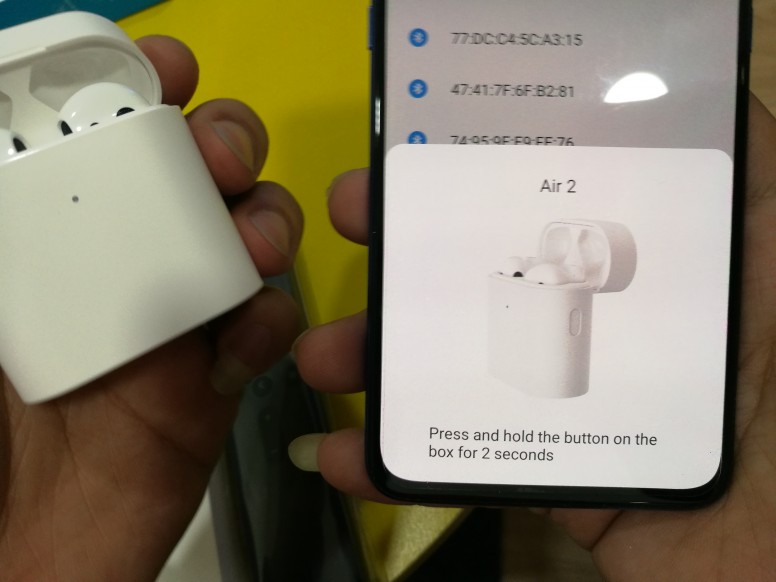 XiaoAI Smart Voice Assistant Awakening
One of the best features, it activates your Mi device, works for Mi devices as far as my testing with simple commands, like "Next, previous song and so on which relates to the functions of the app giving a total hands free solution. More customization of the XiaoAi app to personalized your settings from naming the headphones and double tap commands.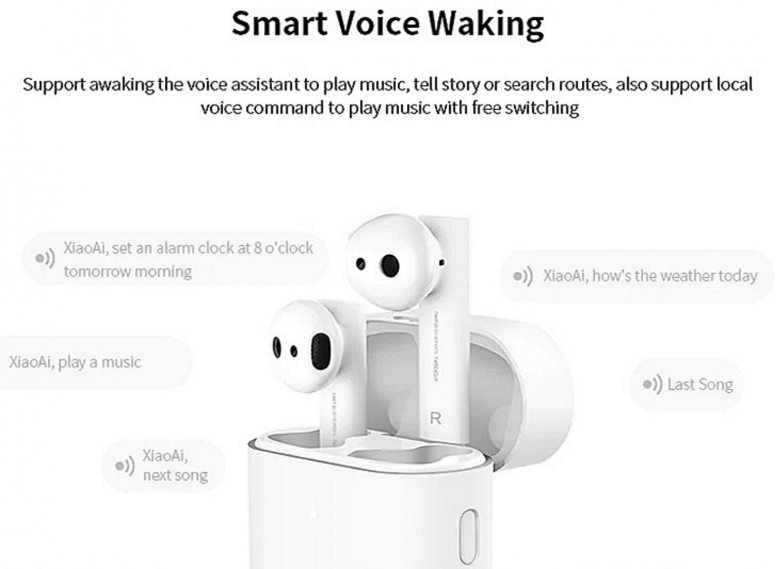 Double tap to control
With the ease of double tapping to get full without the need of your Mi phone, like double-tap the headphones to easily control your music / call / voice assistant. Double tap on any earphone to answer / reject a call, double-tap the left earphone to wake up the voice assistant, double tap the right earphone to continue / Pause music, double tap to continue / Pause music when a single pair of the earphone is used and to Stop the music is to remove any pair of the headphones.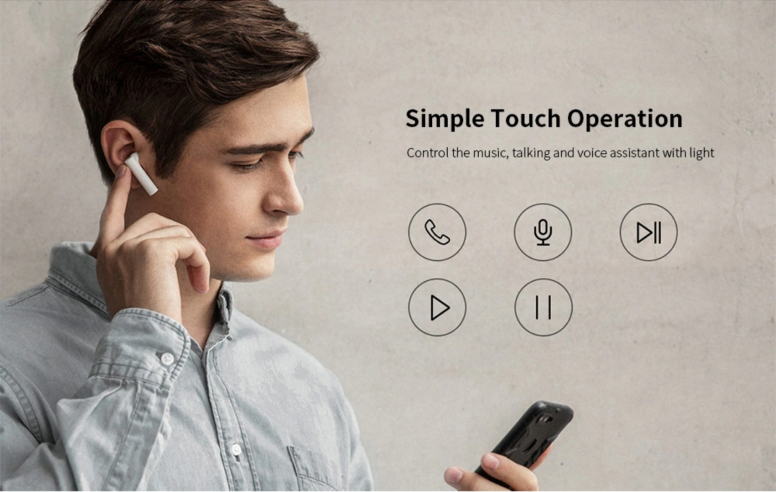 Components breakdown
Equipped with the Composite Diaphragm Dynamic Coil Recovery Sound Parts with a rather large driver of 14.2 mm to achieve a full and thick bass is full, meanwhile the middle frequency is soft and natural and the high frequency is bright. All these contribute a cleaner and rich details sound to attain hours of easy listening. With Intelligent induction, the built-in infrared optical headphone sensor can detect the wearing status of the headphone, and can be detected at the time of the ear, and the headphone automatically freezes to play.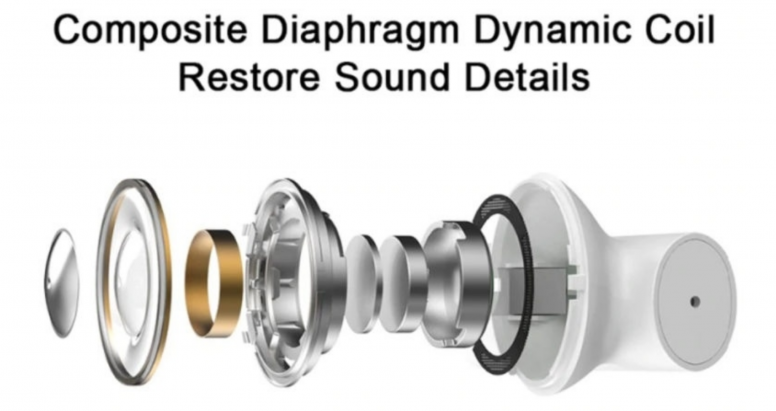 14 hours of listening and Fast charging
To charge just store your ear pieces in the casing and it automatically charges and the casing compartment supports fast charging, with 1 hour full-charged, the headphones allows 4 hours of listening and the casing compartment will give up to 14 hours of charging that you need.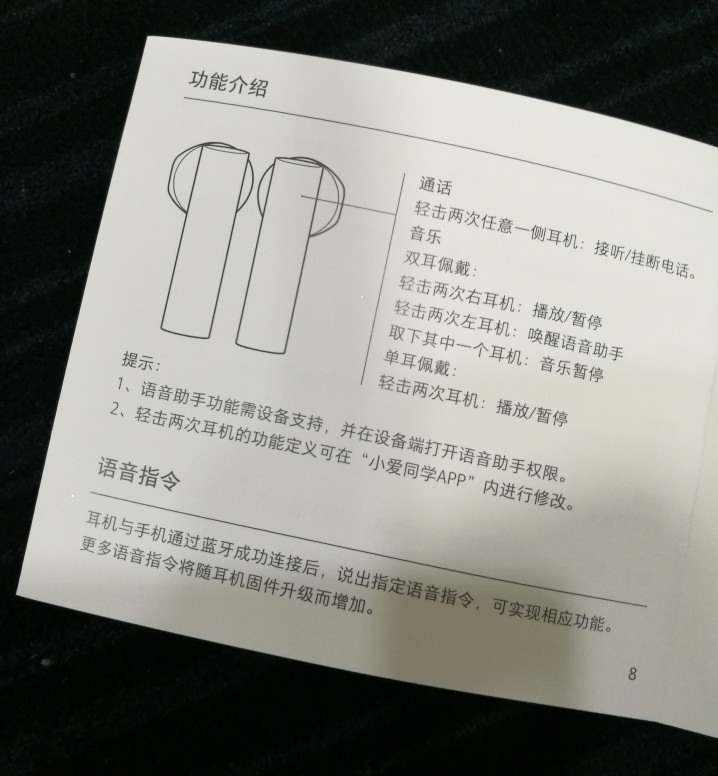 Verdict:
To sum up, the manufacturer has done a great homework to make a major improvement over the first version, in terms of battery standby and the sound quality has indeed immensely improved. It has been more effective ENC technology in place rather than tapping to do away with noise cancellation which was a nuisance. Now with the dual microphones it effectively reduces environmental noise during calls, providing high definition speech recognition and call quality even in noisy environments. Next with LHDC Bluetooth audio transcoder you can enjoy almost without loss of sound quality, accurate reproduction of vocals and instruments, and a clear definition. Unlike, the predecessor connectivity has been stable with higher quality evident for the Bluetooth 5.0 presence. In terms of comfort, even with a bulkier structure it only weighs 4.5 gram and continued half-ear design. On others note, as with the earlier model it can be operated as a separate wireless design, the left and right parts can be connected to the phone separately, suitable for various situations for stereo listening. Only at times, I do face issues with the XiaoAI app due to server connection, otherwise it is flawless. To conclude, it does give me a sense of clarity and joy for my hours of listening without having to carry around my mobile.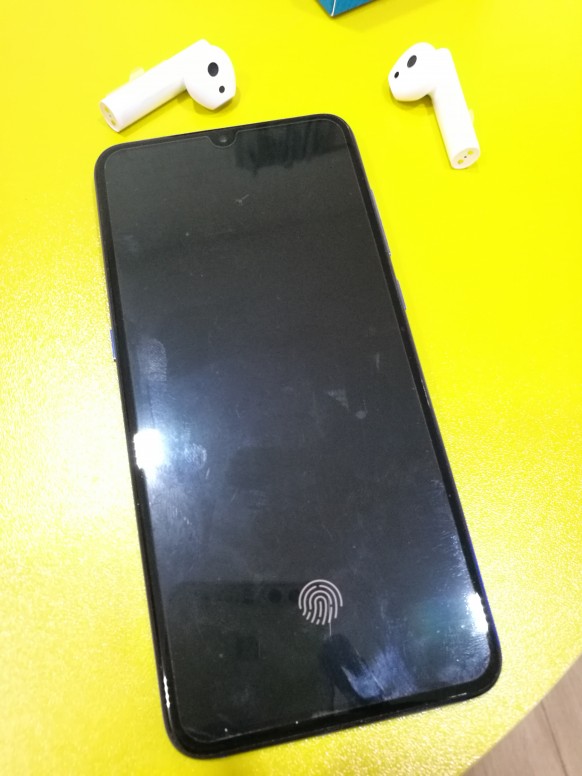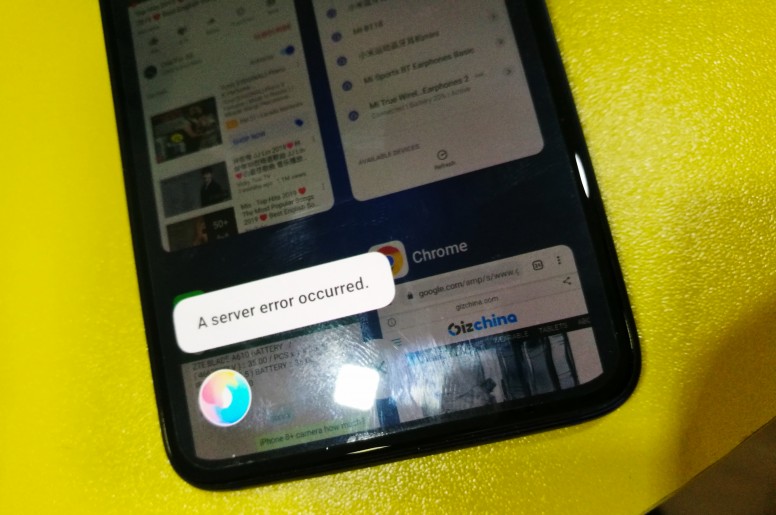 Rate