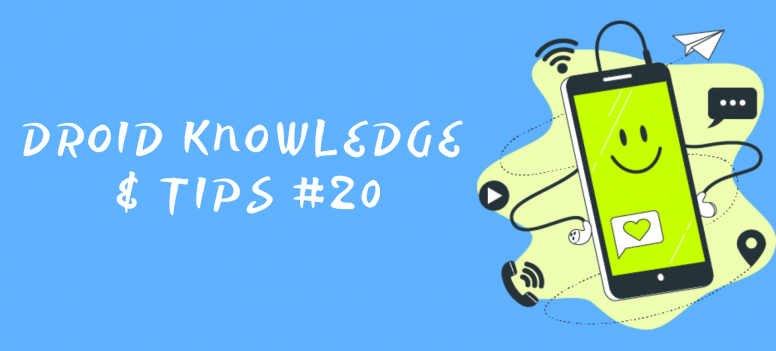 Google 3D Animal feature: Here's how you can add an animal hologram to your surroundings

It's hard to imagine any viral trend that has nothing to do with the Coronavirus or associated lockdown catching on in times like these, but that doesn't appear to have stopped Google from trying.

The Internet giant has piloted a new and unexpected feature that allows users to put 3D holograms of wild animals in their environment. While prototypes of this have existed in the past, this is the biggest such release.





What does AR enabled mean?




In order to access this feature, your device will need to be AR enabled.




For Android users, Google requires an operating system of Android 7.0 or later, originally shipped with the Google Play store and Google play services for AR already installed, and internet access.




For iPhone users, you need to be running iOS 11.0 or later. You'll likely already be running iOS 11.0 or later, but if you're not sure, simply head to your settings general and then tap software update.




If there is a software update available, hit download and install.




Here, for example, is a Tiger in my room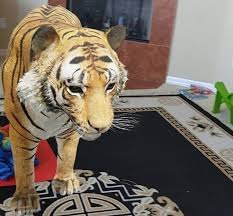 Here's how you can have such a 3D hologram in your 'surroundings':
Step 1: Search for a species, such as 'Wolf':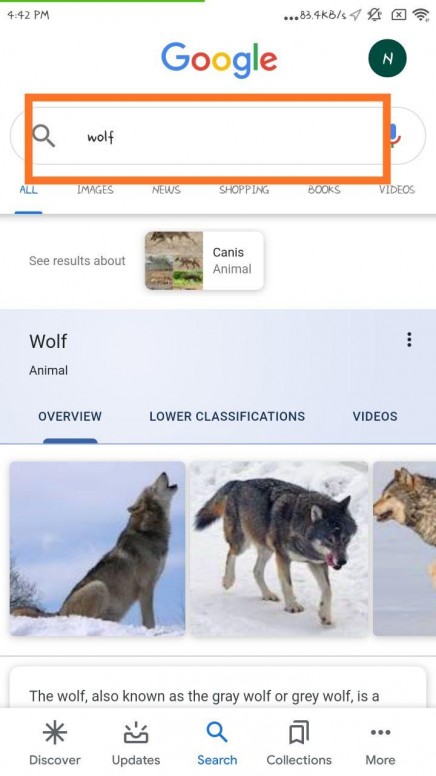 Step 2: Scroll down and on the 3D module that appears, click on 'View In 3D':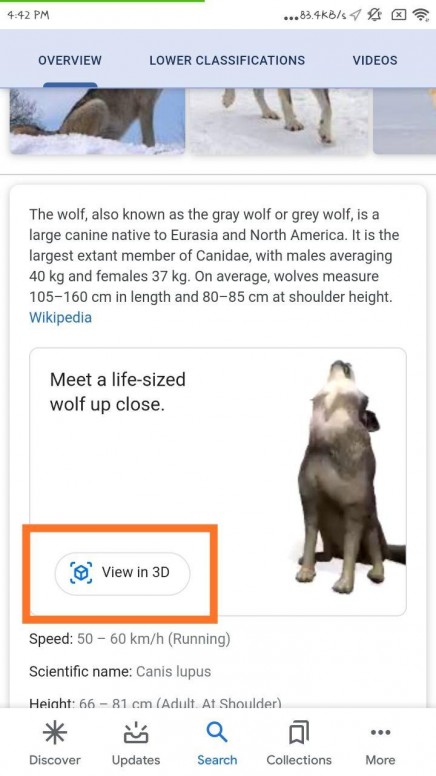 Step 3: Click on 'View in your space'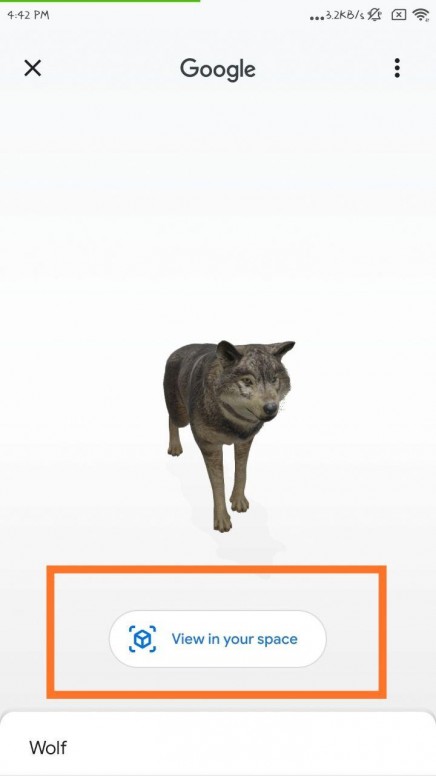 Step 4: Show your phone 'the ground'; follow instructions on your phone

And voila, there's your Tiger! You can resize, and every now and then, the Tiger may also roar.

More animals available:
Here's a list of some of the animals that are a part of this feature (Not an exhaustive list; there are more):


Lion
Tiger
Cheetah
Shark
Hedgehog
Duck
Emperor penguin
Wolf
Angler fish
Goat
Rottweiler
Snakes
Eagle
Brown bear
Alligator
Horse
Shetland pony
Macaw
Pug
Turtle
Cat
Octopus
Dog

& Many more

Note : May may not work unless your phone support Google ARCode , Please check here

I will tell you how to Enable in everyphone in next edition.