Hi Mi Fans,
We just finished our Xiaomi New Product Launch! Did you watch our livestream in Mi Community?
We selected all the important parts of the launch for you, let's see!
Our President of International Shou Zi Chew is making his first global launch debut today.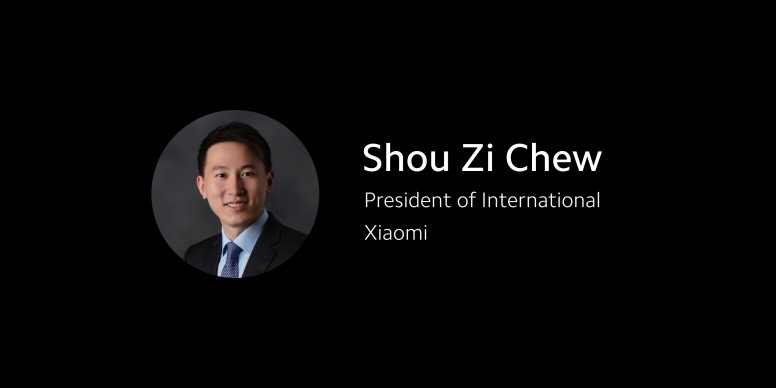 Xiaomi has pledged to distribute 1 million masks across Europe.
We'll continue to provide aid for those in need during this difficult time for everyone.
There is strength in solidarity.
#NoMiWithoutYou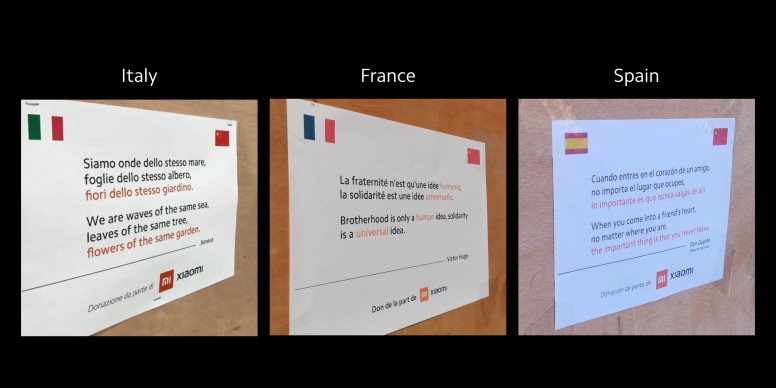 Xiaomi entered the global stage around 6 years ago. Now our international business accounts for nearly half of Xiaomi's total revenue.
We just want to say a big THANK YOU to all our Mi Fans and partners for making it happen.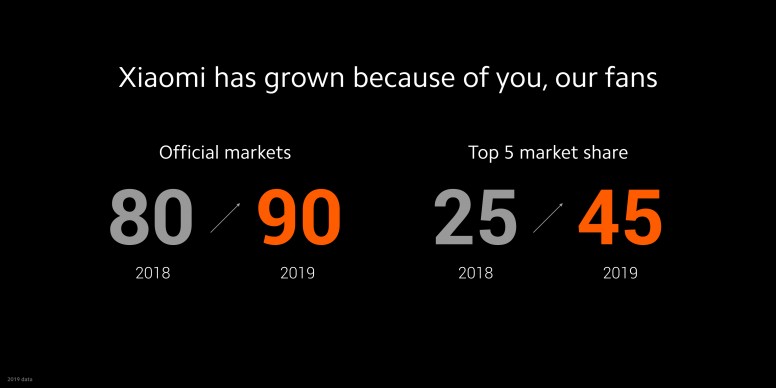 At Xiaomi, we truly value what you have to say. You asked and we listened.
So today, we are bringing you not 1, not 2 but 3 brand new 5G smartphones!
Introducing you to the Mi 10 Series. This is a new area for creating videos on your smartphone.
With a video score of 104, the Xiaomi Mi 10 Pro is our new top-ranked device for moving image capture.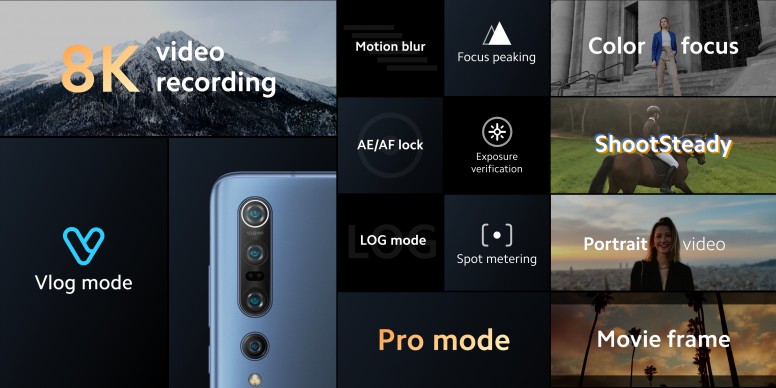 Mi 10 Pro has an industry-leading camera setup...
108MP
OIS+EIS
AI 2.0
Ultra wide-angle
Night Mode 2.0
Movie Frame
Up to 50X digital zoom
Everything you need for great photos and videos!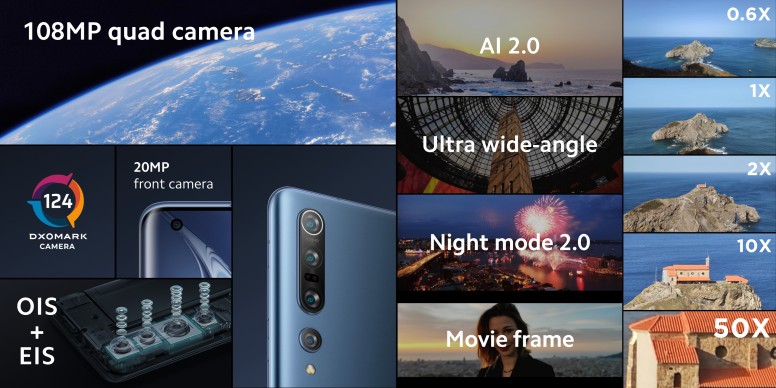 Xiaomi was the first smartphone company to give you a 108MP camera.
This time we've given you a big update.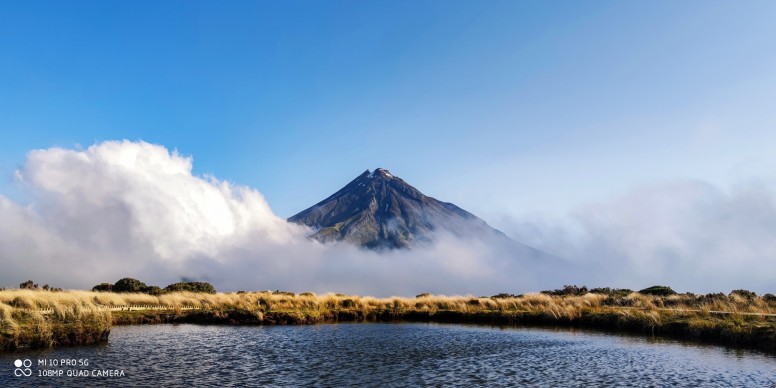 The 117° ultra-wide-angle camera allows you to capture moooore than you see.
Plus with the no distortion correction feature, you'll never have to worry if you're left standing at the edge.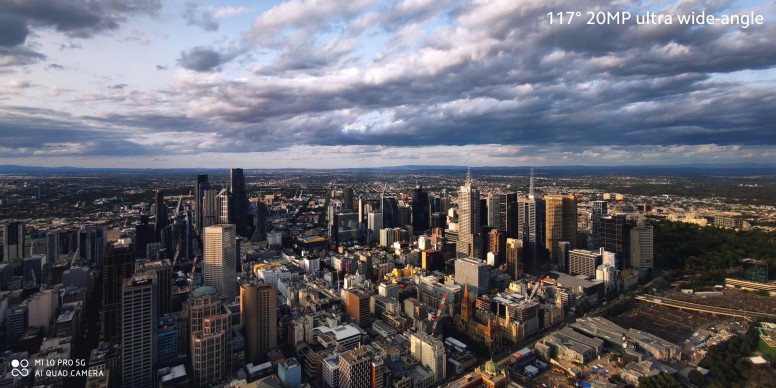 This time we bring you Night Mode 2.0 with the Mi10 series.
Capture more light, more details and more epic photos than you ever thought possible.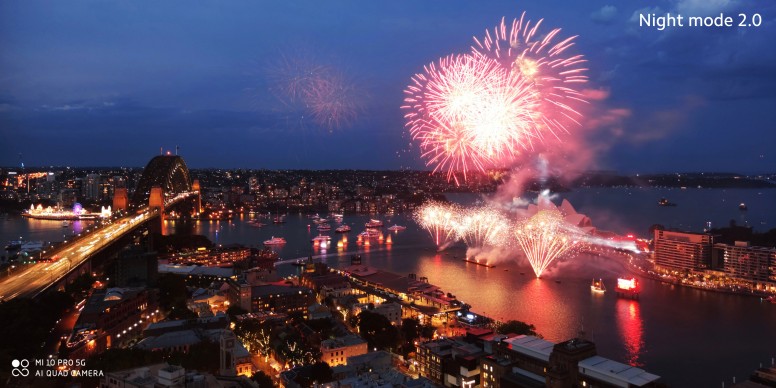 Introducing AI 2.0!
Before - scene detected-based.
Now - machine learning-based TRUE AI.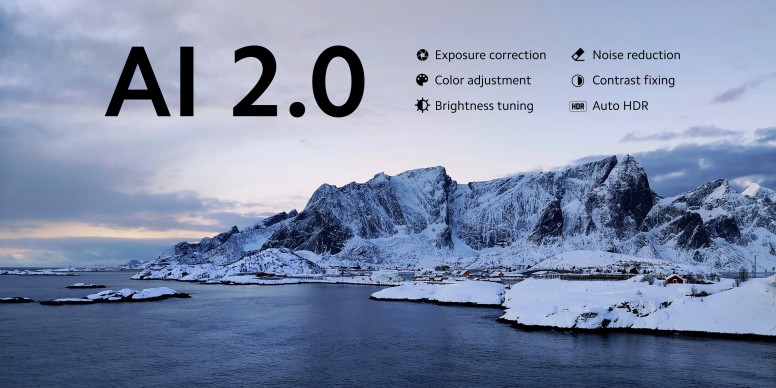 Get closer to the action than ever before with Mi 10 Pro's camera setup.
50x digital zoom!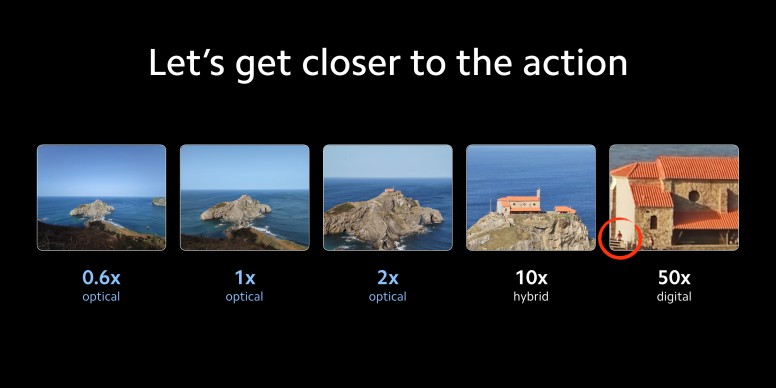 We launched a satellite equipped with a 108MP camera into space!
Now here's your chance to download all the incredible photos of our blue, blue Earth.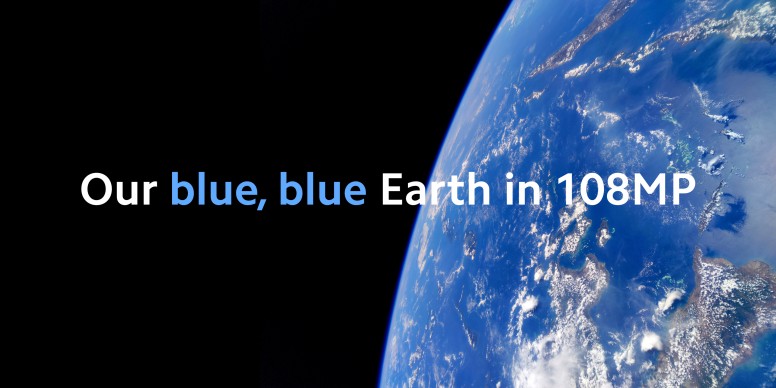 Here's the complete breakdown of the Mi 10 and Mi 10 Pro camera setup. Time to get a new leader in smartphone cameras.
"Mi 10 Pro achieves an outstanding DXOMARK Camera score of 124, making it the new leader in our smartphone camera image quality ranking."
Mi 10 and Mi 10 Pro are also beautiful smartphones and provide you with an industry-leading design.
From top to bottom…
From outside to inside…
Everything you want is all here.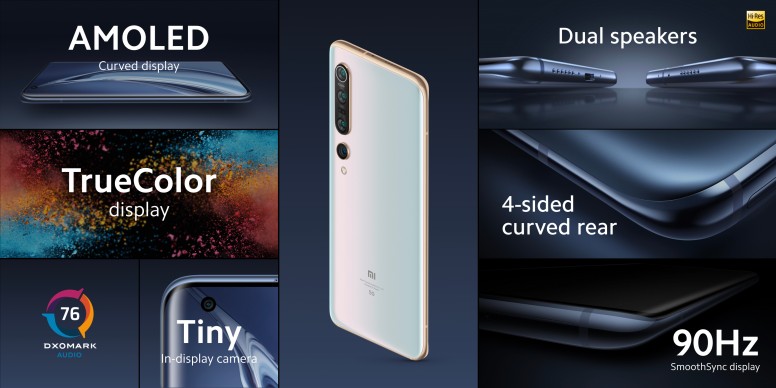 Mi 10 Pro breaks new technical ground in several areas, including sound quality.
Two 1216 symmetrical speakers and an ability to automatically detect orientation helped secure the DXOMARK Audio No.1. ranking.
Not a fan of the notch and want a full screen experience?
This time we made the front camera so TINY, you won't even notice it's there when you're playing games or watching videos.
Mi10 Series's screen is designed for the professionals.
With industry-leading specs of JNCD<0.55 and ΔE<1.11, you have to see for yourself how amazing this display really is.
For anyone that loves great design, Mi10 Series is your only choice.
Mi 10 Pro comes in two colors,
Solstice Grey
Alpine White
Mi 10 also comes in two colors,
Coral Green
Twilight Grey
Which one is your favourite?
The beating heart of the Mi10 Series is the incredible Qualcomm® Snapdragon™ 865
This amazing processor makes the camera a Pro, the video a Pro and the speaker a Pro.
Cooler than COOL!!
The LiquidCool 2.0 system, LPDDR5 and UFS3.0 ensure that you get super smooth performance with the Mi10 Series, no matter what the situation.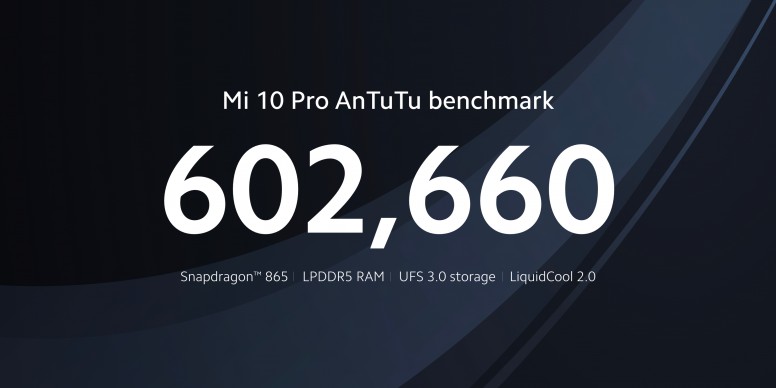 Supports next-generation Wi-Fi 6 connectivity.
Up to 9.6Gbps speed…
2.7x faster than older standards…
Multiple connections...
The Mi10 Series is the key to complete a smart life.
Get one of the world's FASTEST wireless charging and 50W wired charging technology.
Mi10 Series has leading power capabilities that enable you to easily work-from-home.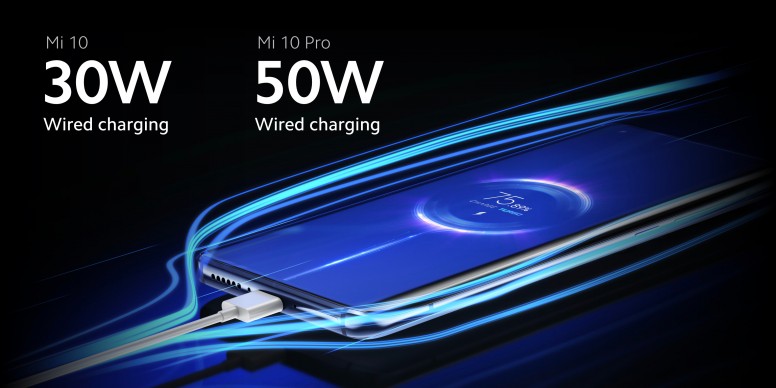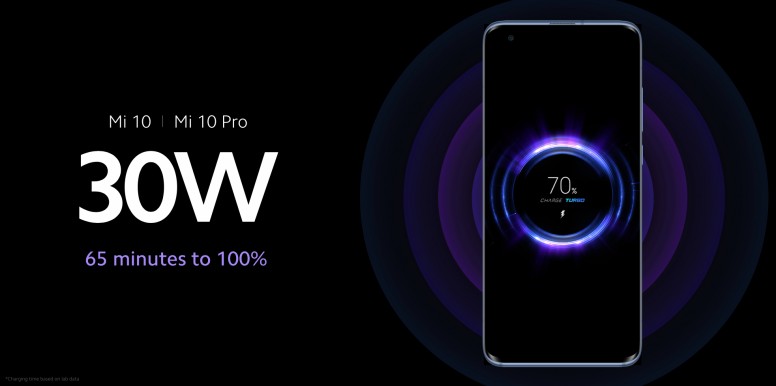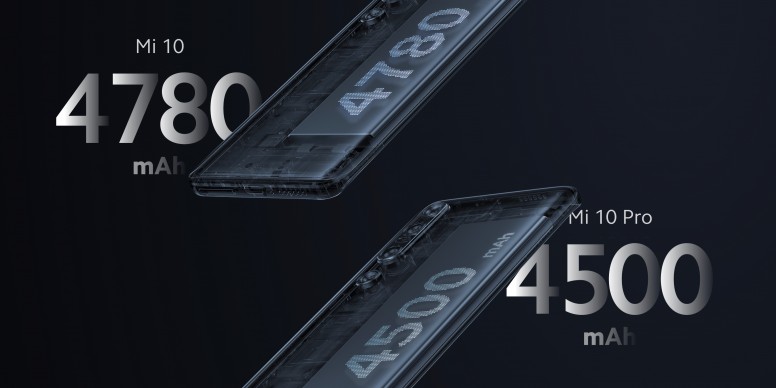 Surprise! Get a 65W charger in-box when buying Mi 10 Pro.
Charge all your gear with just one charger...must-have for any business trip.
One more thing…
Introducing Mi 10 Lite 5G!
Here's everything you need to know about Mi 10 Lite 5G
Setting a new bar by providing #5GForEveryone!
In 2019, Xiaomi leveraged our Smartphone x AIoT dual engine. strategy to connect more and more people around the world.
Introducing the newest Mi AloT Routers AX3600 and AC2350!
Specially AX3600, is a perfect match for the Wi-Fi 6 era. It improves performance in high-traffic areas like a crowded office, or in a popular coffee shop. It also allows you to connect more devices, making it perfect for your evolution toward smart home.
We want to make sure you have all the entertainment you could possibly need!
MiTV4S adopts a 4K panel with a quality metal design in an aluminum frame and carbon-fiber patterned back.
It features Dolby Audio, DTS-HD and has chromecast built-in.
A breath of fresh air!
Mi Air Purifier 3H comes with…
A True HEPA Filter

Smart OLED touch display

Real-time AQI monitoring



This allows you to eliminate pollen, dust, smoke and more this Spring
Last, but not least…
Mi True Wireless Earphones 2!
Get music without limits thanks to these great features:
Environment noise cancellation

Superior sound with punchy bass

In-ear detection



Now's the time to upgrade your earphones.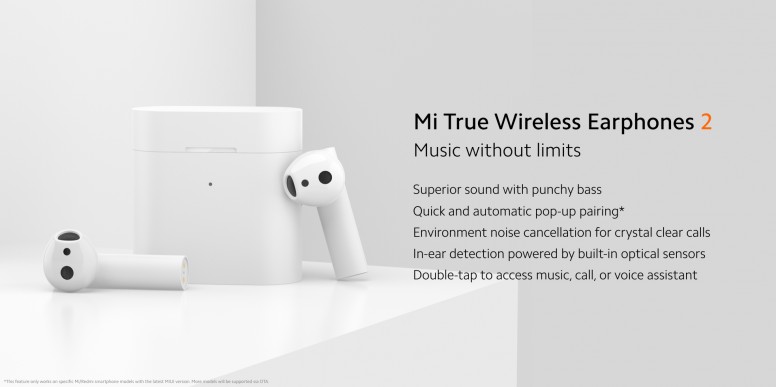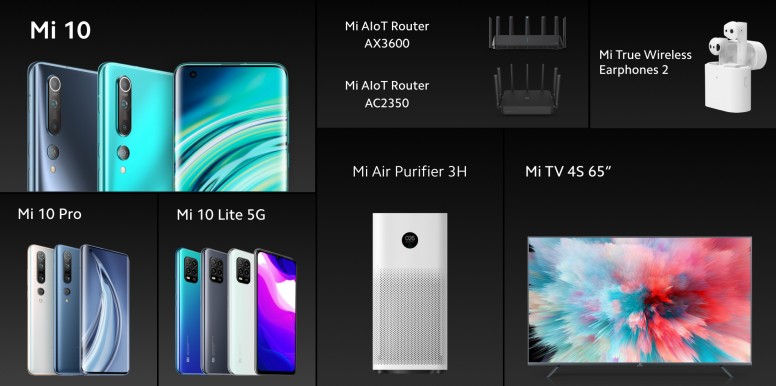 Here are all EIGHT products we've launched today!
Do you have your favourite product? Or any questions you want to ask about Mi 10 and Mi 10 Pro?
Come and join our brand new activity "K2K" on March 31st!!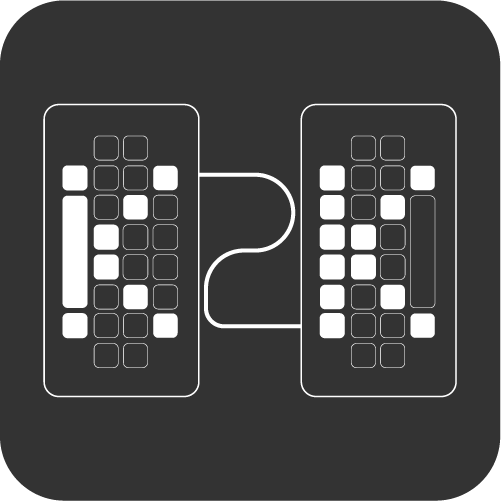 We will invite our product manager to answer you all kinds of questions about the new flagship!!
Stay tuned!!
Rate