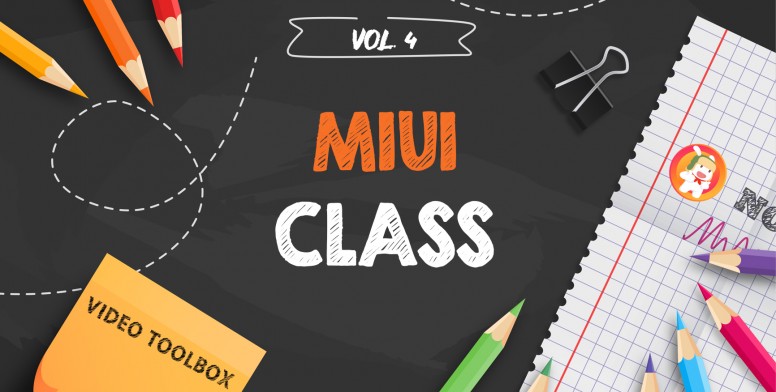 Hello Mi Fans
Hope You all are safe. Everyone wants to enjoy watching Videos without any interuptions isn't? but many times situation comes that we have to look messages etc while switching between the apps which is sometimes irritating. What if you can read messages and do some extra task on video screen itself? Its amazing isn't it? Well with latest MIUI Feature "Video ToolBox" you can do it with one tap, not only this but you can also listen to video sound with screen off and many more. This is one of the best feature of MIUI, Why? Lets find out in todays thread.


Note: Currently This Feature Is Available Only In MIUI China Rom, If Its Planned For MIUI Global Rom Then It Will Be Made Available Soon!



Incase if you want to try this amazing feature on MIUI Global Rom then head over to this Tutorial:-




Quick Guide To Enable Video ToolBox:
1. Open "Setting" app and then tap on "Special Features".
2. Now Tap on "Video ToolBox", Enable it.
3. Select the "Shortcut Location". ToolBox will appear either right or left side of screen.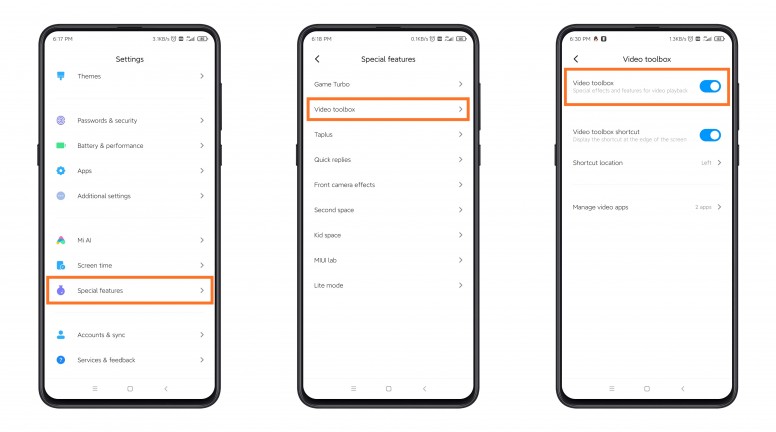 How To Use Video ToolBox:
1. After Enabling Video ToolBox, Tap on "Manage Video Apps" under ToolBox section.
2. Now select the "app" for which you want to get "Video ToolBox" to work.
3. Ex: I Chose "Youtube" and "Mi Video App".
4. To Access ToolBox while using App, You will see Toolbox shortcut(it will appear according to "Shortcut location" you set on Starting). Swipe left side of the screen.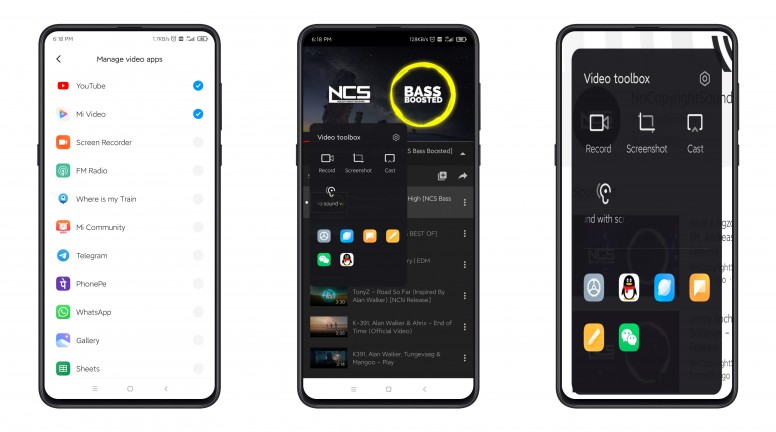 What Can We Do With This Feature:

1. You can play any video sound with screen off.
2. You can Take Screenshot.
3. You can cast video without going into the setting app.
4. You can record screen.
5. You can access messages, Apps(Which supports small window) on the video screen itself.

Hope You Liked This Amazing Feature.
#StaySafe #StayAtHome
Special Thanks to @Elaine2046 for her continuous support.
Always Believe That Something Wonderful Is About To Happen
Rate