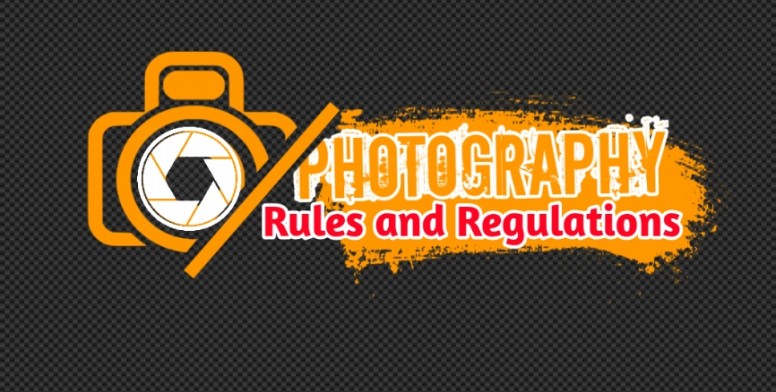 Assalamualaikum Mi Fans,
Welcome to Mi Community Bangladesh Photography Section. Photography Section stands as one of the most important sections of Mi Community Bangladesh. It has been made special specifically for passionate Mi Fans who love Photography by heart and want to seek more and more of it. It's the best platform for you to show off your skills in the most preferred and prestigious yet creative manner. It's a platform where you can share what you capture with your Xiaomi devices and share it with other mi fans. You can discuss smart techniques of photography, explore new ideas and improve your shots by time.
As the Section is being so grateful and serving for us, it's our duty to keep it healthy and Awesome.
This Prestigious section demands some rules that should be followed fairly throughout by Everyone :
1) To Make Use Of Decent Language: English
Though It's a Bangladeshi forum, as Bangla or other regional languages are not accepted and understandable by Everyone, English is preferable for better interaction and communication. Whether it be replying, threads, albums, titles, ratings - English is preferable to make use of. If you have got any problem, just Pm Moderators of the Section.

2) To Be Informative And Create Detailed Threads
Adding up a few pictures and calling it an Album is what a True Photographer shouldn't follow. Depicting and relating the pictures you upload by words, captions or by pleasant phrases or sentences gives a good glance yet impression to the Viewer.
And so it's recommended to give a pleasant description or introduction about your thread covering the informative entities as photo title, camera model, conditions used, capturing the situation, camera app, approach, techniques used, tips ( if you want to relate any), etc.

3) To be Creative Throughout
Creativity is what drags up the user/viewer full of curiosity to look for the pictures you uploaded with true feelings. The following notes can be essential if you want to be creative :
A catchy title ( Not like Redmi Note 3 Clicks or this and that Clicks) For Instance: Inventive Symmetrical Pathways
To give captions, one word or phrases for each and every picture you upload
Clear and eye-catching content

4) To Be Attractive And Feel Iconic
Making use of the Advanced Mode is highly recommended for a person who not only wants the viewer to look for the pictures but expects him/her to examine each and every detail. Following basic formatting Should be surely considered:
Font size and color
Content and Pictures Alignment
For Instance, Center alignment is preferable for pictures
Use of universal highlighters as Bold/Italic/Underline in order to highlight key points of the content
Use of hyperlinks if you want to attach any link
For instance, the link for any previous thread/album/tutorial or of an app you want to recommend everyone

5) Not To Spam The Peaceful Environment
Creating unnecessary threads/albums or off-topic posts non-related to this section or to reply anonymously and non-meaningful comments come under Spamming.

6) No Nudity, Profanity, Racism And Sweet Words
Such acts will be taken seriously and will be dealt with accordingly. It's better not to refrain from making any such move in the section.

7) Sales And Advertising
Under any circumstances, users are not allowed to post advertising links or to promote any kind of association. If you're here, this is definitely not the right place which will encourage your promotions and Advertising skills. Such posts will be deleted without notice and a warning will be issued straight away as well as the violation will be recorded. In Serious cases, spammers will be banned as soon as possible.

8) Not To Insult/disrespect Any Sentiments Of The Section
Making unnecessary comments about any activity or event going on in the section will not be entertained. Disrespectful acts or lame joke crackers will be dealt with accordingly. Warnings can also be issued in such scenarios without even giving any chance. In Serious cases, users will be banned as soon as possible.

9) Originality Is The Concern Here
Users are welcome to post anything they like but it should be highlighted that copyrights are applicable and cheating or any kind of copy-pasting will not be preferred at all.
For Instance, If you like a tutorial online and want to share it, do give the source in the thread (This isn't applicable for images, pictures available online to be published as Albums here ).

10) It's Unnecessary To Post Irrelevant Polls Or Discussions
Discussions or polls made should be meaningful enough to make sense. For Instance, which camera is Better? - with no other description or content. Such threads will be deleted immediately. Polls Should not be in exercise for more than 6 Days.

11) Making Pretty And Excellent Threads
The thread should contain preferably 3 or more pictures with relevant description or content. Threads or Albums hosting information like Exif data, considerable skills, appreciable efforts with the neat and clear presentation will be stamped Pretty, Dope, Excellent... as per the situation. Selfie and Peoples threads are recommended to contain relevant content to display about what gathering or story is behind the pictures.

12) Making Sensible Threads
Any thread that contains the same picture for Multiple times Or Full of Just Selfies will be Considered as Repeated Post and will be deleted immediately. So we recommend you to attach the pictures once and do not repeat them again and again.

13) Threads full of selfies only will be considered as off-topic stuff and will be deleted without any prior notice.

14) Attaching Screenshots in an album thread will be considered the violation of Rules and for such activity, a user may get warning/ban.

15) It's highly recommended that the images you share here should be captured with any of the xiaomi devices. Pictures captured with other devices can be posted only when you want to do a comparison or something like that.
16)
Please try to share nature and beauty etc related pictures. Otherwise, we have to remove your selfies or personal photo albums.
Note:
We never encourage you to post or share your personal photos.
Note: Any kind of misbehavior, rough attitude, personal attacks, abusing, use of foul language, promotion of unauthorized propaganda or already illegal content will be dealt with accordingly with deletions, warnings, editions, bans.
Highlights About Different Categories/Types Of The Forum: How To Make Good Use Of Them?
This Subtype category will only be used by
Mi Officials, Admins or Moderators
. Users are requested not to post anything there. Unnecessary threads will be moderated, moved or their types will be changed.
This category is meant to share and enhance your
Knowledge Of Every Aspect Of Photography
. If you got any specific tips to share, you are welcomed to post them using this category type.
This category type is meant for
Friendly Discussion, Debates Or Polls On Relevant And Genuine
topics. If you have got any queries or doubts, any questions related to Photography or the section, feel free to post making use of this category type.
The Most Reliable And Important Category of the forum. Got any pictures, snaps, clicks, captures, selfies, groupies to share? Come on! Bring it on. Make use of this category type as much as you can to its full extent.

This category is meant to share your travel, explore, etc related story and of every aspect of Photography. Please. provide some info about your travel. Example of title: A Visit To The Victoria Memorial With Redmi Note 7 Pro.
If you have got any queries? PM to Moderators of Photography section. Currently, they are serving as the Moderator of this great section.
Important Note: If there's any requirement, the above rules and regulations may be retouched at any time as per the recommendation of the Mi Community Photography Management Team.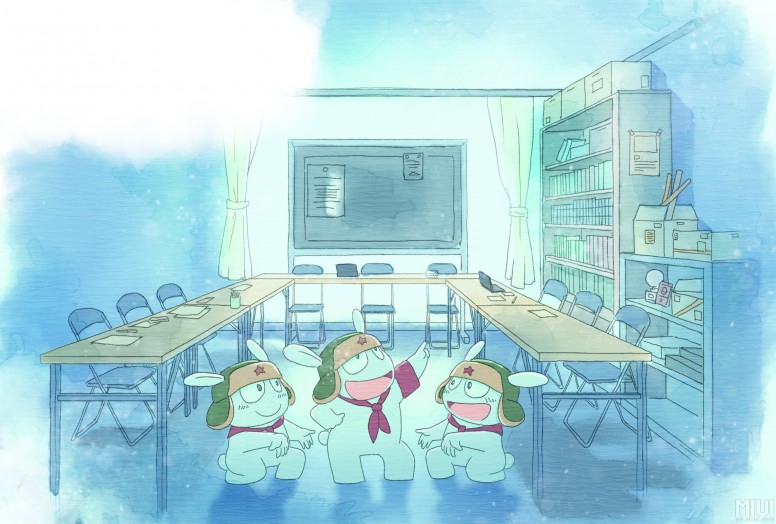 Thanks to aukanamul11 for providing the beautiful banner
Rate