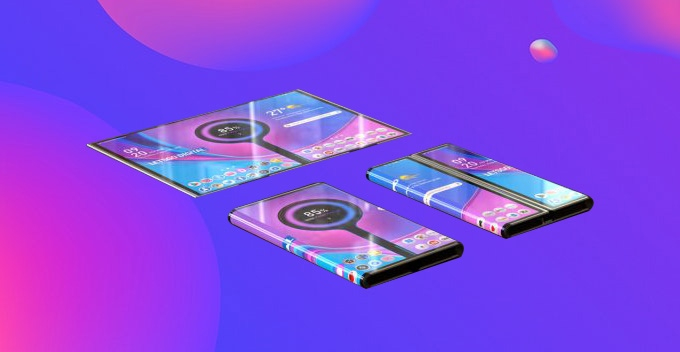 Hello Mi Fan's!!!




Samsung recently started developing it's new Generation organic light emitting diode (OLED) foldable panels for smartphones. And recently. Huawei will be announced that the working for new model of foldable phone it's to be released later this year.


Xiaomi and Huawei will reportedly use foldable smartphone panels from Samsung Display this year. This will be a shift from their current flexible/foldable panel suppliers. Huawei Mate X used foldable panels from China's BOE while Xiaomi's Mi Mix Alpha used a flexible display from another Chinese display maker, Visionox.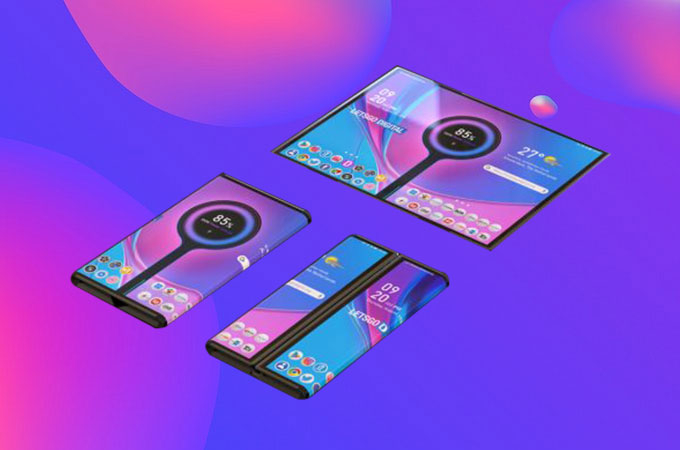 Samsung Display is expected to increase its foldable panel output from the previous year, adding suppliers from Huawei to Samsung Electronics next year. Samsung Electronics' clamshell foldable phone is expected to launch in the first half, and the successor model of Galaxy Fold and Huawei's foldable product will also appear in the second half. If you sell externally, starting with Huawei, you will be able to acquire additional customers.

In fact, Samsung Display has been discussing supply of foldable OLEDs with major Chinese manufacturers after the launch of Galaxy Fold. It received love calls from a number of top Chinese smartphone manufacturers, including Huawei, Oppo and Vivo. However, the company was forced to delay sales by focusing on Samsung's foldable phones.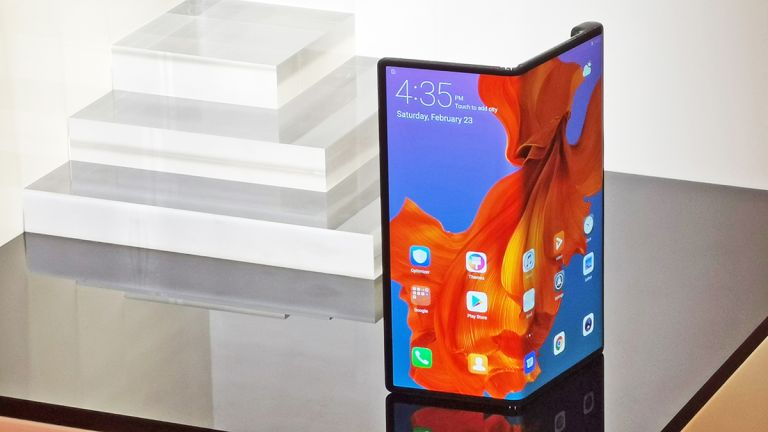 As New Year's Samsung Display rolled out its foldable panels, it competed with Chinese smartphone manufacturers for BOE, LG Display and Vision Oaks. In fact, Samsung Display took the lead, and LG Display and BOE are expected to compete.

The report also states that Huawei's next-generation foldable smartphone will launch in the second half of the year alongside the second-generation Galaxy Fold model. This makes sense given how the Mate X2 is rumored to release sometime around IFA 2020. The rumor also said that the X2 will be outward folding, similar to the Galaxy Fold.

Source's-( 1 )
Image credit:-( Google )