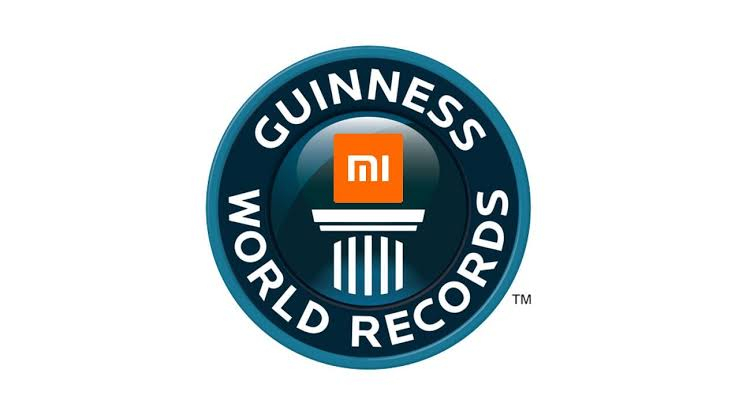 Hello Mi Fan's!!!




Xiaomi presently holds a couple of Guinness World Record titles like Xiaomi's Play record for the world's largest mobile-based dynamic puzzle, It also set a record when it opened 500 Mi stores simultaneously in India. Xiaomi India's giant light mosiac Mi logo also clinched a Guinness World Record title for it's size.


That isn't stopping the Chinese tech giant from chasing some publicity stunt. The latest clout chasing effort saw the company clinched the Guinness World Record for a bizzare reason. Turns out Xiaomi held a blind box product unboxing event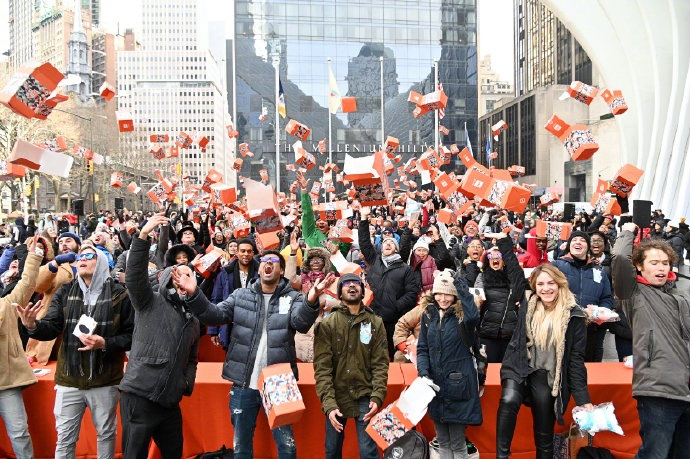 It is understood that this "Mi-stery Box" event is the largest outdoor event since the completion of the World Trade Center in New York, and the official said that it set a Guinness World Record for 703 persons unbox several Mi products at the same time.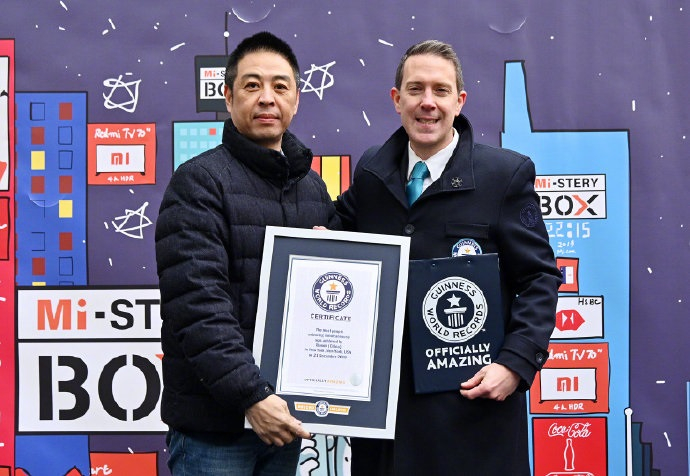 We can't say for sure the reason for the event apart from publicity. Xiaomi already has some limited presence in the US with several retail stores in the world's largest market. Products such as Mi Electric Scooters, Mi Laser Projector, power banks are sold but the Chinese company is yet to officially launch its smartphones in the US. The delay may be unconnected to Huawei's unsavoury experience when it attempted such move a few years back.

Source's-( 1 )
Image credit:-( Google )