How should a thread be published to raise a question or problem?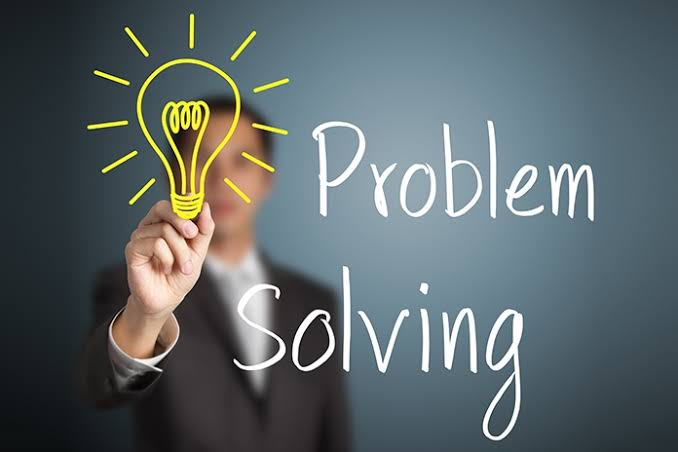 Hello MI fans Nigeria, officially welcoming you all to 2020.We hope you enjoy the community this year.
Heres a brife reminder to keep in mind just in case you have a question or problem to post on the forum.
here are some tips to keep in mind, ENJOY.

First you have to ensured that your question or problem has not been published in the forum, then it is time to post your thread in the forum, but so that you have a better chance of receiving an answer or solution To your problem, your thread should have the following information.

Title
How the first thing that is visualized of the threads is the title is important that in your thread put a title, that clearly describes your question or problem. Therefore take your time in publishing threads with which you require help. this part needs careful selections of words to make a nice thread, you can study more on SUPER MODERATORS OR MODERATORS on the community and learn from their example when posting threaqds.

Content of the thread
As the title of your thread is only a brief description of your question or problem, you need to add the following information in your thread, so that you can receive an answer. dont forget this part carries the problem or information you are posting, so please make it readable and easy so as to get a better help, and dont forget to make it simple.


Take a look at some tips when making a content




Device you have: If your device has a dedicated subforum you can skip this, as long as they publish their thread in the corresponding subforum , but instead if they use the Mi Phones and Redmi subformers it is necessary to indicate what device they have.



System version you use: If you do not know which system or version you use just go to the configurationmenu and look for the section about the device , take a screenshot and upload it to your thread.



Description of your question or problem: In order to receive an answer you need to describe as much as possible your question or problem, so the minimum thing you should mention in your thread is if you have recently updated the system, installed or updated an app or from when the doubt or problem arose.

Pictures of the problem: sometimes you can also use pictures to explain better, if you feel like you cant fully discribed the problem


I HOPE THIS TIPS WILL HELP YOU MAKE A BETTER CONTENT.

DONT FORGET TO INVITE YOUR FRINEDS TO JOIN THE COMMUNITY, BECAUSE SOMETHING WONDERFUL IS ABOUT TO HAPPEN.



Signing off
PRINCE KIAH
MODERATOR - NIGERIA / PHOTOGRAPHY FORUMS