Greetings Dear Mi Fans,
After Xiaomi MIUI Global Forum is closed, I've came across lots of user queries enquiring, Where to get the Mi Unlock Tool, Mi Flash Tool etc.? So, I decided to compile a complete set of Tutorials to make #MiFans find the MIUI Tools easily!

Mi Flash Unlock Tool is the official tool by Xiaomi to help #MiFans & developers to unlock bootloader of Mi Phones effortlessly, with a single click! It's necessary to unlock bootloader, in order to root your phone & use its unleashed capabilities, by flashing custom kernels, tweaks & ROMs! But, unlocking the bootloader makes your phone more vulnerable to attacks! So, be careful & do it at your own risk!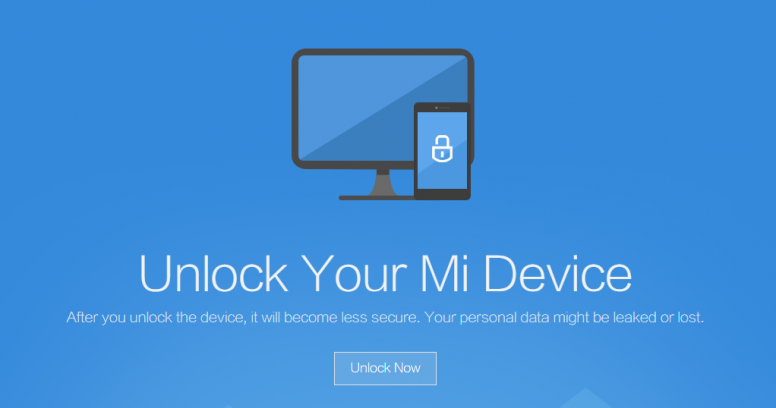 Where to Download?


In order to unlock bootloader of your Mi Phone you need to visit the site Apply for Unlocking Mi Devices & click on 'Unlock Now' button! if you've logged in your Mi Account already, then it will redirect you to the Mi Unlock Tool Download page, else it'll ask you to Sign-in or Sign-up! Sign-in if you already have a Mi Account, else Create New Account by clicking Sign-up! After the sign-in is complete you'll be redirected to the Mi Flash Unlock Tool download page.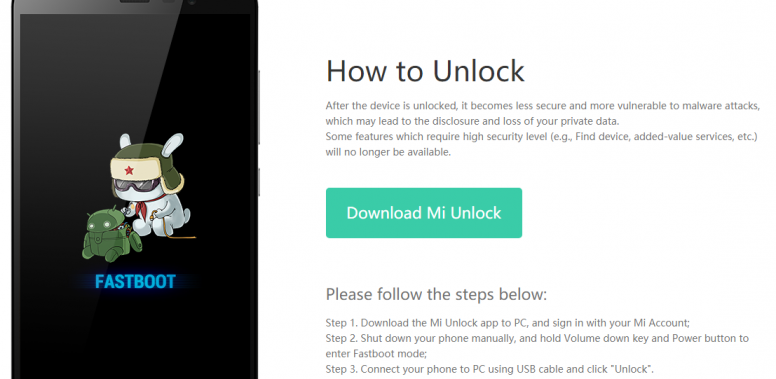 Note: Remember to sign-in using your Mobile Number & Password, with which you've logged in your Mi Account on your Mi Phone!




How To Use?


1. Extract the downloaded Mi Flash Unlock Tool package to C:\ drive on your PC.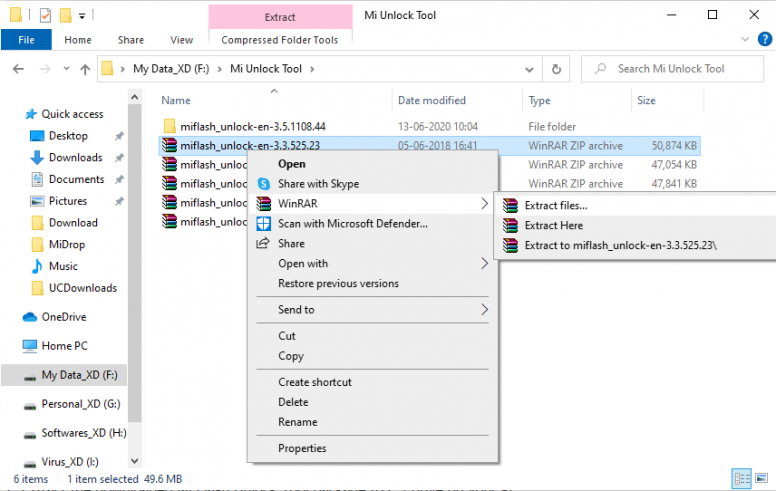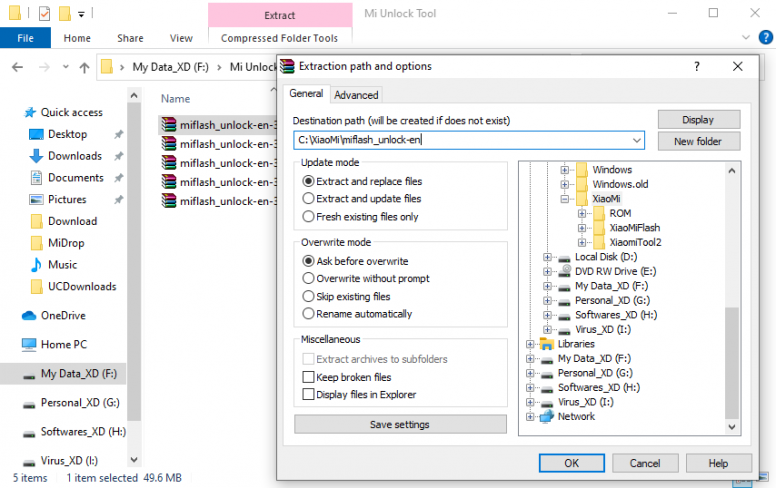 2. Locate the 'miflash_unlock.exe' file, right click & select 'run as administrator'. Click on 'Yes' to grant administrator privileges.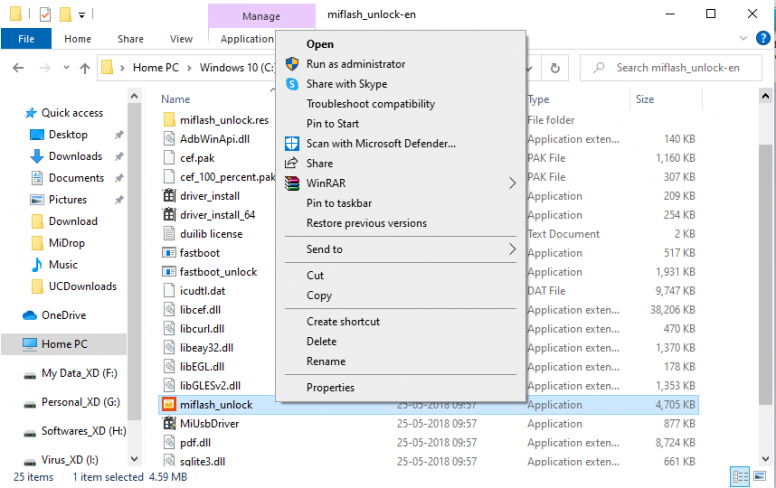 3. It'll open Mi Flash Unlock Tool window for you, click on 'Agree' & sign-in with the Mi Account, you've used to apply for the unlocking permission!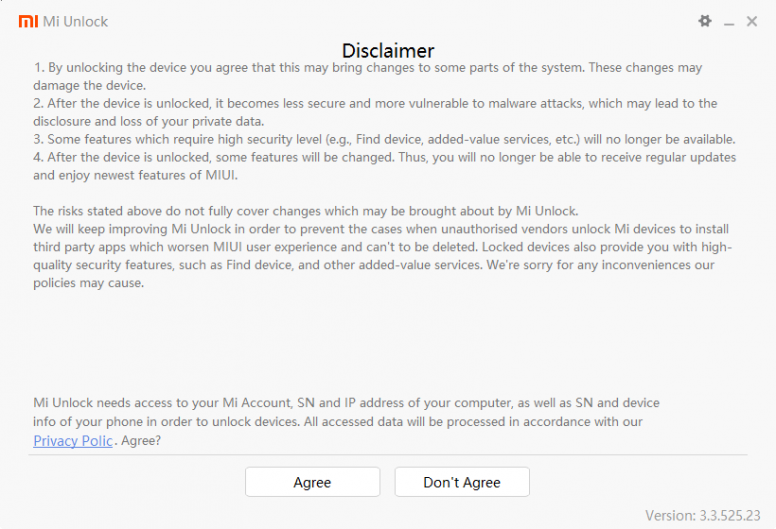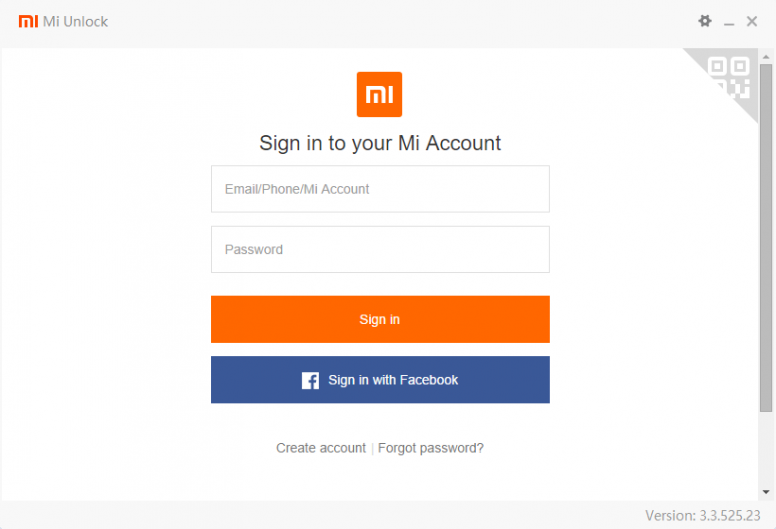 4. After you've logged in your Mi Account, it'll check if you've been granted with permission to Unlock the Bootloader! If you haven't granted a permission to unlock bootloader, you'll see a relevant message to comeback later!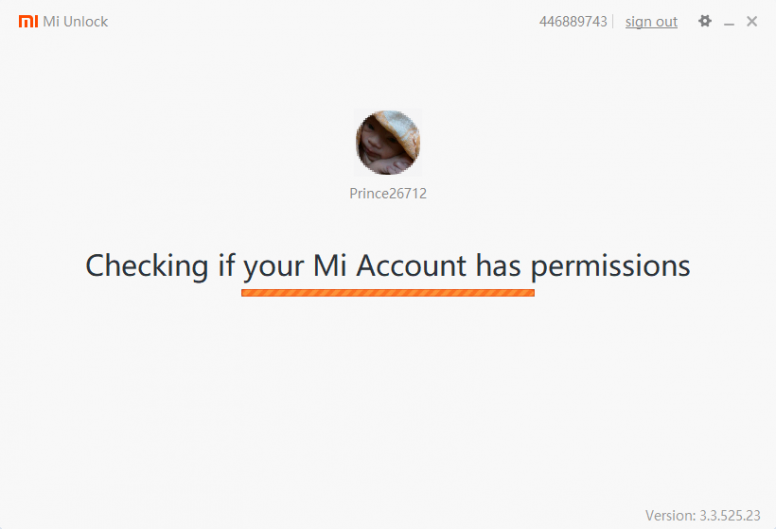 5. After checking your Mi Account successfully, Mi Flash Unlock Tool will ask you to connect your Mi Phone in Bootloader/Fastboot Mode. You can boot your Mi Phone to Bootloader/Fastboot Mode by pressing Power + Volume Down buttons, simultaneously! Then, connect it to PC using the USB cable, you've received with phone for charging.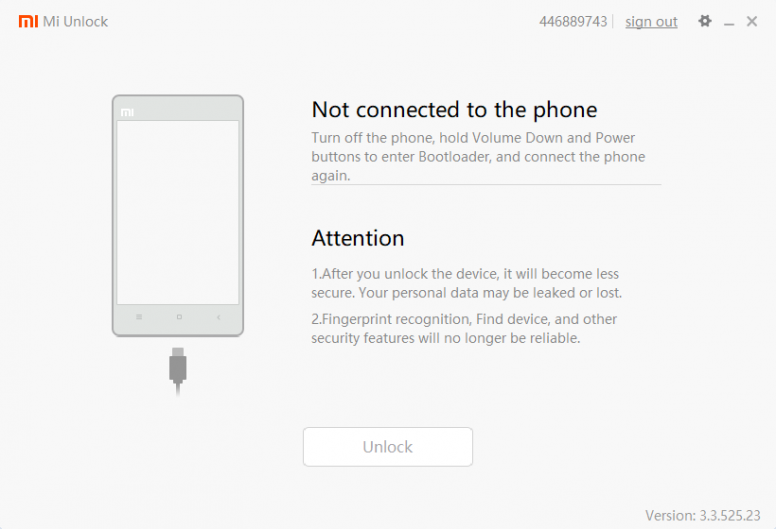 6. After you've connected your phone in Bootloader/Fastboot Mode, it'll will check your phone's status & Unlock Button will be activated. Remember that Unlocking Bootloader will Erase all your data on phone! So, backup your data, before you begin the Bootloader Unlock!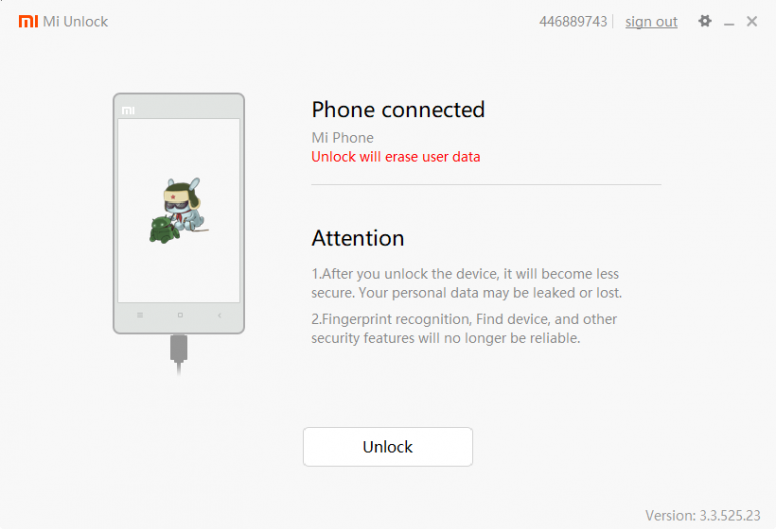 7. Click on Uloack Button, you'll be shown a concerning message for 5 seconds, then click on 'Unlock Anyway'.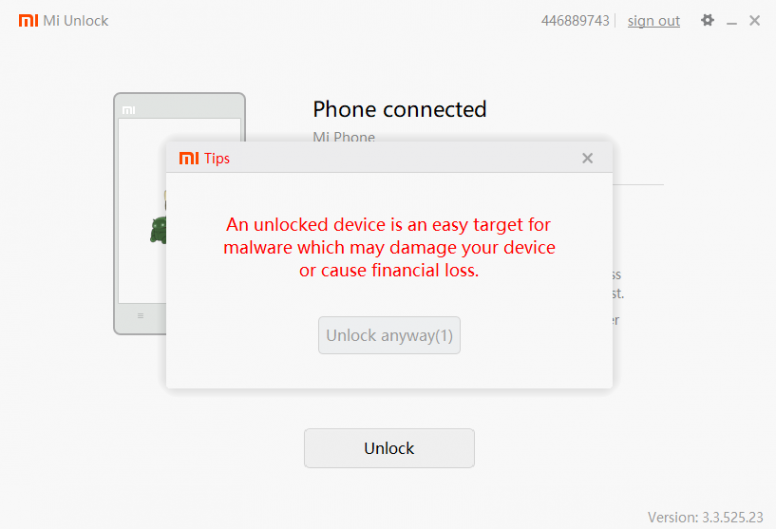 8. After you click Unlock Anyway, it'll 'Verify your Phone' & proceed to 'Unlocking Bootloader' once the device is verified with the Mi Account.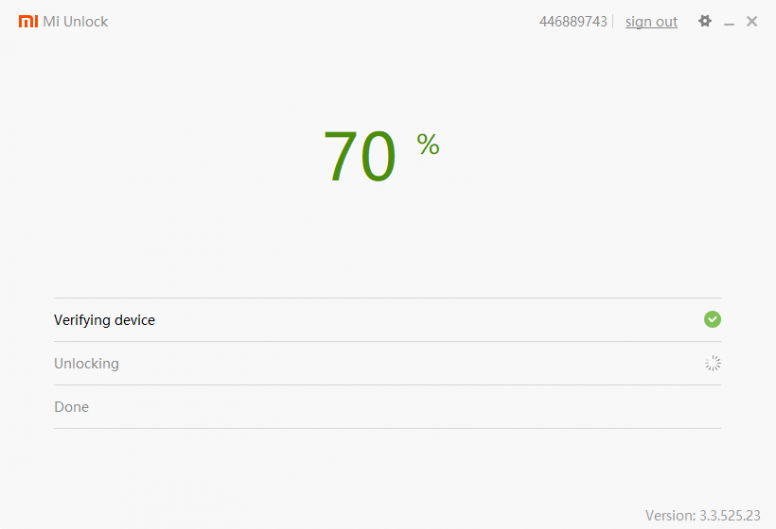 9. After unlocking Bootloader, you'll get a message 'Unlocked Successfully'. Now, click on 'Reboot Phone' & wait for your phone to boot-up again!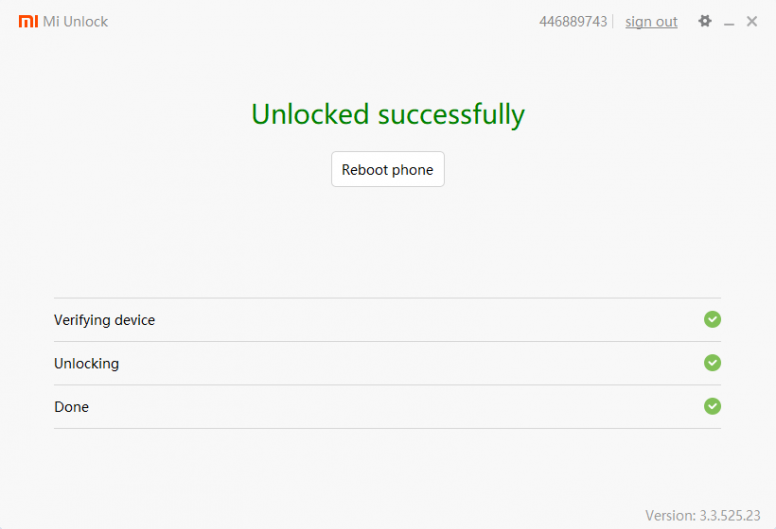 10. Once the phone is rebooted, complete the initial set-up, to step-in the world of Unleashed Performance & Android Development.



If you're unable to download Mi Flash Unlock Tool from the official page, due to technical issues, but already have got the Unlock Permission, Download the latest version Here!






That's all for now! For any Queries & all-in-one tutorial, visit Detailed Guide to Unlock Bootloader and Flash MIUI Stable/Beta ROM!

Signing off,
Prince26712,
Super Moderator,
MIUI Tools Subforum Management Team.


Rate