Greetings all Malaysia Mi Fans!
If you are interested with the Mi Note 10, the WORLD's FIRST 108MP PENTA CAMERA,
then you shouldn't miss this good news!
Xiaomi Malaysia had just announced the #MiNote10ForChristmas GIVEAWAY
where Mi Fans can win yourself a Mi Note 10 for this Christmas,
by visiting our nearest Mi Storeand try out the new Mi Note 10!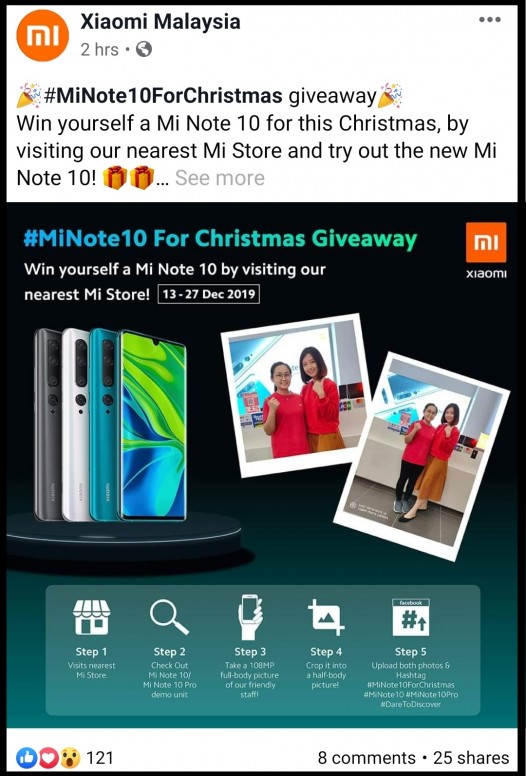 How to win this Mi Note 10?
Let's follow the complete guide below!
⏩Steps⏪
1. Visit your nearest Mi Store.
2. Check out the Mi Note 10/Mi Note 10 Pro demo unit.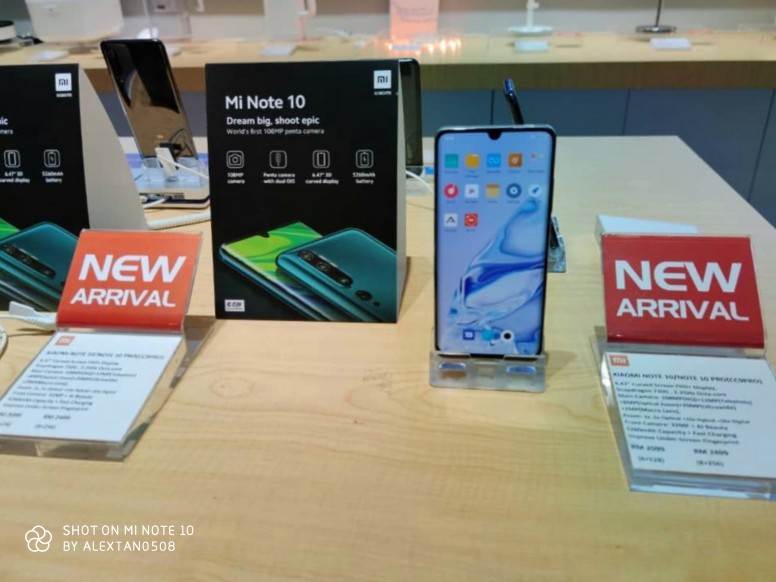 3. Take a 108MP full-body picture with our friendly staff!
*MUST USE 108MP MODE*
(Please refer to poster for guidance)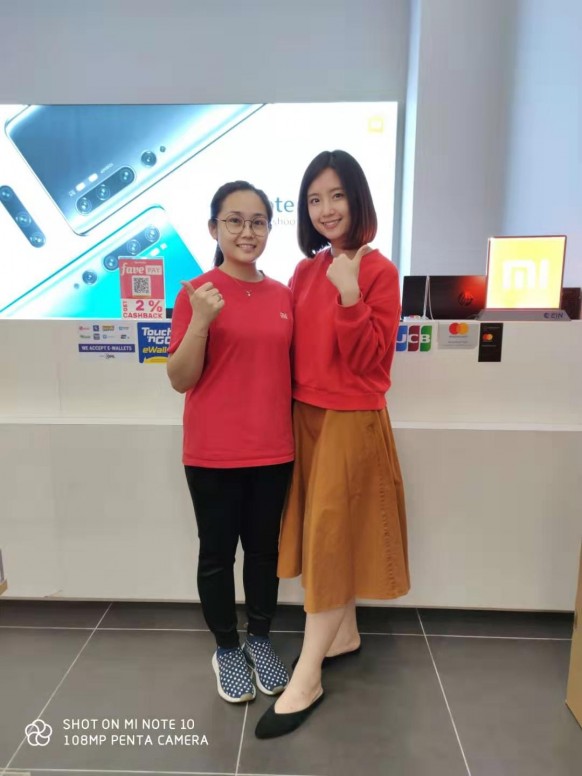 4. Crop it into a half-body picture.
(Please refer to poster for guidance)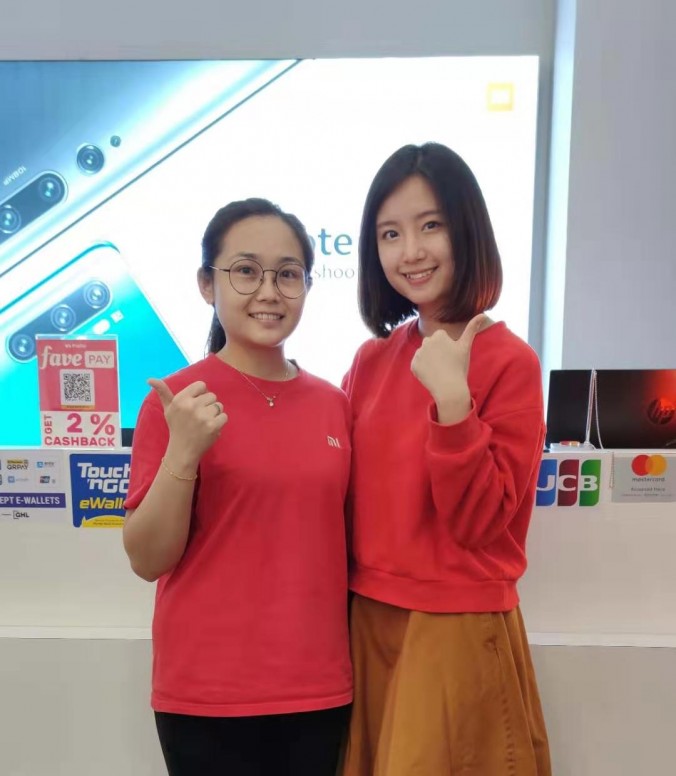 5. Send the picture to your phone.
(Xiaomi phone: via ShareMe, others: via Bluetooth/Wi-Fi Direct)
*Demo using ShareMe App between 2 Xiaomi phones*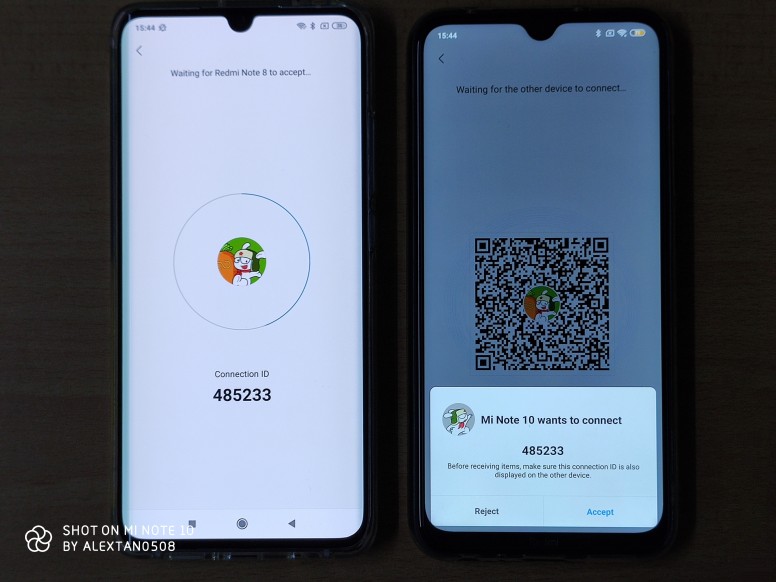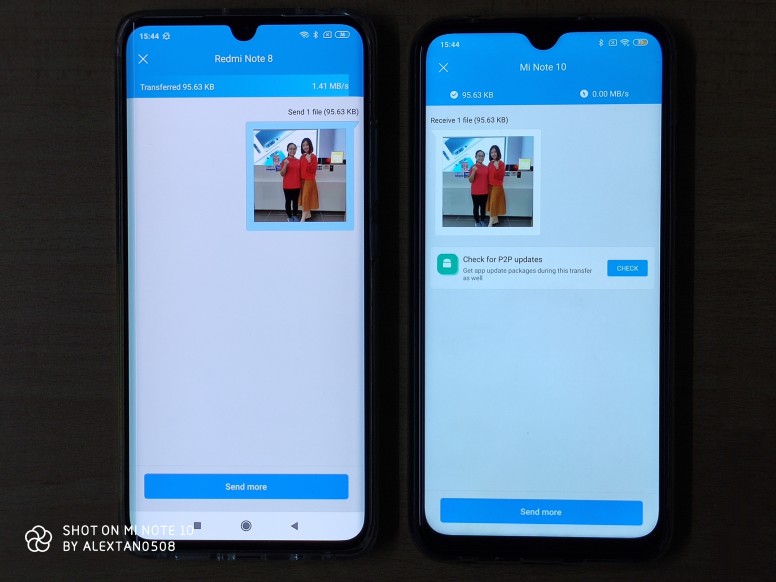 6. Upload both full-body picture & half-body picture to Facebook
(Remember to set as Public!),
with hashtag
#MiNote10ForChristmas #MiNote10
#MiNote10Pro #DareToDiscover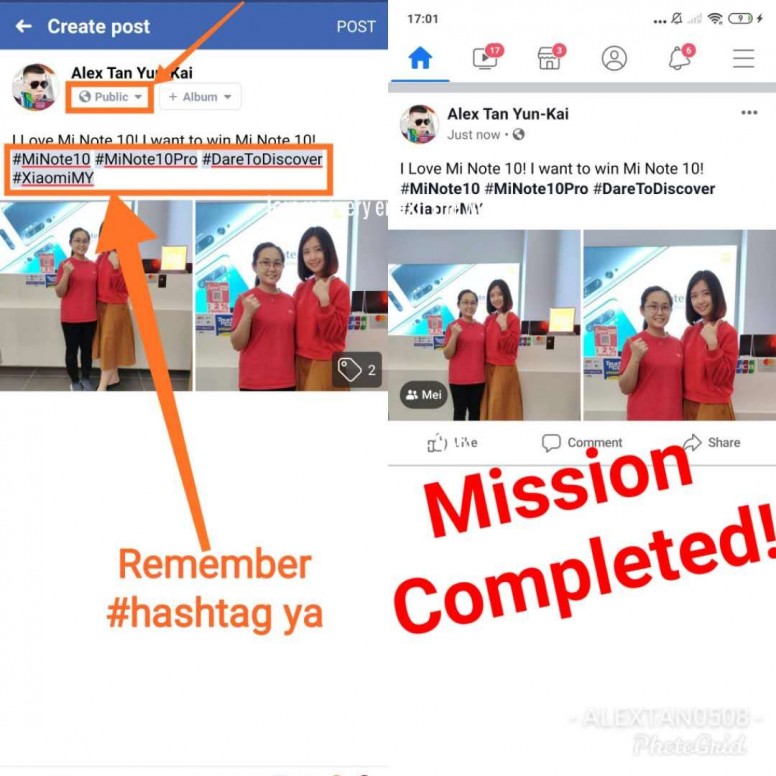 7. Done!
Winner will be announced on 28 Dec 2019.
*Contest runs from 13 Dec to 27 Dec 2019.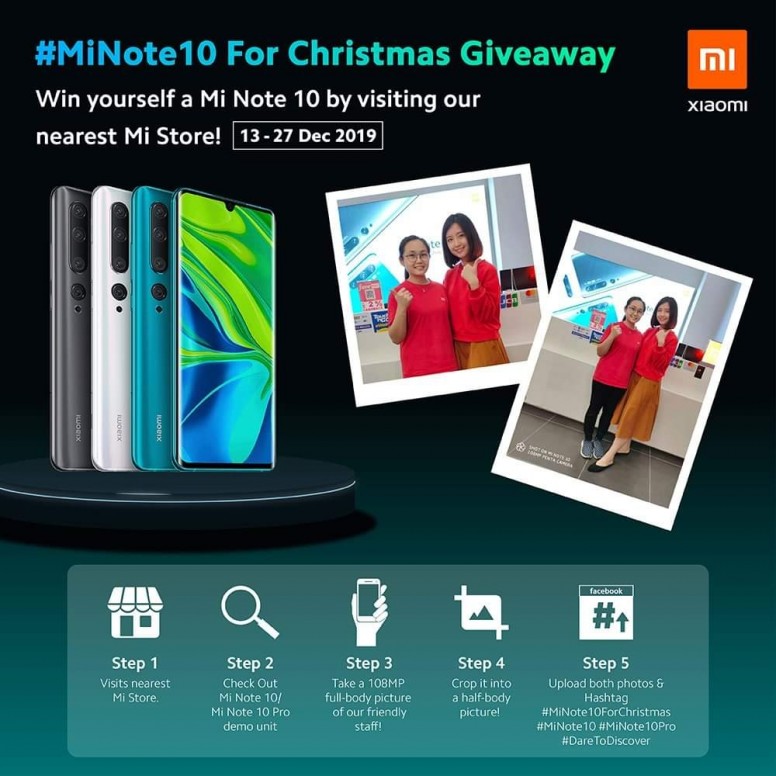 I hope this complete guide can help Mi Fans to stand a chance to win Mi Note 10!
Let's share to your friends or more Mi Fans!
I wish all Malaysia Mi Fans GOOD LUCK
to win this Mi Note 10 as a Christmas gift from Xiaomi Malaysia!
#MiNote10 #MiNote10Pro #DareToDiscover #XiaomiMY
Rate