Assalamu Alaikum,
I hope you are well by the grace of Allah. Alhamdulillah, I'm also fine.
Many of us know that MIUI 11 is now available for almost all devices. I think many of you know at last a little bit about MIUI. If you don't know about MIUI you can read this thread (
Bangla
). I hope after reading that thread you will know at last something about MIUI.
In this thread, I want to talk about MIUI 11 design. So, don't waste any more time. Let's began.
❒ New Minimalist Design:
We believe, removing visual clutter, putting the focus on content and enhancing gesture controls make your interaction with a mobile device simple, intuitive and productive. In MIUI 11 we have tried to implement that. MIUI 11 removes redundant visual clutters and comes with interactive controls designed for touch, and refine the use of color which allows us to create the system where nothing stands between you and content. We've cleaned a lot of lines and boxes to keep the focus on the content. How neat is that?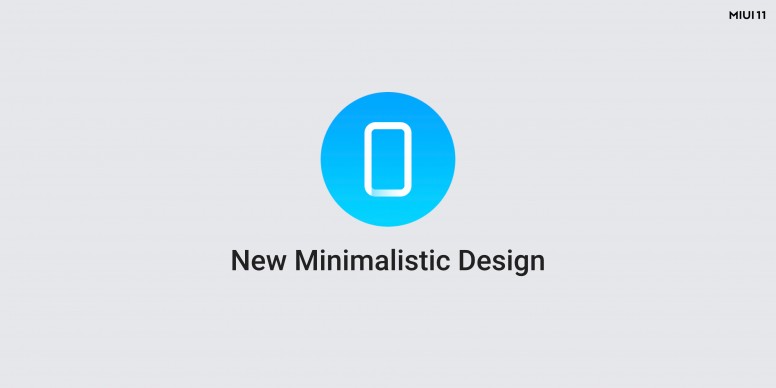 Xiaomi has removed a bunch of elements, such as dividing lines to provide more areas for content to stand out. It will be most noticeable in the Settings menu or Contact apps, among others. Some additional colors that hindered the overall viewing experience have also been removed with the addition of a system-wide dark mode.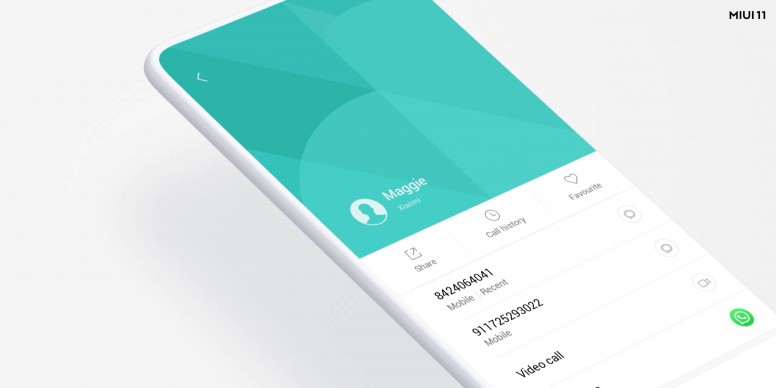 Complimenting the mostly white space, Xiaomi has also added system-wide dark mode in MIUI 11. MIUI 11 dark mode changes the color of almost all system apps with true black color. Digging deeper, Xiaomi has also added a new MiLan Pro font that is optimized for every situation on the device. The font is lean and clean but it also comes with an interesting change. As noted in the announcement, users can tweak the boldness of the font across various system elements using a slider.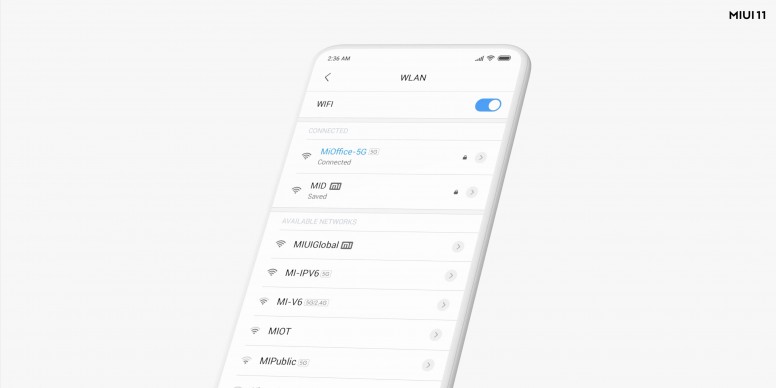 After all, those who haven't received the update yet I will learn how to install the update and I'm also sorry for those whose device update has been stopped by the official announcement.
❒ If you don't get the update yet then follow this:
●
Manual Mode
●
Recovery Mode
●
Fastboot Mode
●
Stable to beta or Vice Versa
❒ Know More about MIUI 11:
●
MIUI 11 Launched - Let's Explore the Features, Supported Devices and More
●
MIUI 11 - The Ultimate Full-Screen Experience: Redesigned For The New Era!
Rate