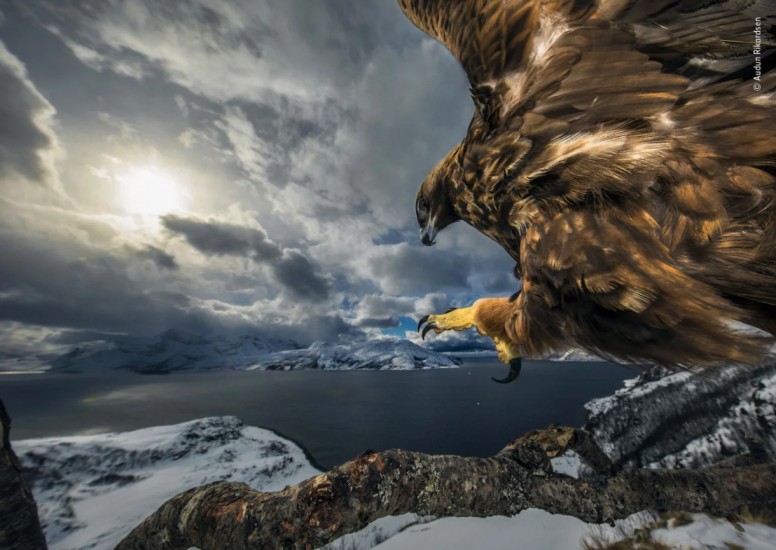 2019 Wildlife Photographer of the Year
Hay dos cosas que nos entusiasman al máximo, la naturaleza con el poder de sus paisajes y sus criaturas y, el arte de la fotografía con su poder para congelar en el tiempo instantes irrepetibles.
Cuando ambos terrenos confluyen, dan lugar a capturas impresionantes; celebramos esos concursos de fotografía que son una ventana para los mortales que soñamos con visitar lugares exóticos y poder ver a criaturas llenas de magnetismo.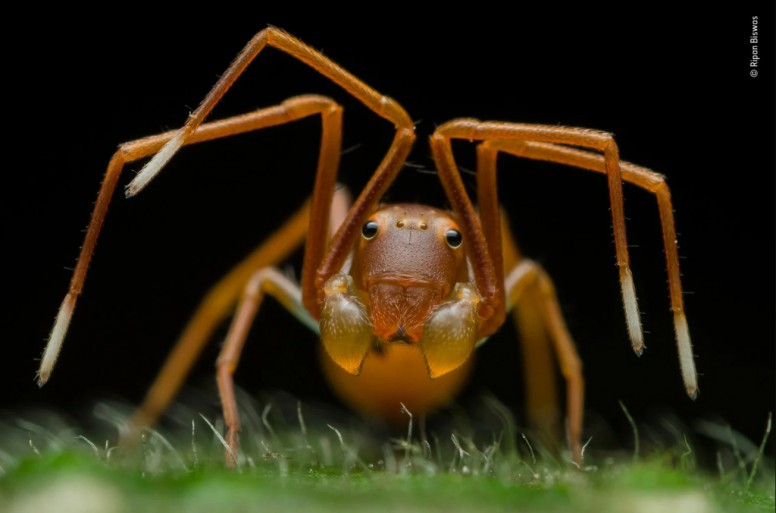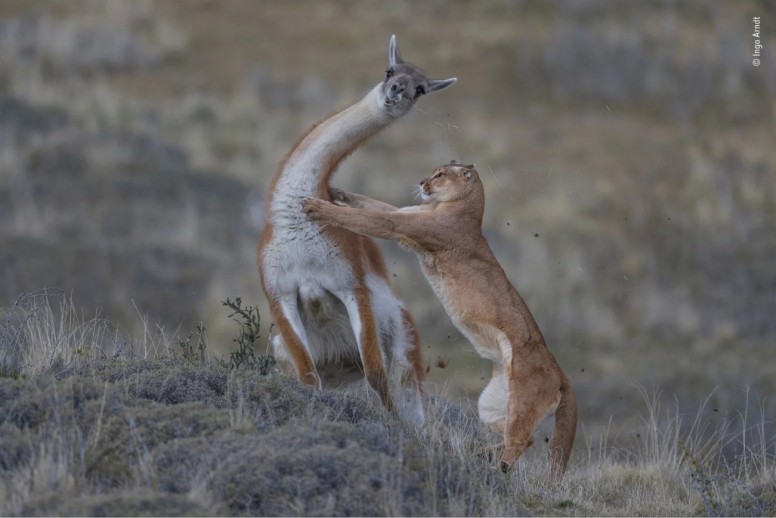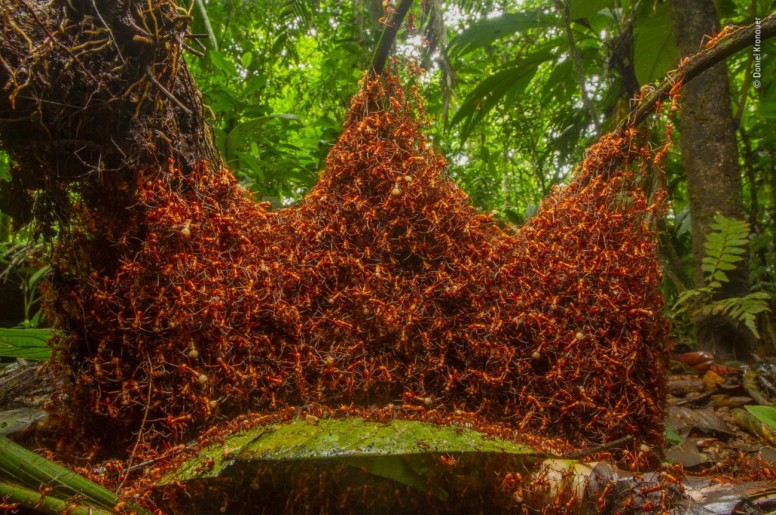 Como cada año, y van ya 55, el Natural History Museum de Londres hizo un llamamiento a todos esos fotógrafos con ganas de mostrar al mundo su talento y, esta semana, ha revelado los ganadores de su certamen "Wildlife Photographer Of The Year".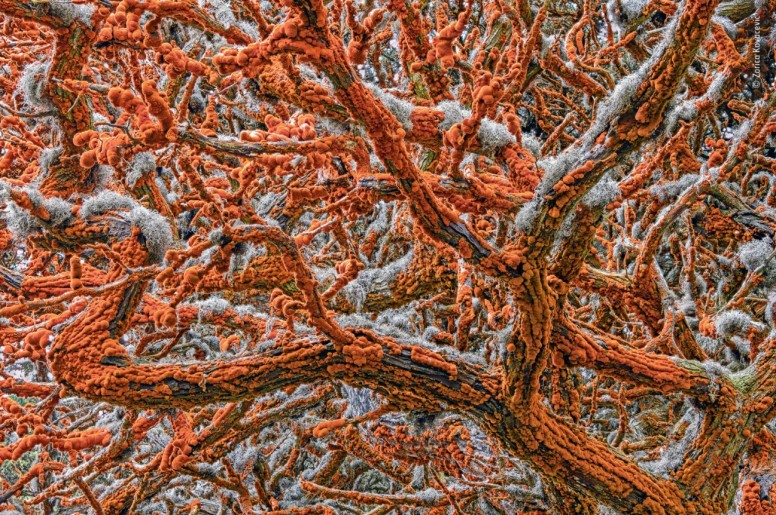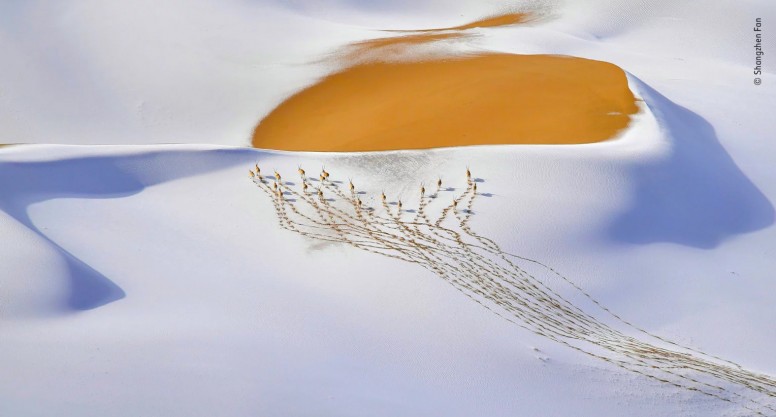 Más de 48.000 fotógrafos aficionados y profesionales de 100 países diferentes compartieron sus mejores trabajos y un jurado de nueve expertos en el sector seleccionó a los ganadores.
Algunos de los miembros del jurado de este año incluían a Kathy Moran, editora de la revista National Geographic, al fotógrafo de naturaleza Theo Bosboom o al periodista gráfico de conservación Paul Hilton; la escritora y editora Rosamund Roz presidió el comité.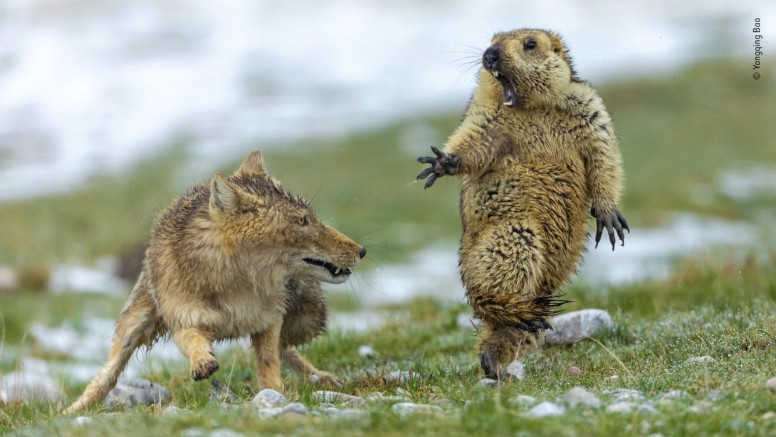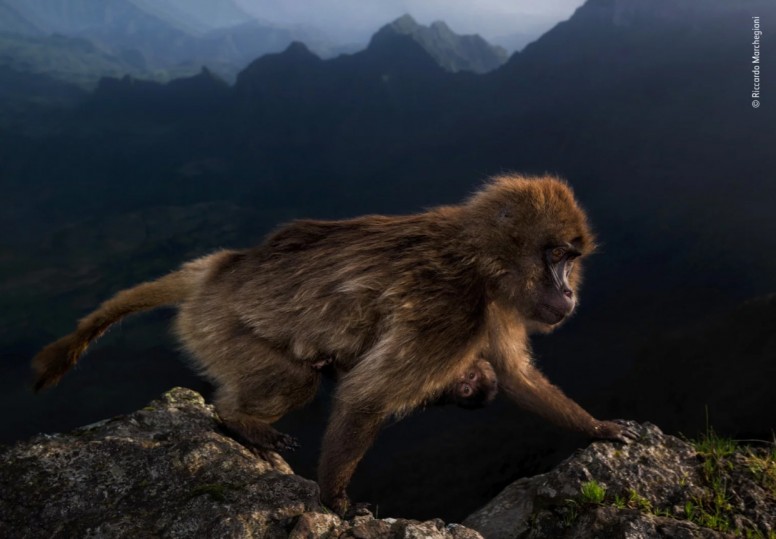 Los diecinueve ganadores fueron seleccionados en diferentes categorías que se dividían en comportamiento animal de mamíferos, aves e invertebrados, retratos de animales, plantas y hongos, el medio ambiente o categorías especiales para jóvenes de entre 15 y 17 años y fotógrafos emergentes de 10 años para abajo.
El talento no entiende de edades, no hay más que ver la fotografía que protagoniza una esfinge colibrí realizada por Thomas Easterbrook.
La ganadora de todas las categorías, es la captura realizada por Audun Rikardsen titulada "Land of the Eagle" y que, no sabemos si muestra el esplendor de un águila a punto de alzar el vuelo sobre un paisaje invernal apabullante o a punto de aterrizar sobre una rama.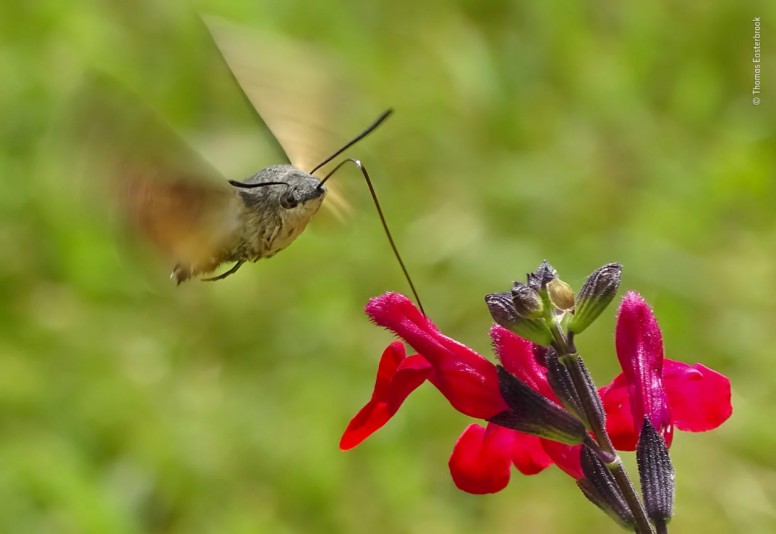 La exposición completa puede visitarse en el Natural History Museum de Londres hasta el 31 de mayo de 2020 y la convocatoria para la edición del 2020 se abrió el 21 de octubre.
Si tenéis la oportunidad de viajar a lugares de ensueño o, sencillamente, sois buenos haciendo fotos hasta de las cosas más sencillas y mundanas, participad y demostradnos que la belleza que esconde la vida salvaje es infinita.