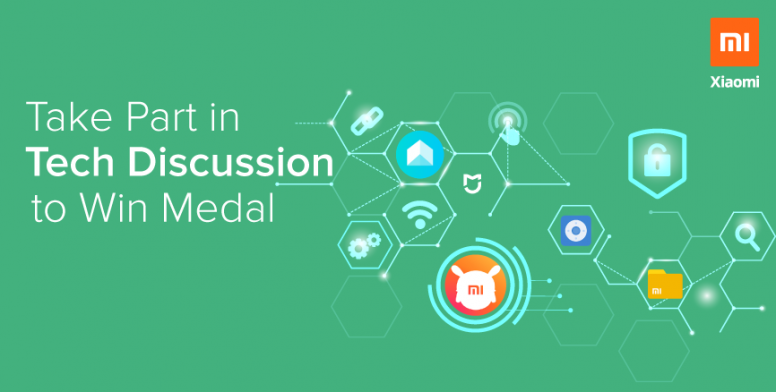 Assalamualaikum Mi Fans,
Greetings from Mi Community Bangladesh Tech Team and welcome to the new volume of Weekly Discussion Series. The Smartphone's memory plays an important role in the Smartphone's performance. The smartphone's memory includes RAM and ROM. ROM is the device's internal storage, equaling the hard disk of the computer. The bigger the ROM, the more data smartphone can store.
What Is ROM?

ROM stands for Read-Only Memory and ROM is a form of data storage. This type of memory keeps the saved data even if the device power is off. It equals a hard disk in a computer, storing various files, including videos, songs, photos, and system software etc. At present, most smartphones are equipped with 16GB, 32GB, 64GB, or even 128GB, 256GB large ROM.
What's the ROM of Your Smartphone? Reply before 11.59 pm on October 30, 2019 (GMT+6) to Win "Tech Talent" Medal!




Medal Preview: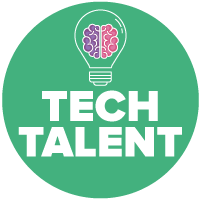 Reply now to win this Exclusive Medal!