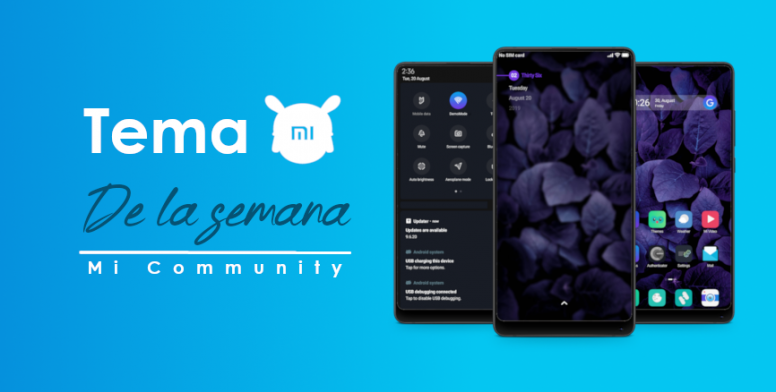 Hola, Mi Fans


Con la llegada de MIUI 10 se han dado algunos cambios y mejoras en el sistema, uno de ellos ha nivel estético, por lo que la mayoría de temas que se encuentran en la app de temas no son completamente compatibles.

Por ello para facilitar la búsqueda de temas cada semana les traeré un tema que sea compatible con MIUI 10.



Kumadinya welah

Diseñado por: Deddy S

Tamaño: 6.47 MB


¿Qué hay de nuevo?

Correcion de errores
Compatible con MIUI 10
Iconos
WhatsApp

Pantalla de Bloqueo | Inicio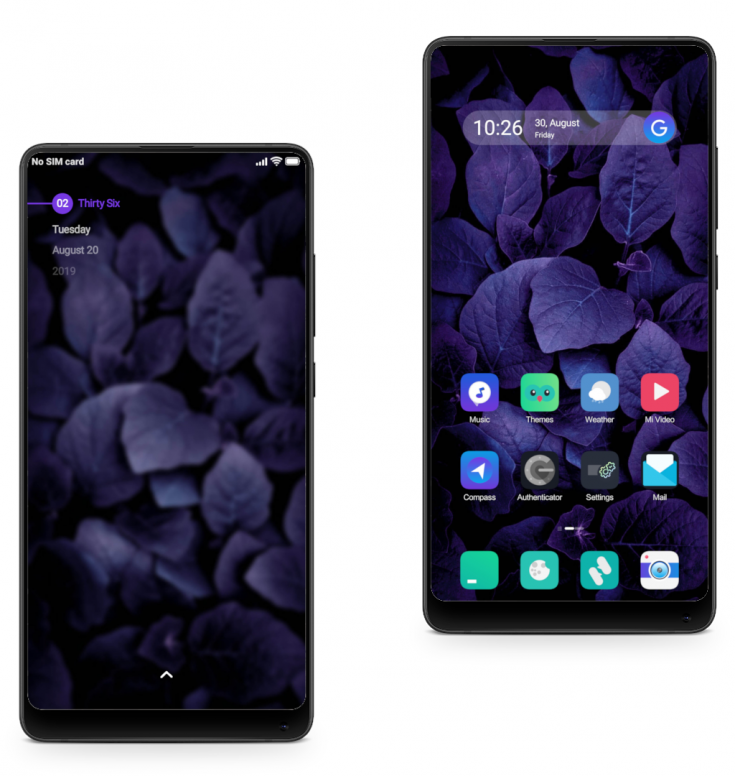 Panel de notificaciones | Sección multitarea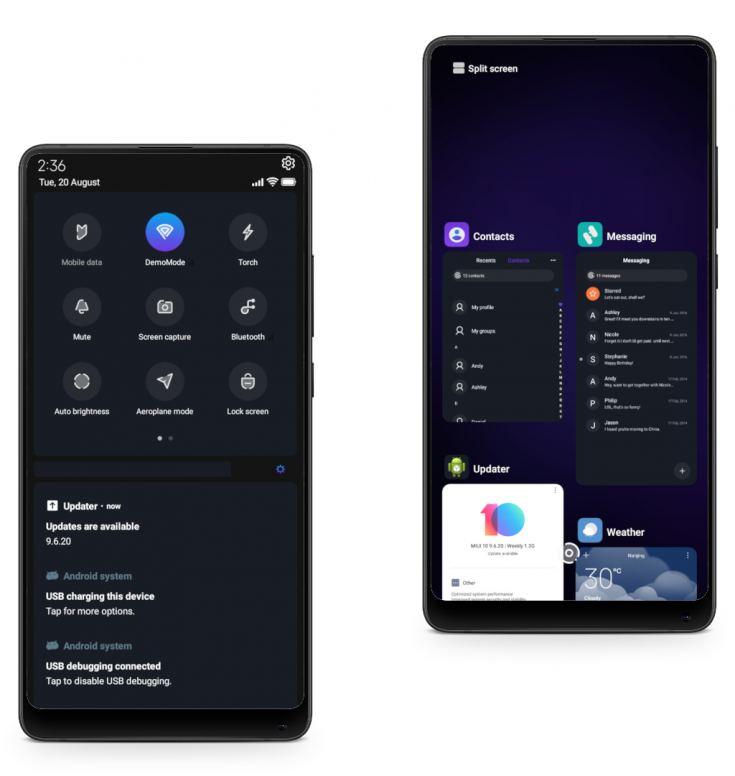 Marcador | Mensajes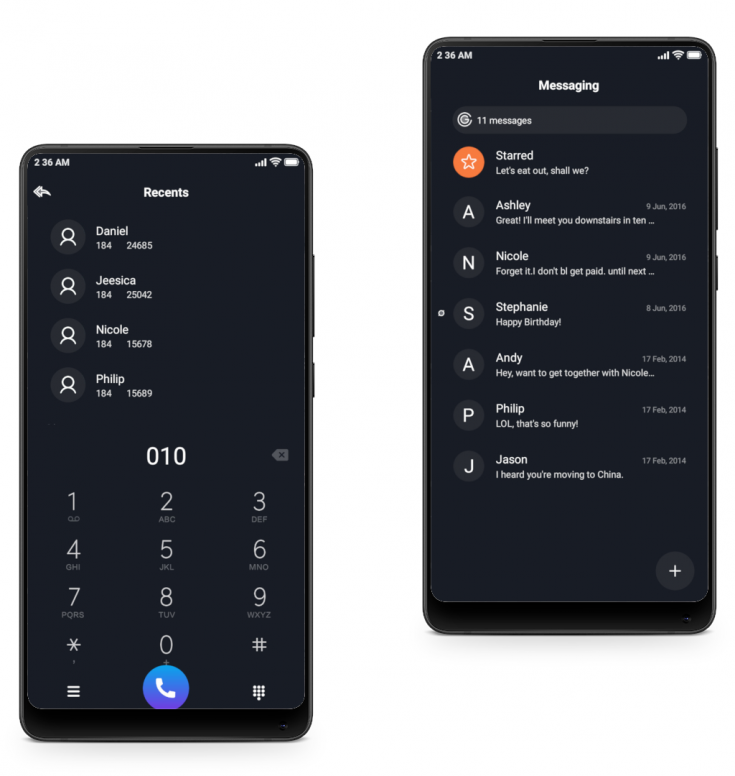 Descargar
If you want to see the hidden content, please reply
Comenta y actualiza el hilo o sal y entra al hilo, si no te aparece el contenido oculto
¿Qué te a parecido el tema de la semana?
---