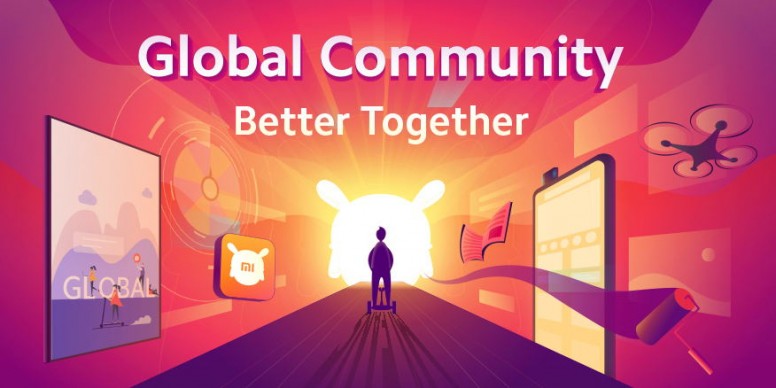 To be continued:
Hello Mi Fans!
Mi Community Other Countries site was launched months back with the mission to provide assistance to our Mi fans in best way possible and thus creating a valuable bond between you and us. We sincerely hope that our Mi fans are enjoying their time over here. And today we are to make a grand announcement. Any guesses?


We are extremely happy and excited to announce that Other Countries site is becoming a Global site. Vanquishing the barriers of some specific regions, we are now GLOBAL! A Global Home - A Global Hang out place for our Mi fans. North, South, East, or West, no matter where are you from, we are here to warmly welcome you and have you on board!


What is Global Community for?
Global Community is here for Mi fans from all over the world. It is a home for every Mi fan, from every country.


Our Mission. Our Goal.
Global Community's mission is to present you all with trending news related to Xiaomi and MIUI and other tech happenings. Here we would provide you with the information and updates about all the latest Xiaomi products.

Well, that just doesn't end here. Global Community would also bring exciting online contests from time to time to give you the chances of winning your favourite Mi products.


It's indeed a global platform for our Mi fans to hangout and make new friends from different parts of the world. Our fans have shared their excitement, input and advices from day one and help create a unique Xiaomi culture that spans the globe. And Global Community's goal is to expand that culture.

As we embark on a new journey, we want to say "thank you". Thanks to all our Mi Fans for support and encouragement. Most importantly, thank you for your love. Stay with us and keep sharing and interacting. Remember, "We're better together".


And now is the time to celebrate this special moment. Unity in diversity can be a perfect phrase for our Global community. Isn't it? We are here from different places with different cultures and languages. But in our heart, we all are hard core Mi fans. Our love for Xiaomi has united us all together here.


To cherish the diversity of our global Mi fans, we want you all to write your best wishes for Global Community in your own language. Come on, send us your wishes and get an exclusive medal!


All the valid Replies before August 25th Will receive "Global Community" Medal!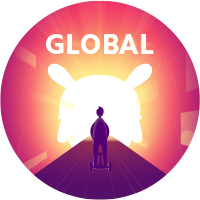 Stay tuned on Global Community.
Lots of interesting contests upcoming for you to join!
Rate